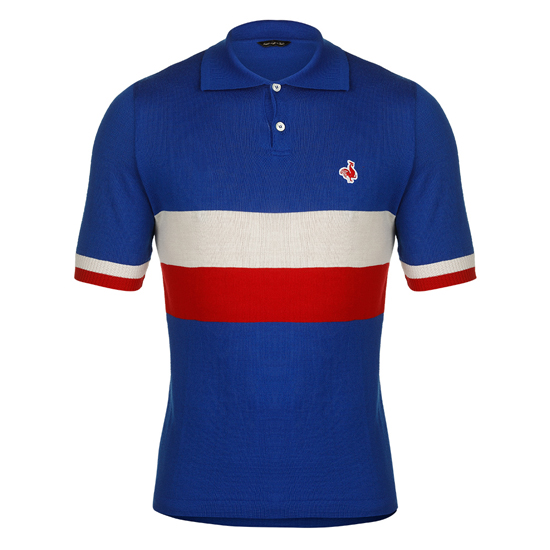 Note that I independently selected any featured products in this article. However, if you buy from one of my links it may be an affiliate and I may earn a small commission.
It is that time again. Time to sit back and take a look back at the past 12 months with the His Knibs 20 most popular posts of 2019.
Been a good year as far as I'm concerned. Plenty of good stuff has hit the shelves over the year and although the sales have been a bit disappointing this year (no idea why) there have still been a few bargains to be had here and there.
It's also a year dominated by the Adidas City Series releases, which is something reflected in the too 20 rundown here. I can't see as many landing this year, but they do sell well, so I wouldn't be shocked if we got snowed under with vintage Adidas again.
Anyway, onto that top 20. In reverse order of course…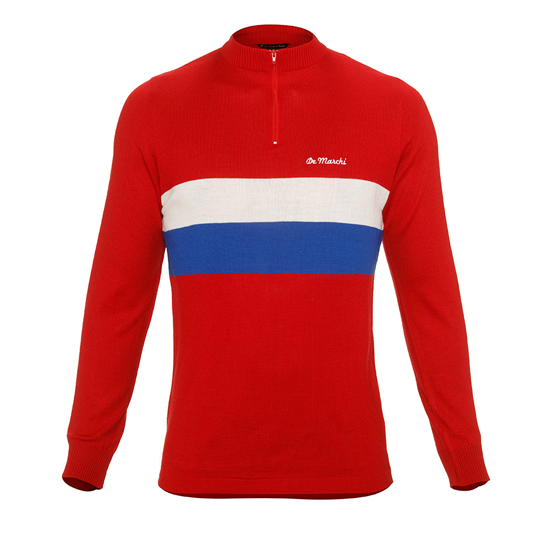 20. De Marchi vintage-style cycling jerseys
A company making cycling shirts since 1946. Of course, they look good and are made to a high standard.
They also have a timeless nature to them too. Take your pick from reproductions of classics and in-house designs, all great for cycling or casual wear whatever you go for. A great way to kick off the His Knibs 20 most popular posts of 2019.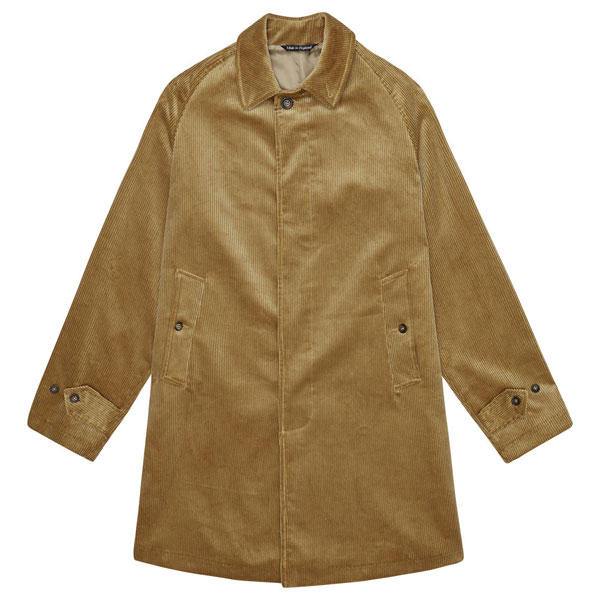 19. John Simons Made In England cord overcoats
Big fan of the in-house designs of John Simons and none more so than this one.
A rarely-seen cord overcoat in three colour options and with slant pockets, concealed pockets and a back vent. Great for formal and casual if you can find one.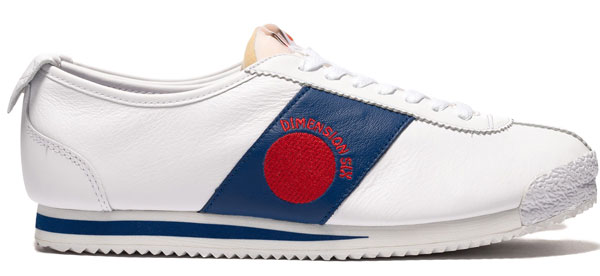 18. Nike Shoe Dog Pack offers original 1970s trainers prototypes
Not a huge fan of Nike designs, but I do like these.
Nike was still deciding on a look in the 1970s and as a result, prototypes were made testing out different designs and logos. The one they want with is here, but so are the others that didn't make it. Shame as I preferred those.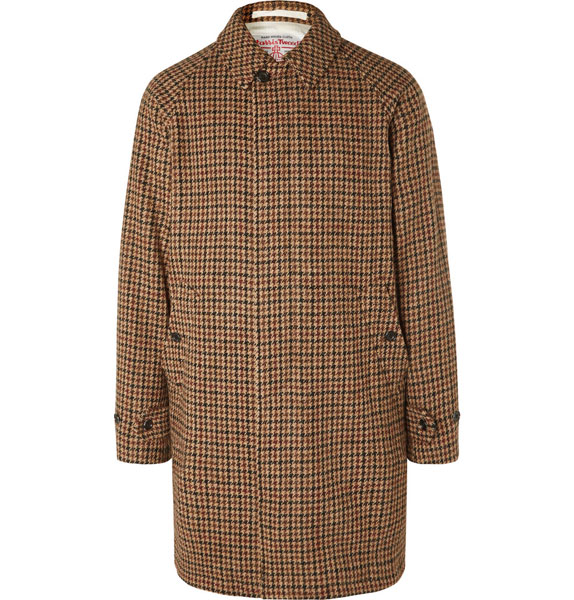 17. Beams Plus Harris Tweed wool overcoats
Another popular overcoat from the ever-popular Beams Plus.
The wool overcoats are basically a reworked design from the middle of the 20th century. Coats you can imagine being worn in the 1960s. It has been cut from houndstooth wool that's been spun by weaving specialist Harris Tweed and looks amazing. Likely to be a warm number too.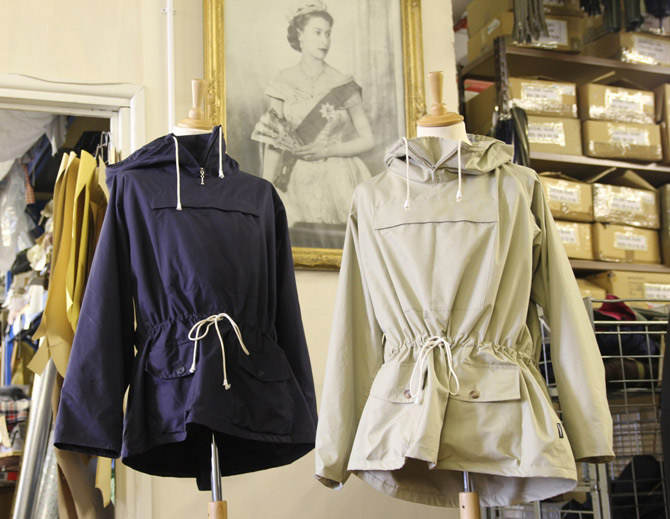 16. 10 of the best: Vintage-style smock anoraks
One of the popular round-ups from this year, focusing on the kind of smocks that are all the rage right now.
Not that it's a new design. Most are inspired by pieces from the middle of the 20th century or even earlier. But they look good, keep you warm and keep the rain off. At this time of year, you really can't go wrong with any of these 10.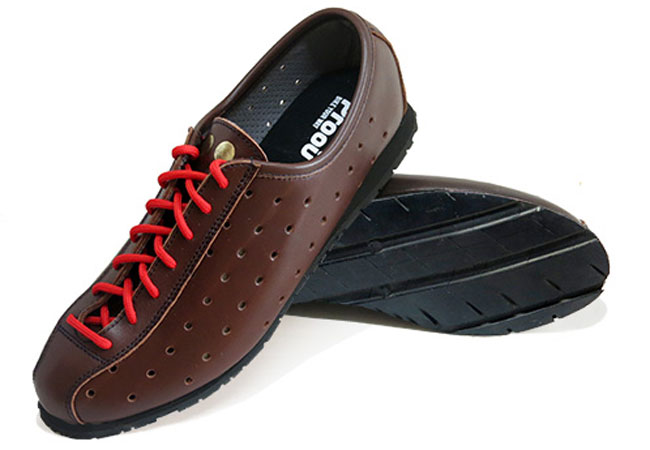 15. Proou cycling-inspired shoes and boots
Cycling shoes. But not made for cycling.
Well, you could wear them for cycling if you wanted to, but these are made to look like cycling shoes but intended as more of an all-rounder. Handmade in Spain in quality leather, they look superb.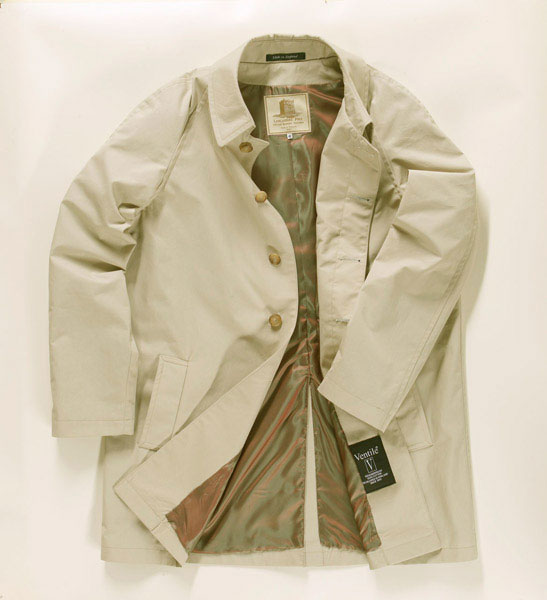 14. 10 of the best 1960s-style raincoats
Round-up time again and once more, a collection based around the time of year.
It's all about raincoats. Not just any raincoats, but the kind of thing worn by Harry Palmer in the Ipcress File, if you know what I mean. 10 of the best and hopefully, to suit all budgets.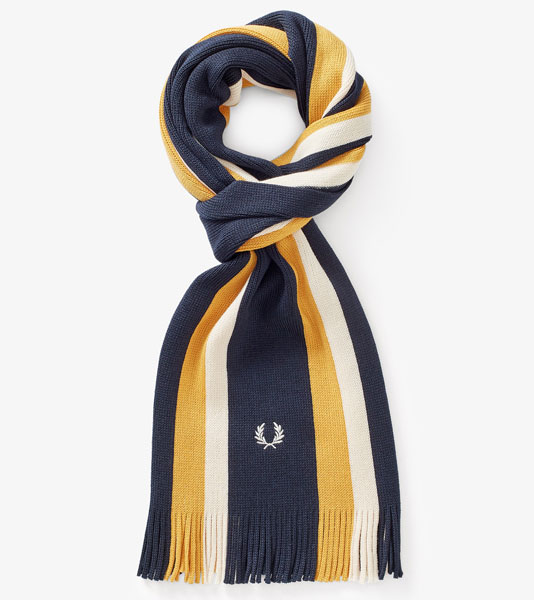 13. Winter warmers: 10 of the best men's scarves
Yes, another round-up and another seasonal one. We all need a scarf right now.
You can get one anywhere, but I suggest you check out these 10 for something a little more interesting and stylish than the kind of thing you can pick up at M&S. Not that there's anything wrong with browsing M&S now and again.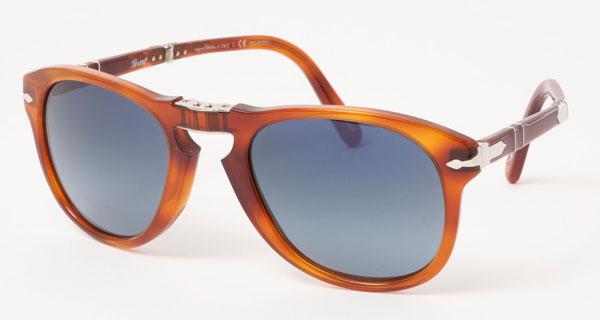 12. Persol Steve McQueen Special Edition sunglasses
Let's be honest, we all want to look like Steve McQueen and watching the Thomas Crown Affair the other day hammered that point home. You can start small – with his sunglasses.
Small in size, but not small in price. Persol rarely is. But these are his shades of choice in a special edition, able to fold down into their own custom case. Timeless.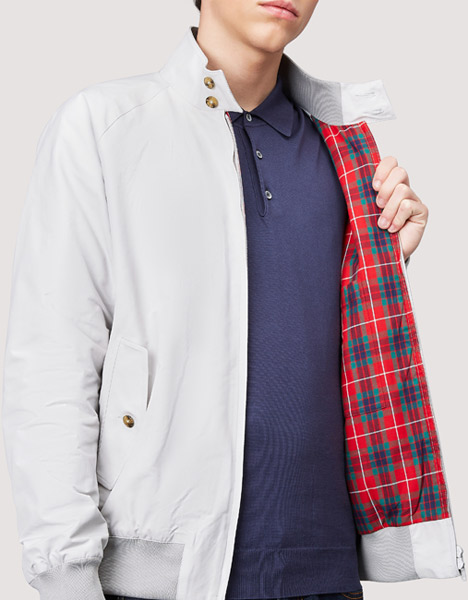 11. 10 of the best classic Harrington Jackets
Looking for a Harrington? You probably want to check out Baracuta, along with the other nine labels appearing in this round-up.
That's the thing, sometimes it is hard to look past the Baracuta G9, but there are other options out there that tweak the formula and in some cases, seriously undercut the price.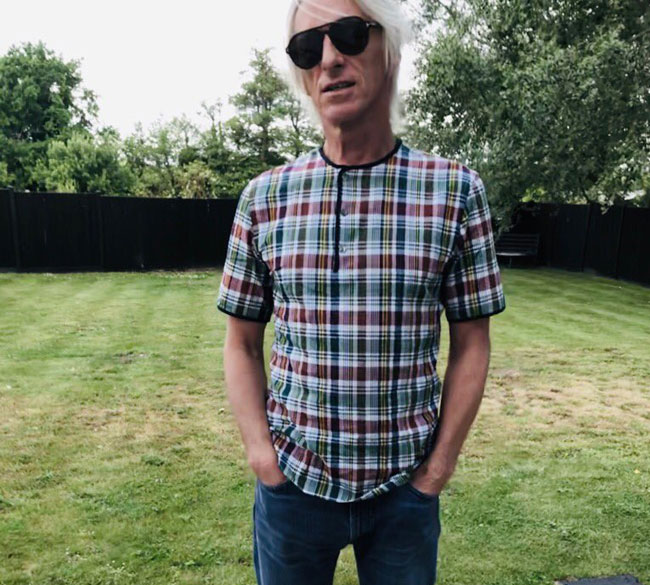 10. Tahiti short-sleeve henley collar shirt by Capirari
I can guarantee that if Paul Weller wears something, it will shift a lot of units. Here is a case in point.
The rather wonderful Capirari label produced this shirt and it did ok in the summer. A photo of PW in it and sales shot up. Regardless of who is wearing it, this is still a great design based on a lesser-seen style.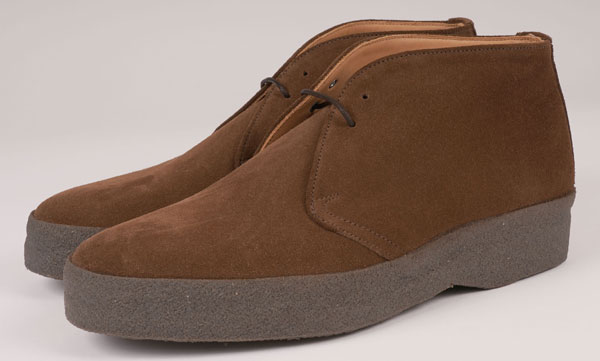 9. Steve McQueen style: Sanders and Sanders Playboy boots
More Steve McQueen and a design that many of you love as much as he did.
Easy to see desert boots as being the domain of Clarks Originals and no one else. But McQueen was having none of it. If you look closely when next watching Bullitt or the Thomas Crown Affair next time out, then you might just spot McQueen sporting a pair of these Playboy boots. Chunkier, more substantial but like many other things in this listing, a timeless design.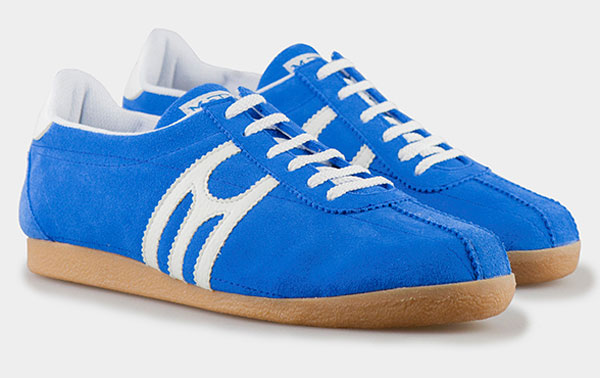 8. Handmade 1960s MaTes Carmel Classic trainers
These really took off this year. Perhaps because people want an `alternative to the same old Adidas.
Handmade by a Spanish sportswear company that has been making sporting footwear since the 1940s, this is a 1960s design remade in a variety of colours, with each sporting a suede upper and a gum sole. If you want to stand out from the crowd rather than blend in, check these out.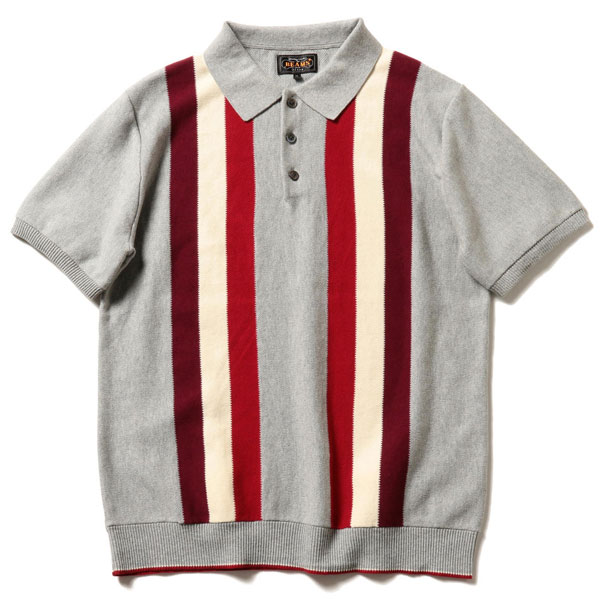 7. Beams Plus 1960s-style knitted polo shirt
A second outing for Beams Plus in the His Knibs 20 most popular posts of 2019, this time for a design that shone brightly all too briefly.
It was a quality take on a 1960s design in a couple of shades. The kind of thing Beams Plus does so well. The problem is that few stores stocked it and those that did sold out quickly. Hopefully, something similar will reappear this year.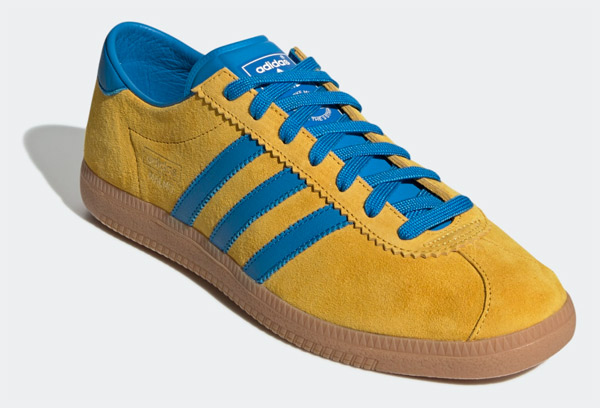 6. Adidas Malmo City Series trainers
And now for the Adidas avalanche in the His Knibs 20 most popular posts of 2019. I did say these reissues were popular.
One of the most popular was the return of the Malmo, a late 1970s shoe that made a comeback in that bold yellow and blue finish. Of course, it sold well.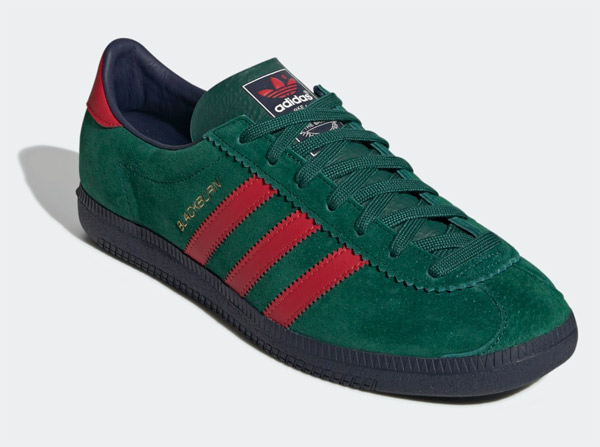 5. Adidas Blackburn SPZL trainers
You might think this was a City Series release. But Blackburn isn't a city.
It was the inspiration for this SPZL release, which was also available as a super limited edition that had people sleeping out to secure it. The standard one was easier to buy but still sold out sharpish. Look at it, you can see why.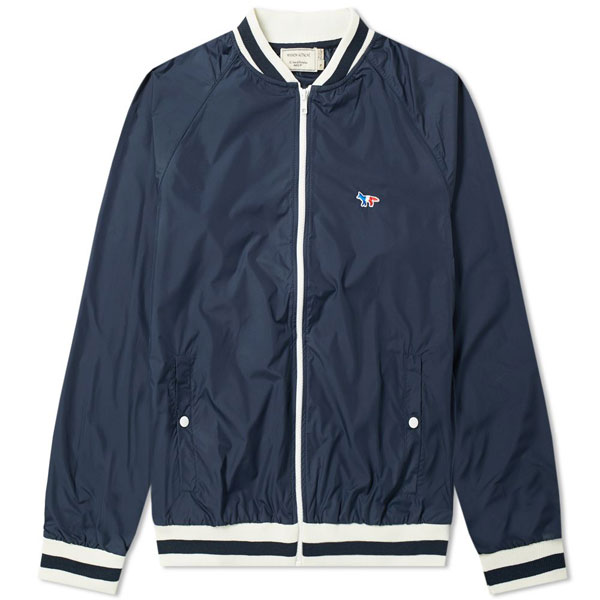 4. Maison Kitsune Tricolour Fox Windbreaker returns
A brief interlude for the Adidas love-in to showcase a jacket that was popular again this year.
Again because it returned to the shelves after a brief break. Why so popular/ It has a classic bomber jacket look for a start, but its success was sealed when Paul Weller was spotted in it once or twice.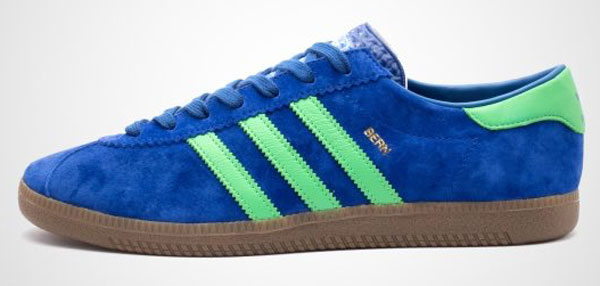 3. Adidas Bern trainers 2019 reissue
Yes, back to the Adidas and the Bern.
Interesting to note that the top performers here are all the shoes that sold out almost immediately. People are still looking got a pair. What else can I say? Royal blue and green, suede upper, gum sole, probably selling on eBay for a premium.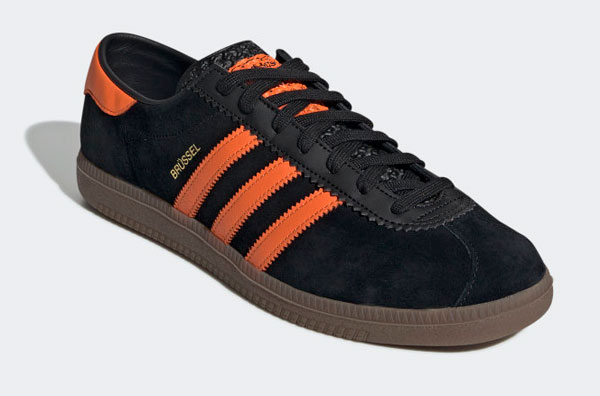 2. Adidas Brussel City Series trainers
The shoe that started it all off in February. Little did we know then how many would follow.
Not sure if this was the best of the year, but certainly very popular with the black and orange finish and classic City Series profile. Again, likely to be selling on eBay.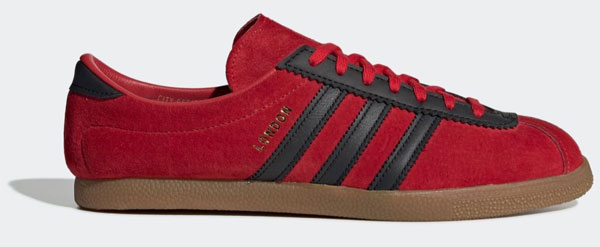 1. Adidas London City Series trainers
So number one this year in the His Knibs 20 most popular posts of 2019 and again, it's an Adidas release.
I'm kicking myself for not buying these as I was online when they went up, skipped it, then realised 10 minutes later they had sold out. So few of these seemed to be available.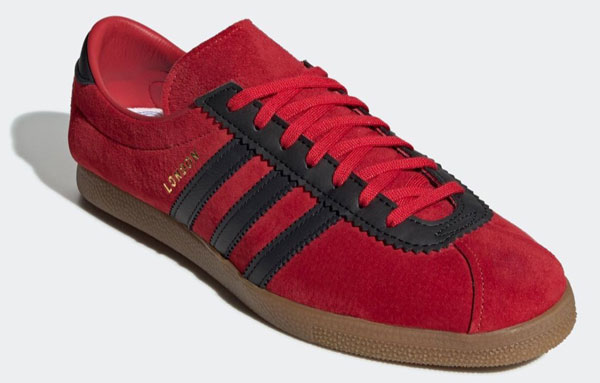 Surprising really as this was a regular reissue for Adidas a few years back, so it should be a more common shoe than some of the others. Maybe the 'London' name and the red and black colour combination swung it. Again, likely to be on eBay right now at premium prices, which is a shame as this should have been offered in much bigger numbers.
That's it for the year and my mind is already wandering to 2020. Huge thanks to everyone for sticking with me on this site, which is very much a labour of love. Hopefully, that faith is repaid with plenty of new finds as the year progresses.
Love His Knibs? If you enjoy what you read and want to support the site, you can always Buy Me A Coffee.