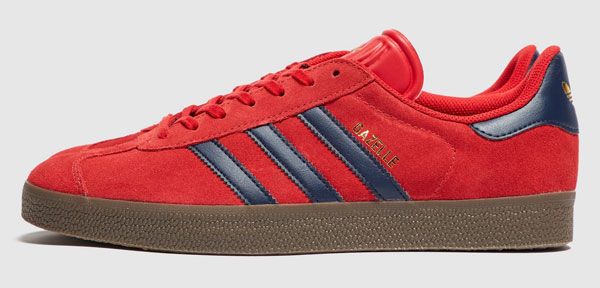 Note that I independently selected any featured products in this article. However, if you buy from one of my links it may be an affiliate and I may earn a small commission.
When it comes to the Three Stripes, deals have been hard to find this year. But there are some Adidas classics in the sale at Scotts.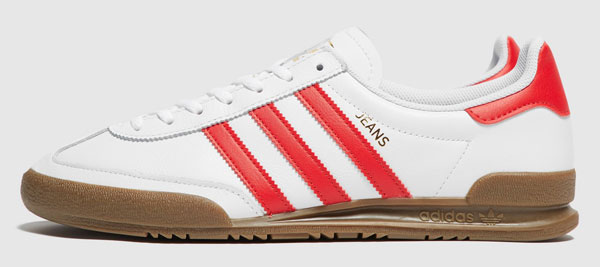 Not loads, but enough to make a browse of its online sale worth the effort. There are clothes too, but nothing to write home about. This sale is all about the footwear.
Generous discounts too and on shoes, you might want on your feet. Sadly, not on the claret and blue Gazelles but a good few others that might appeal.
At the top of the page is the Adidas Gazelle in Adidas London colours, which was actually popular at full price. Available still in some popular sizes, they are down from £70 to £49.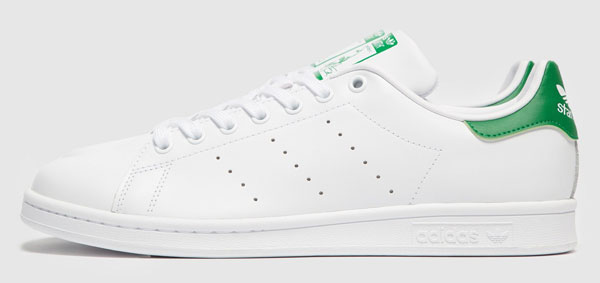 Working down the page, the Adidas Jeans in white and red leather (exclusive to the retailer) is down from £75 to £49 in all sizes, the recent Adidas Gazelle Indoor reissue in blue and green is down from £75 to £59, an Adidas Stan Smith is down from £75 to £49 and a few other Gazelles, including the black and orange pictured here, which is down from £70 to £49.
See them all the Adidas classics in the sale at the Scotts Sale website.
Update: There is now an extra 10 per cent off sale prices if you use the code EXTRA10.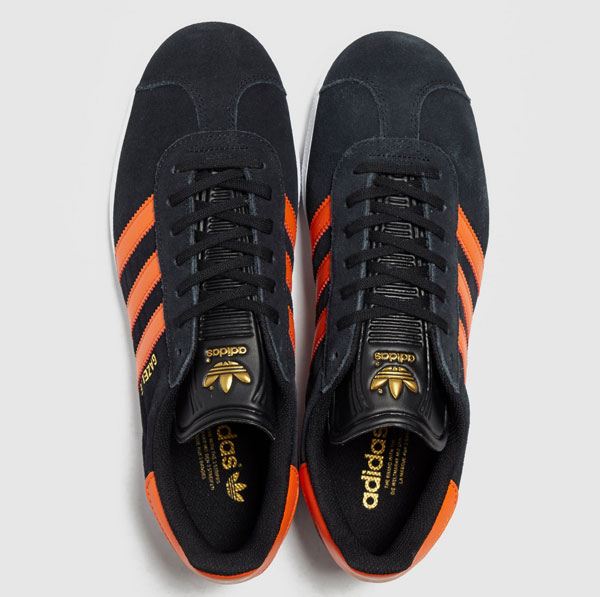 Love His Knibs? If you enjoy what you read and want to support the site, you can always Buy Me A Coffee.