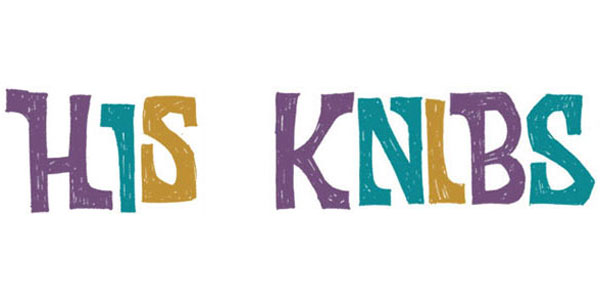 Sadly, running the His Knibs website isn't free. So I'm asking if you will support the His Knibs website by Buying Me A Coffee.
Note that I independently selected any featured products in this article. However, if you buy from one of my links it may be an affiliate and I may earn a small commission.
That's pretty much it really. Once upon a time, websites were free and newsletters too. But times have changed and running a website, unlike a social media page, isn't free. Far from it.
I pay for the hosting, the design work, the security and the back-ups to name just a few things. Of course, my time is free as this is something I love doing. But the framework for doing it is far from it – and continues to rise year on year.
Once upon a time, adverts paid the bills, but revenue from that is so small these days to be hardly worth the effort. Ideally, I would like to remove them and run this via contributions. Which is where you can come in.
If you enjoy what I do and would like me to keep doing it (which I very much want to do myself) I an asking if you would consider buying a a 'coffee'. Ok, it's not a real coffee. The 'coffee' part is just a similar amount you would pay out for a posh coffee. But instead of the caffeine, I am getting your support to pay the bills on the website.
That's the pitch. If you want to help out, the link is here:
And whatever you do, thanks for visiting the site and if you haver donated to support the His Knibs website, a big extra thanks for me.
Best wishes
David.
Love His Knibs? If you enjoy what you read and want to support the site, you can always Buy Me A Coffee.