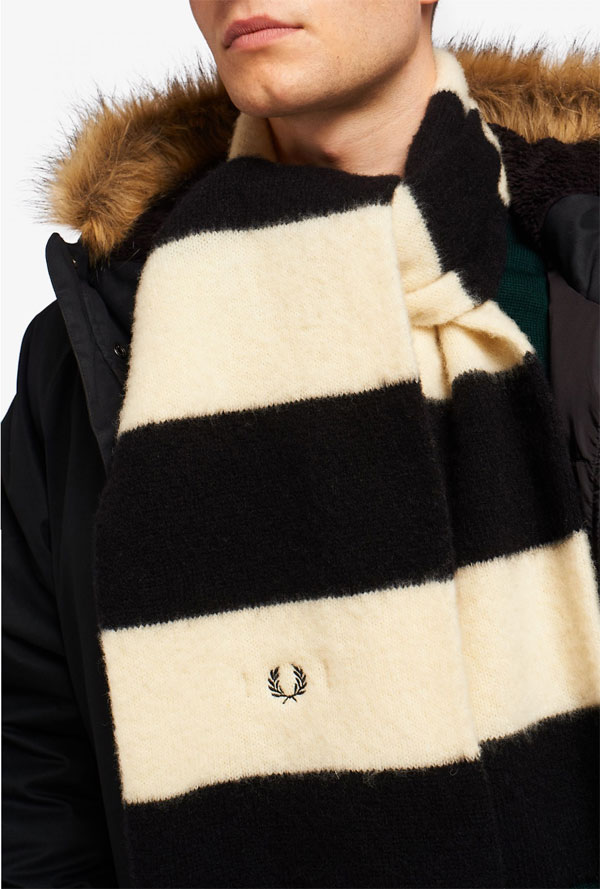 Note that I independently selected any featured products in this article. However, if you buy from one of my links it may be an affiliate and I may earn a small commission.
It is cold outside and thoughts turn to knitwear. If you want to keep your neck warm, check out my 10 of the best men's scarves.
Granted you can walk in anywhere for a scarf these days and come out with something decent, whether that's Uniqlo, Marks and Spencer or a camping shop. If you want something functional you can do just that.
But I'm not just looking at functional, although that always comes into it. What's the point of a scarf if it doesn't actually keep you warm when you are out and about? With that in mind, I'm skipping the classic Tootal scarf and all of its competitors this time. They might look the part, but you probably want something a little thicker comes January.
So functionality is a key factor, but also I am looking for scarves that actually look good too. After all, you are wearing it and probably wearing it for quite a while if the current turn in the weather is anything to go by.
So 10 that keep you warm and look the part. Here they are and in no particular order…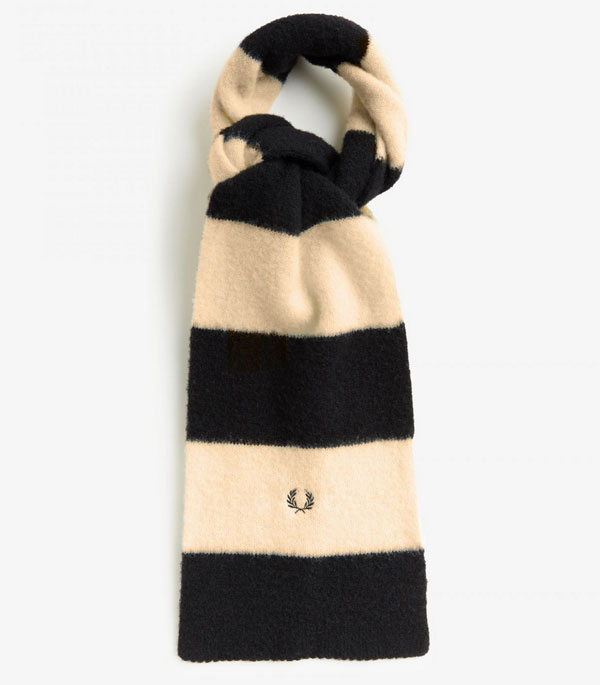 1. Fred Perry old school football scarf
Like this one. And if you go a bundle on the Laurel Wreath logo, you might love it a bit more.
Warm and substantial, this is a striped scarf in soft, brushed wool that's Made in Scotland using ethically sourced wool. Just the one colour option here, but it's a pretty neutral one. As you can see from the top photo, it's a pretty substantial scarf too, more than capable of keeping the cold out this winter.
Downside? Probably the £75 price tag.
Find out more at the Fred Perry website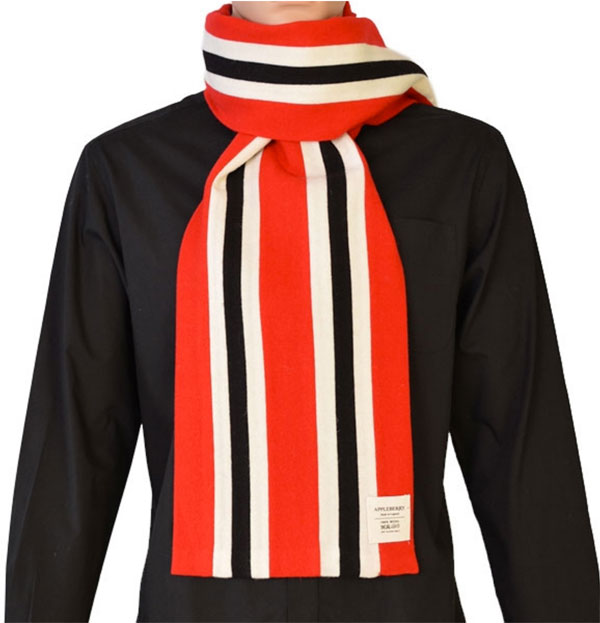 2. Appleberry college-style football scarves
How about a college scarf? Except this one comes with its own twist.
As you might have worked out, this is a college scarf in football (or soccer if you prefer) colours. Take your pick of almost every club out there. Some fairly generic, some more closely associated with the club, whether that's English or Scottish clubs or European teams.
Each one is made of pure Saxony wool too and made in the UK, as well as being a great cold weather and match day option. £49.99 if you want one. I don't because I already own one of these!
Find out more at the Appleberry website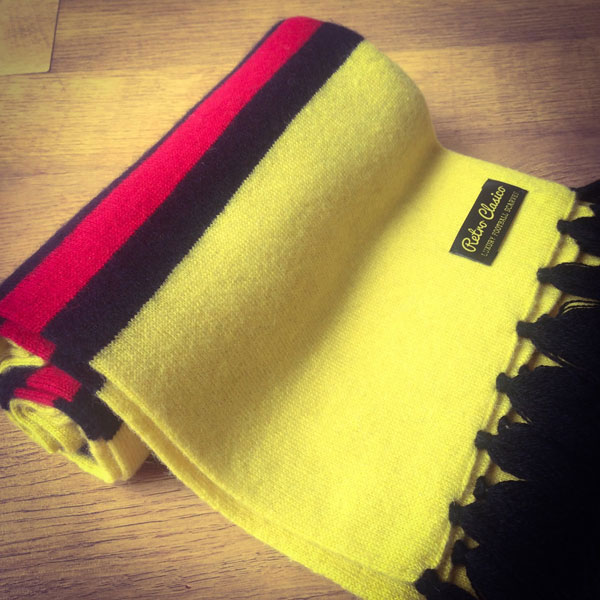 3. Merino wool football scarves by Retro Clasico
Working a similar theme with these Retro Clasico scarves.
It's hard to choose between these and the Savile Rogue scarves which have been around longer and also have matching beanie hats if that's your thing. But these are cheaper and the designs seem a little less generic. Saying that, I do own a Savile Rogue one.
The ones here are based on scarves you associate with days gone, but with the added premium finish. Some straightforward alternate colours for the scarves, but it's the ones that nod back to classic club colours that perhaps work best for me.
All scarves come in a presentation box, should you fancy giving one as a gift, selling for £29.95, which is actually cheaper than they were a couple of years back.
Find out more at there Retro Clasico website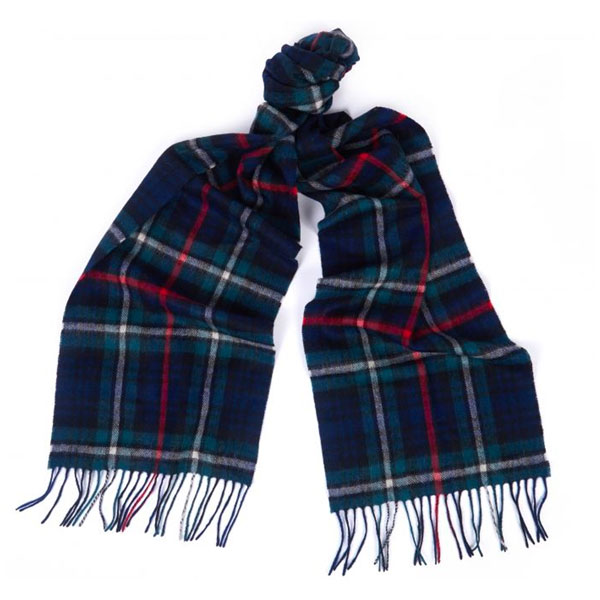 4. Barbour classic tartan scarves
A company with a heritage for outdoor gear. Of course, Barbour does a decent scarf.
A classic tartan scarf, each one is made of a luxurious lambswool and cashmere blend finished with a fringed hem. That's about all you need to know. Good-looking and toastie warm for your neck.
Plenty of designs to choose from, with prices hovering above and below the £30 mark, depending on what you do decide to go for.
Find out more at the Stuarts of London website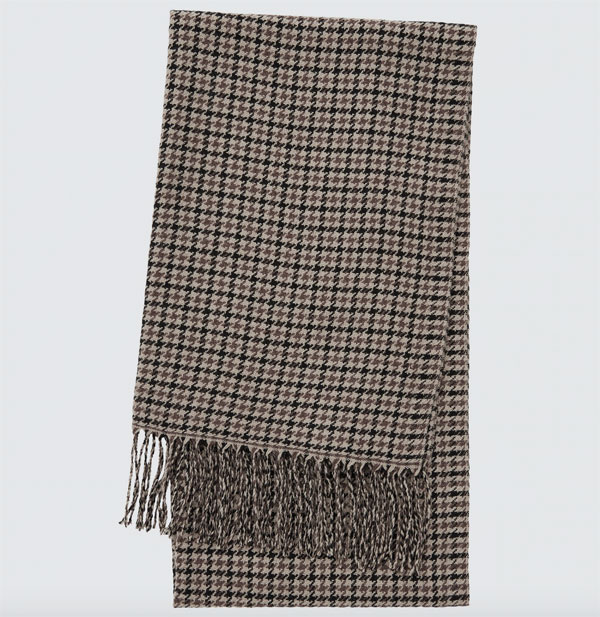 5. Uniqlo traditional patterned scarves
A budget option? I think the scarves from Uniqlo might well fit the bill.
Classic patterned scarves. That's what you have here. Great to go with pretty much anything you have. A couple of cloths to choose from, both a mix of wool and acrylic and using heattech technology to…well, you know what that does.
A solid option for a solid price. Just under £20.
Find out more at the Uniqlo website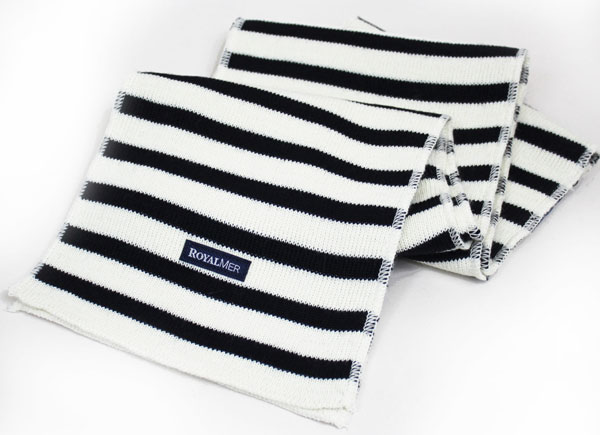 6. Breton scarves at Jump The Gun
This might be a new one on you. I have featured plenty of Breton tops and t-shirts, not least the ones from Armor-Lux. But a Breton scarf isn't quite so obvious.
In fact, I have only seen these at Jump The Gun. Take your pick from three colour options, including the one you see above. All are made of 100 per cent wool with the Breton stripe design and all are made in France. Of course, they are.
Each sells for £40. Perhaps you lose a little in warmth, but you gain in style with this one.
Find out more at the Jump The Gun website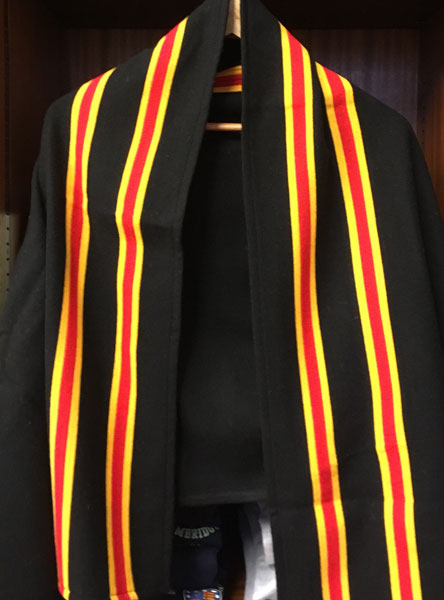 7. Ryder and Amies college scarf
If you want a college scarf, perhaps just get one from a shop that has been selling them to students since 1864. All the better if you are associated with a college past or present.
Handmade in England from 100 per cent Saxony wool, these are a single thickness fabric with hemmed edges and finished with the Ryder and Amies label. Note that these are produced in our small Cambridgeshire factory by skilled tradeswomen who have been supplying Cambridge University and their colleges with scarves for the past 50 years.
Also, note that you can also make your own scarf if you have colours you want to use on a scarf. Although that might go up a little from the standard £45 price.
Find out more at the Ryder and Amies website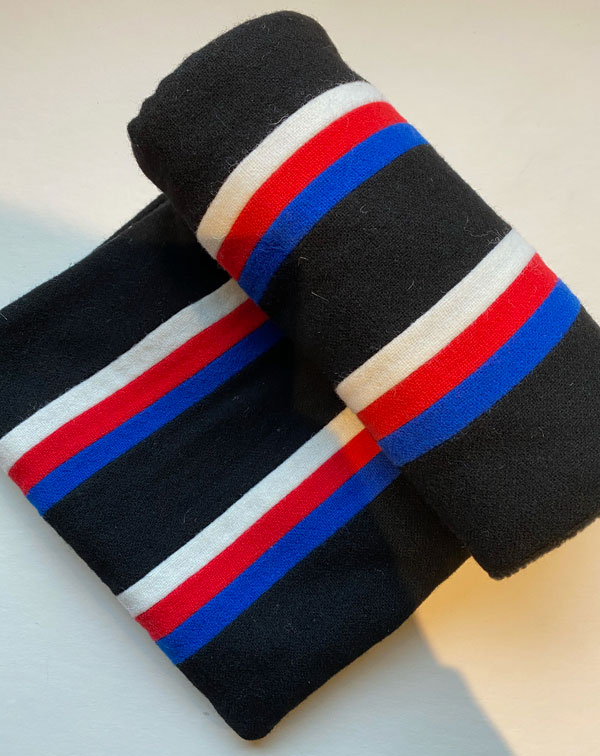 8. Heritage Brands wool college scarf
A few variations on this theme and all marked down right now. Which is nice.
One of these is pictured above, with the others available to see on the website. These are traditional pure wool university scarves with the side next to the skin in a soft fleece for added comfort (and warmth).
All made in England and currently marked down to £32.
Find out more at the Trouva website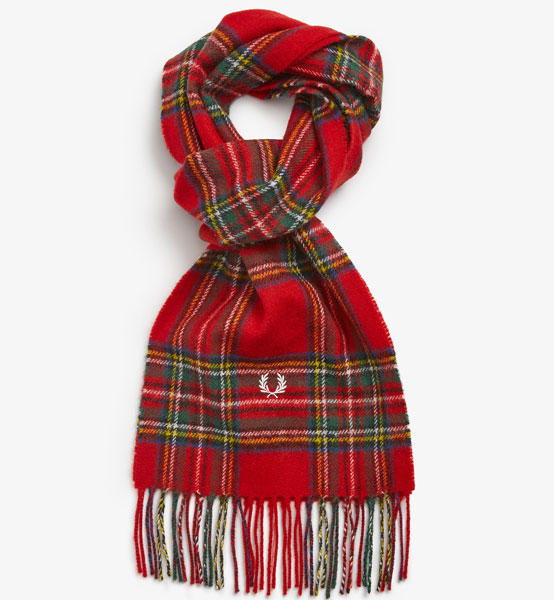 9. Fred Perry tartan scarf range
This is just one design out of a number. But names and tartans aside, this is much the same scarf.
That scarf is made in Scotland (as you might have guessed) and produced from pure lambswool and knitted in a traditional tartan. Of course, the fringed edges and a Fred Perry logo finishing things off.
£50 gets you one at Fred Perry, but there are a couple in the sale at End Clothing for £29.
Find out more at the Fred Perry website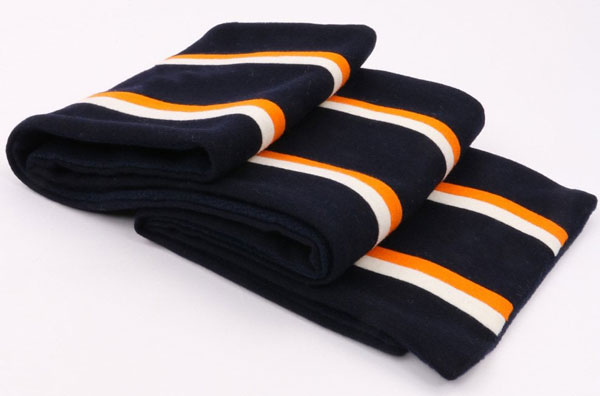 10. College-style scarves at 80s Casual Classics
A little cheaper than actual college scarves and there are some interesting colour options too.
No, I didn't expect this retailer to be producing college scarves either, but they have done it with some style. This scarf is made from pure new wool and features a fleece lining that will keep you warm too.
As I said, some nice designs and if you want one, you were looking at £39.95, but they have recently been discounted to £25.
Find out more at the 80s Casual Classics website
Love His Knibs? If you enjoy what you read and want to support the site, you can always Buy Me A Coffee.