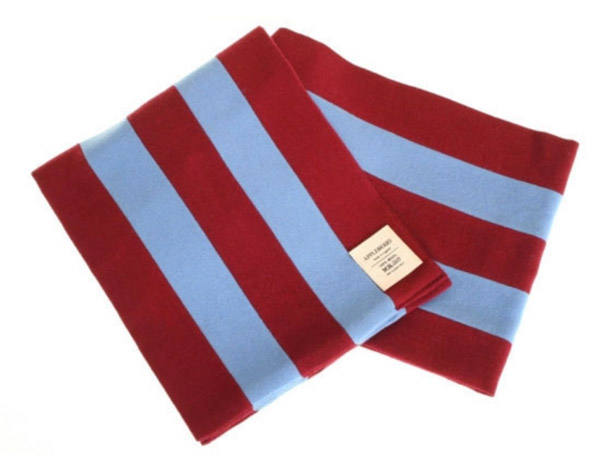 Seemed a bit chilly when I left the house earlier, which got me thinking winter warmers and these Appleberry college-style football scarves.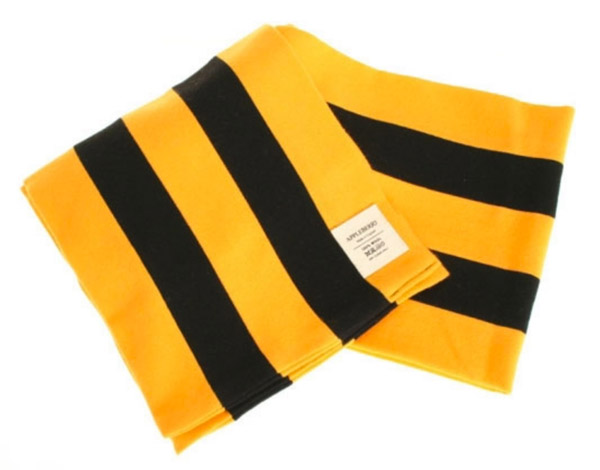 These have been around a while, but are definitely worth mentioning at this time of the year. The concept is obvious. This is a college scarf. But it isn't college or university colours. This is all about football colours.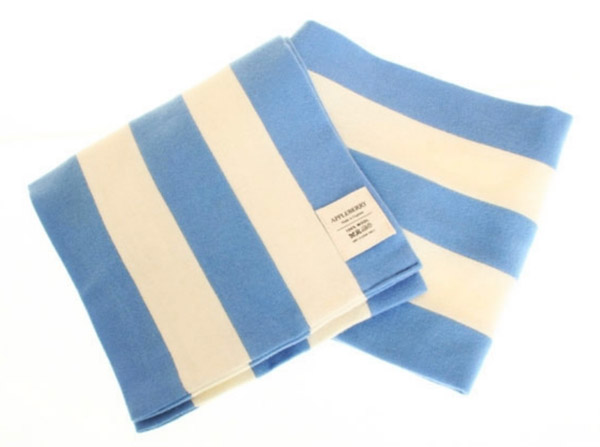 So basically take your pick of pretty much every club out there. Some designs are fairly generic (as are some football colours in truth) while others are a little more recognisable and as such, a little more obvious to the eye. European clubs are also available as well as English and Scottish league teams.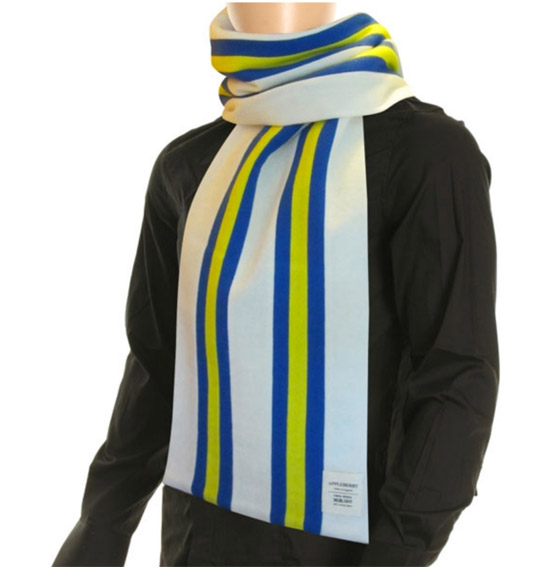 All are 100 per cent unofficial as you might expect, but the plus side of that is that there are no badges and no branding either. Each one is made of pure Saxony wool too and made in the UK.
Go and have a look for your personal favourite, but I've dropped a few on the page here just to give you an idea of what the company does.
As for price, each of the college-style football scarves sells for £44.99 online.
Find out more at the Appleberry website