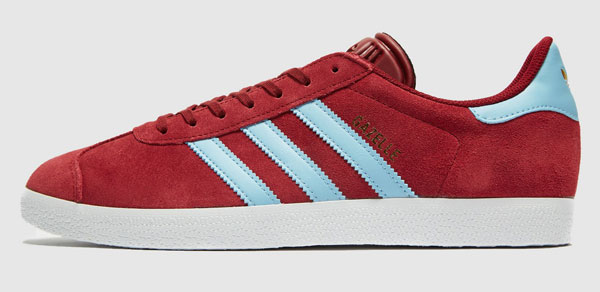 Note that I independently selected any featured products in this article. However, if you buy from one of my links it may be an affiliate and I may earn a small commission.
I constantly get asked about this colour combination, so really pleased to see the Adidas Gazelle trainers in claret and blue returning.
Why is it so popular? Have a think about it. There are at least four football clubs that have colours similar to this one (with Premier League teams Aston Villa, Burnley and West Ham the most obvious), which is why this colour mix is always big news.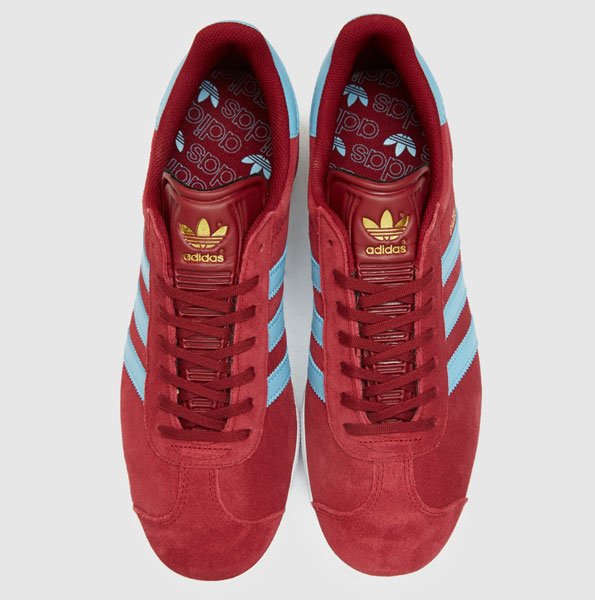 But it isn't always available. Adidas did produce it back in 2010 and as a result of an old article I wrote back then, I used to get at least a couple of messages every week asking if I know where to find them. They just weren't around.
Well, I do know where to get them now. Just follow the links at the end of this article right now as all sizes are currently in stock. Miss out and you might just kick yourself for another few years.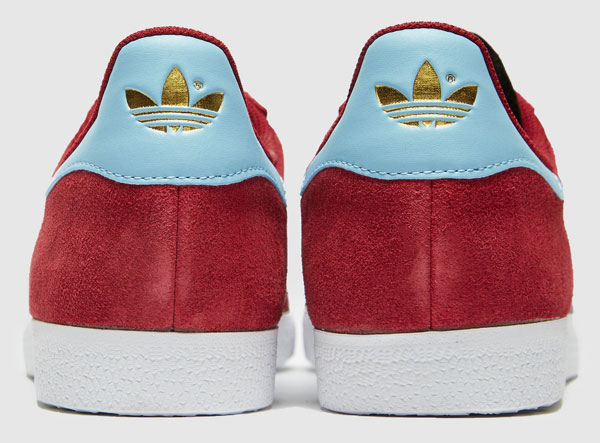 As a shoe, this is a typical Gazelle, a style dating back to the 1960s but with a shape that tends to be based on the 1991 model right now. I've no idea why that's just the shape Adidas has settled on, although it does offer some colours with a 1980s shape currently. But not these colours.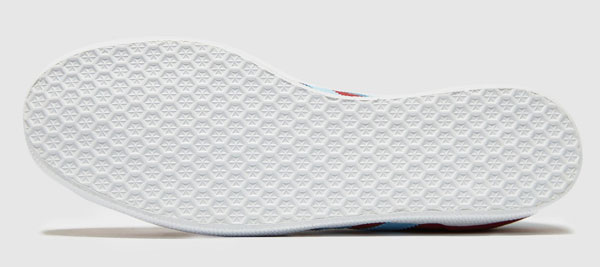 As for that design, you are looking at a suede upper, contrast detailing, gold branding and a white sole. That's pretty much it. A timeless shoe and one that's available in plenty of shades. But these shades not so much. If you don't want to miss out, get on these while they are around.
£70 gets you a pair of Adidas Gazelle trainers in claret and blue. Alternatively, you can also get the reverse colourway too, with both colours exclusive to Scotts right now. For how long, I don't know.
Adidas Gazelle trainers in claret and blue
Adidas Gazelle trainers in the reverse claret and blue colourway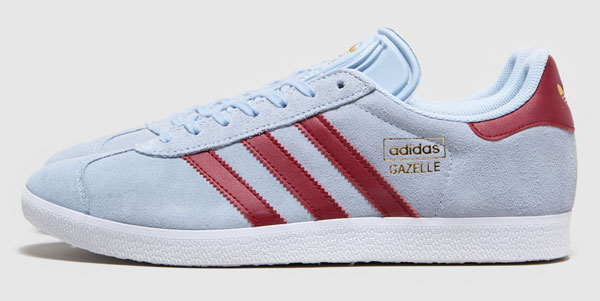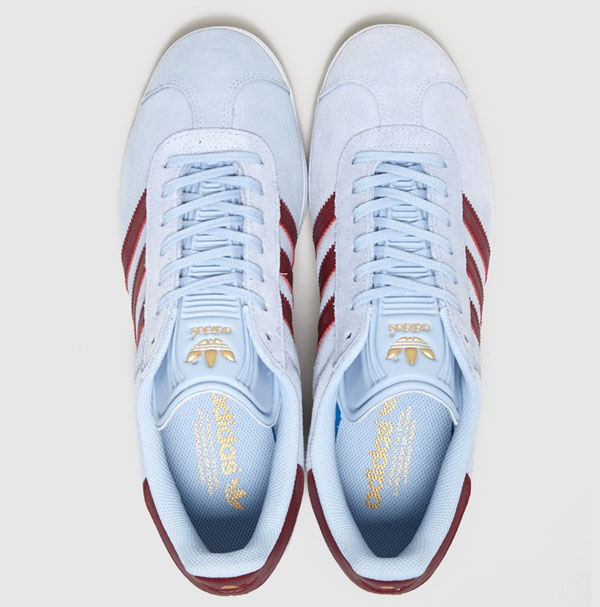 Love His Knibs? If you enjoy what you read and want to support the site, you can always Buy Me A Coffee.