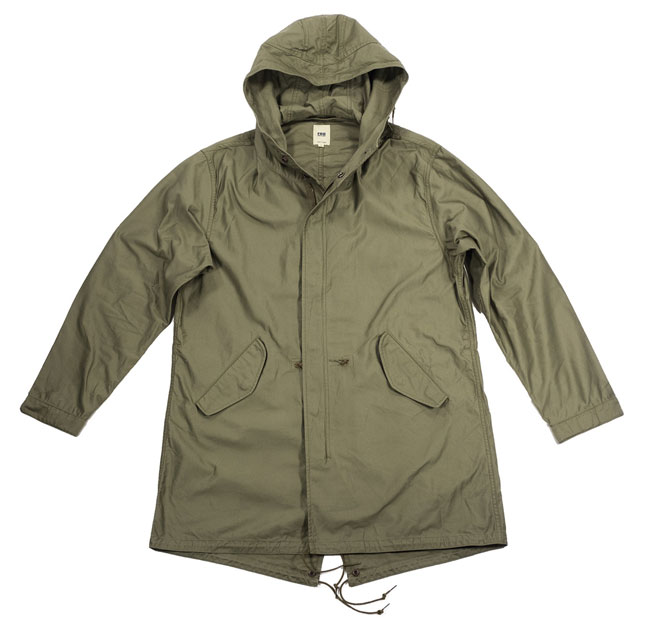 Yes, you can buy an army surplus easy enough, but this F.O.B. Factory M51 Parka is a premium take on a vintage classic.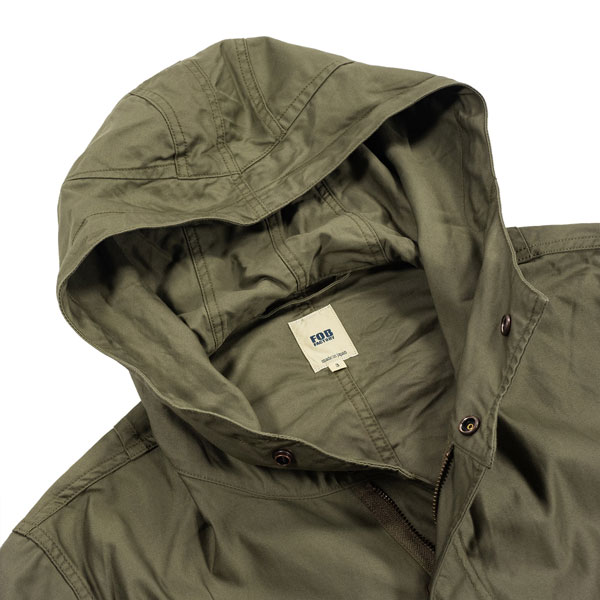 It's available at John Simons and let's be honest, if John Simons is selling it, then it's likely to be a good quality piece of kit. Well, not likely. It is.
This is actually a 100 per cent handcrafted take on the classic 1951 USAF military coat, produced in Okayama Japan and with all the details meticulously retained in the process.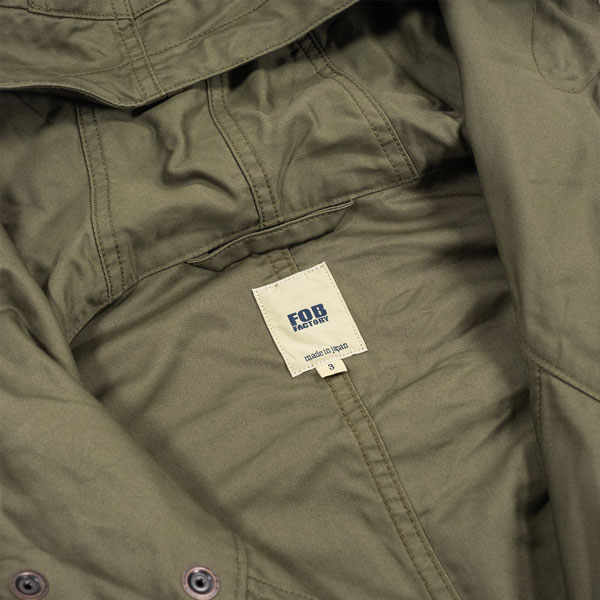 The one here is made from a 'densely woven' cotton moleskin for the outer shell, which is provided by the US Army Air Corps, with the parka 'Vat Dyed' to ensure a beautiful patina over time. Yes. this a coat designed to be worn over years rather thna months. It's a timeless classic, not least because of its 'Mod' connotations.
Specific details include two impermeable hand warmer pockets, two-button adjustable cuffs, a button clasp and zip fastening front plus a fish tail silhouette.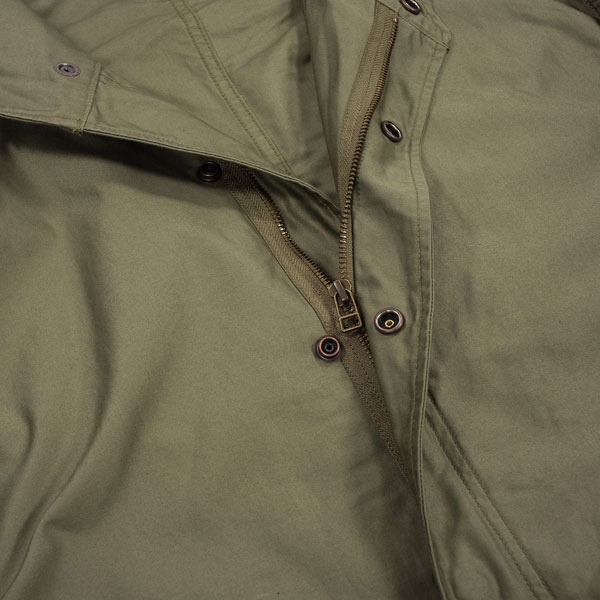 £395 isn't cheap for the F.O.B. Factory M51 Parka, but this is a fishtail parka that looks a cut above and is built to last. As I said, cheaper surplus options are available here.