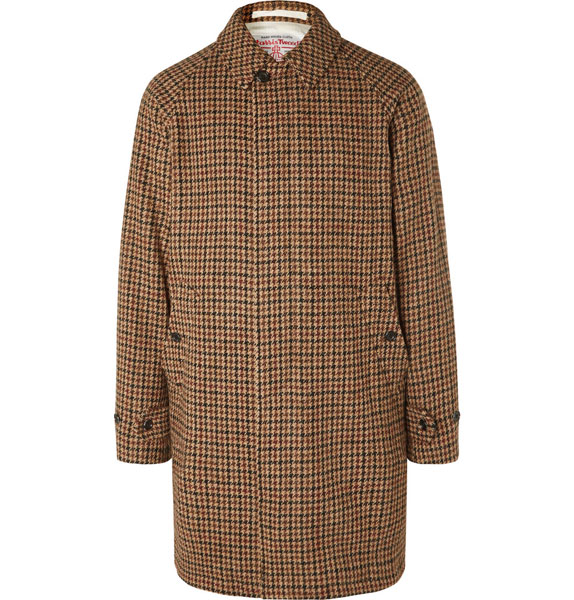 Note that I independently selected any featured products in this article. However, if you buy from one of my links it may be an affiliate and I may earn a small commission.
Not sure it's quite 'big coat' weather yet, but the Beams Plus Harris Tweed wool overcoats should earn its keep in a few weeks.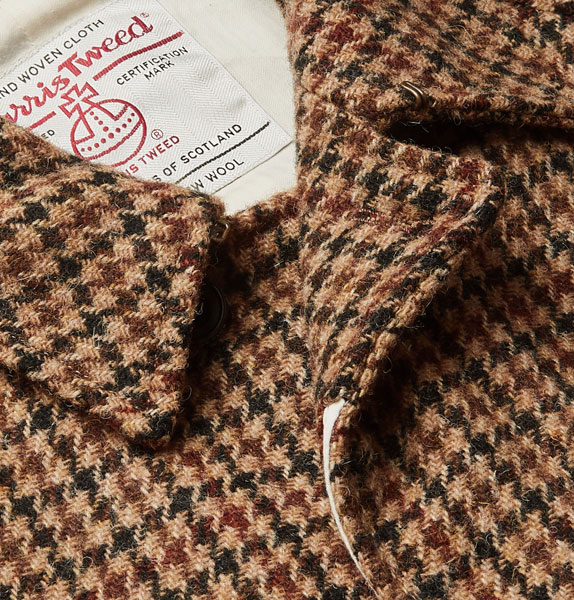 It will need to though, as it doesn't come cheap. That's partly because this is Beams Plus, which means you are getting a quality item out of Japan. But you are also paying for top quality cloth too.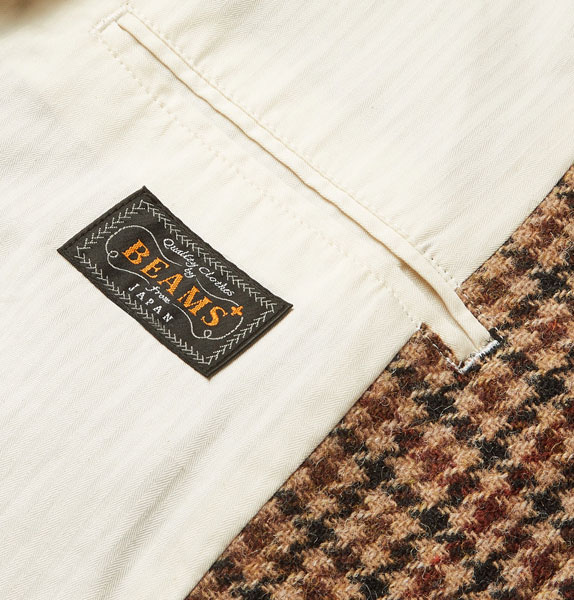 Like all the Beams output, the wool overcoats are basically a reworked design from the middle of the 20th century. Coats you can imagine being worn in the 1960s.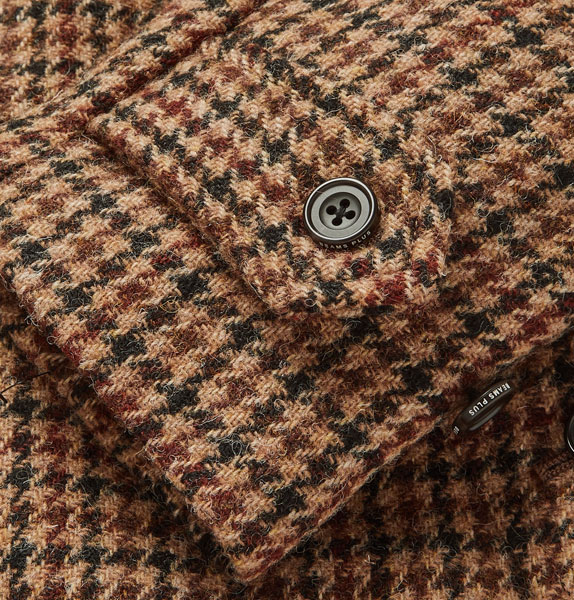 Two designs are available, the first being an overcoat cut from houndstooth wool that's been spun by weaving specialist Harris Tweed, as well as featuring 'resilient' cotton-herringbone inside the button placket.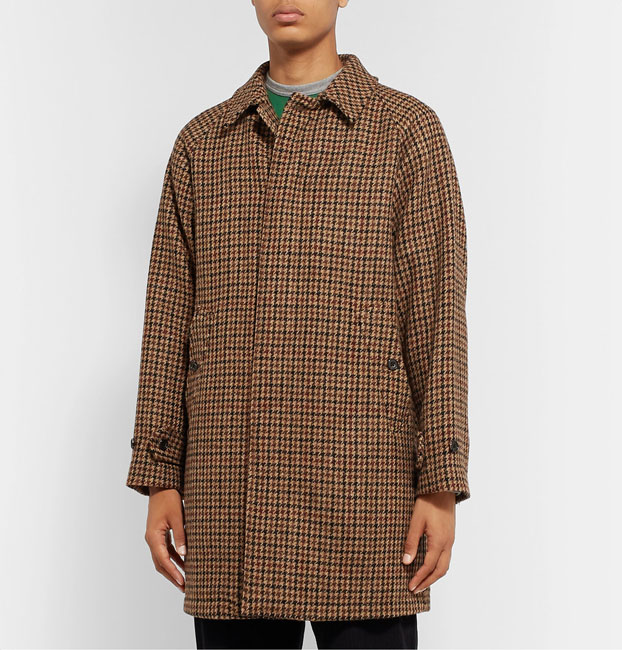 A button front, button cuffs, a couple of angled buttoned pockets and a slightly loose fit so you can wear it over something if you like.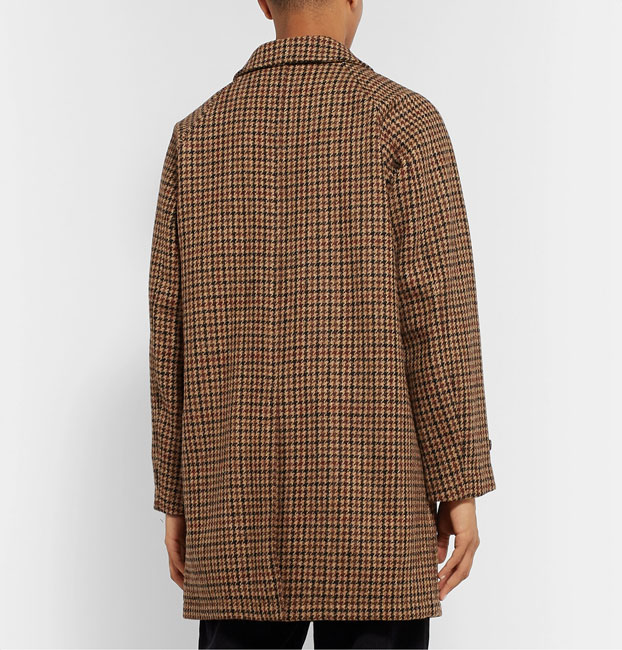 The second design has all the same style and construction details, but this time the cloth is a grey herringbone. Equally classic, but perhaps just a touch more formal than the houndstooth.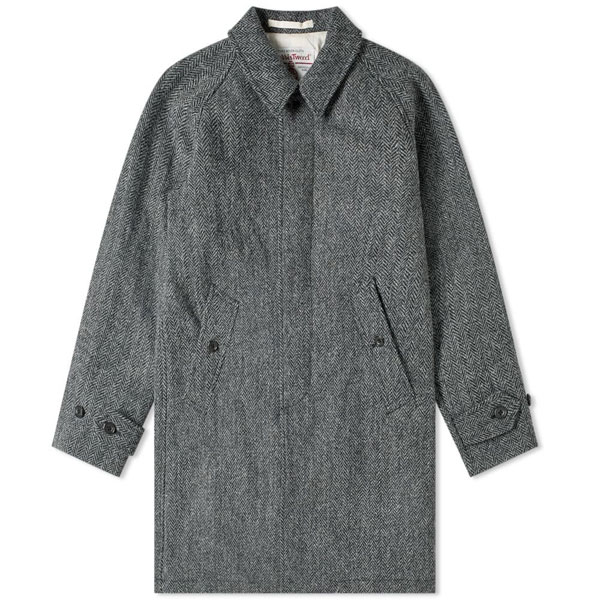 Both of the Harris Tweed wool overcoats are timeless pieces and like all such designs, these are the kind of coats that would work year after year if you looked after them. Saying that the £659 price tag is still a big ask for anyone, long life or not.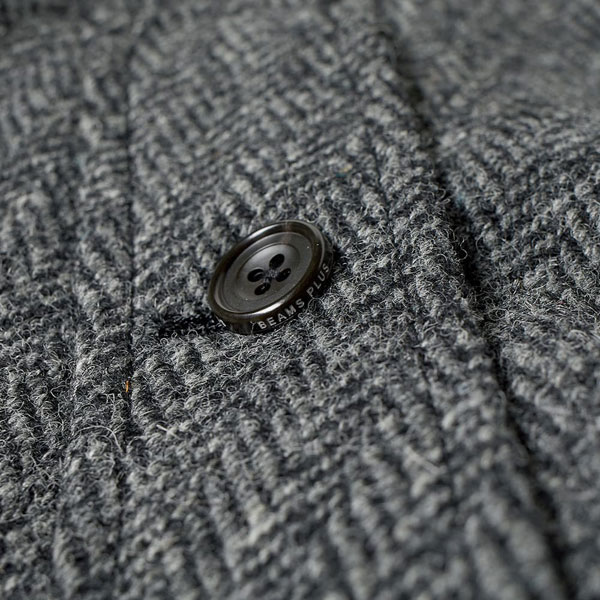 Both are available via the End Clothing website, You can find out about the houndstooth coat here and the herringbone coat here.
Love His Knibs? If you enjoy what you read and want to support the site, you can always Buy Me A Coffee.