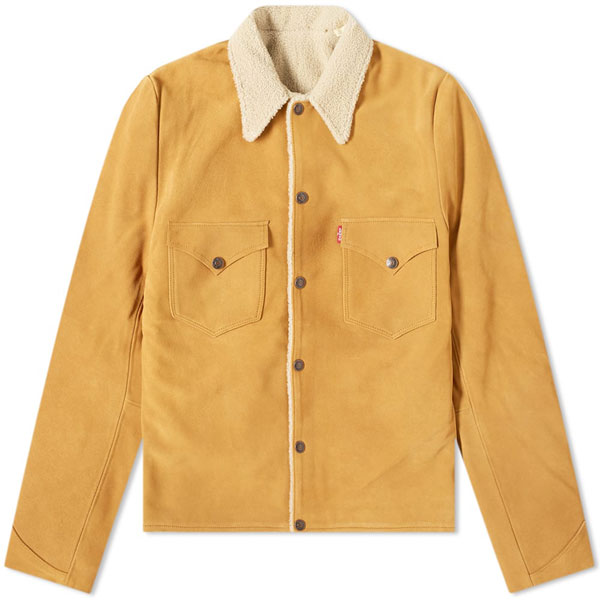 Note that I independently selected any featured products in this article. However, if you buy from one of my links it may be an affiliate and I may earn a small commission.
This is ridiculously expensive. But at the same time, this Levi's Vintage suede sherpa jacket is a thing of beauty.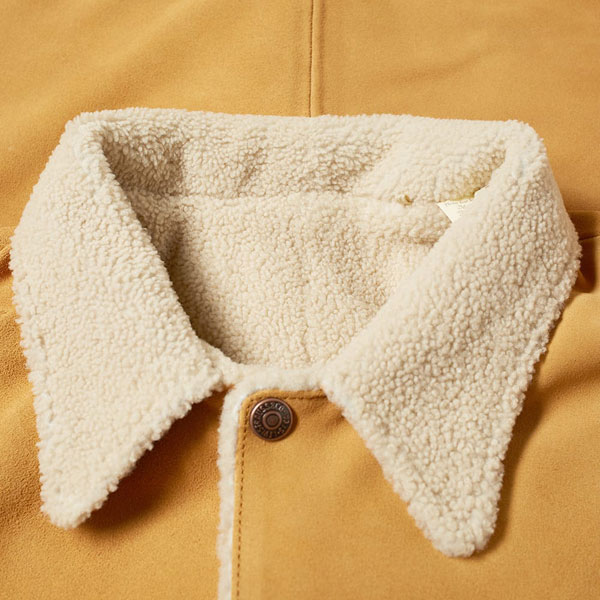 It's probably not a 'now' thing either. As you might have noticed, despite it being summer, all the summer gear is in the sale and the new sections are getting full of winter clothing. Ok, summer ends in a couple of months, but even with that in mind, it seems odd to ditch all your summer clobber so soon. Not that I'm complaining, with so much of it so cheap right now.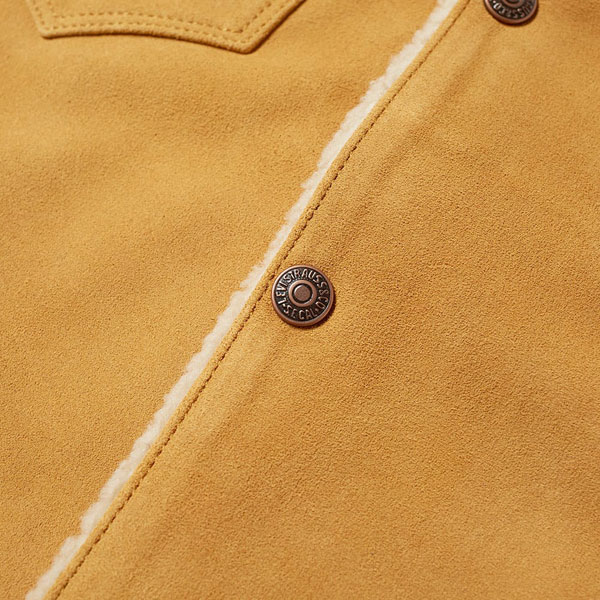 But if you like to plan ahead and your bank balance is what you might describe as 'healthy', then check out this premium take on the classic Levi's sherpa.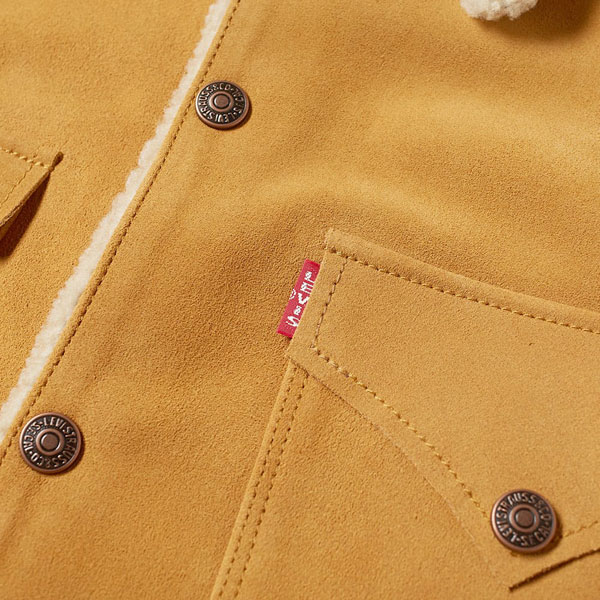 That's pretty much what this is. Made of what's described as a 'velvety bovine suede', this is a luxury jacket at a luxury price. Fairly minimal in detail (and all the better for it), the Italian-made jacket has branded brass studs, sheepskin for the lining and collar, two chest pockets and a signature red tab on the left pocket. That's pretty much it.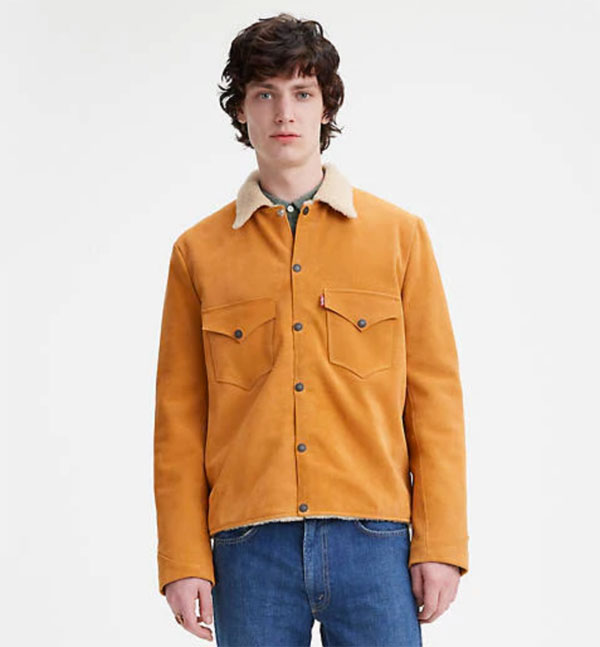 Timeless, stylish and very hip, the Levi's Vintage suede sherpa jacket is a whopping £1,149 for this jacket. If you have the money, go for it. For the rest of us, hope for a minor win on Lotto or wait and hope this drops into the end of year sale with a healthy discount.
Find out more at the End Clothing website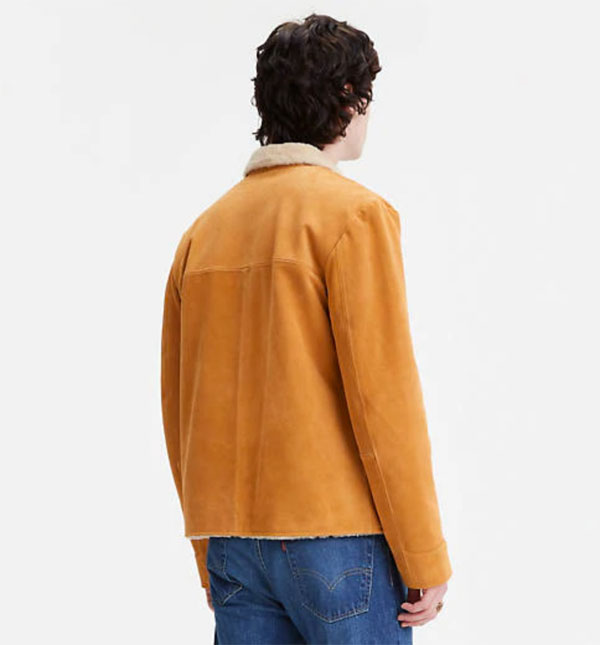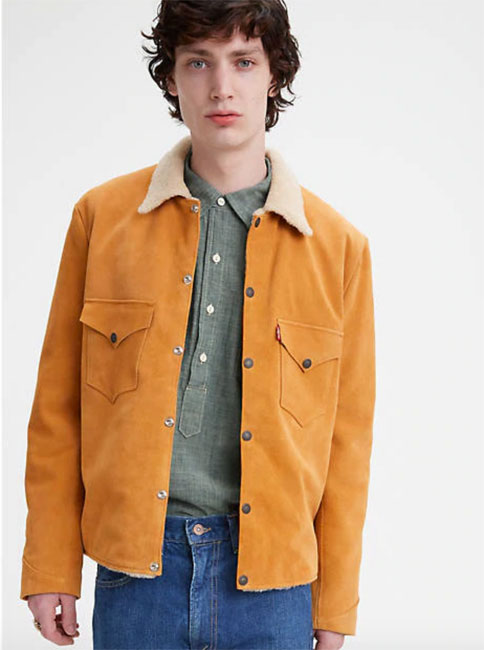 Love His Knibs? If you enjoy what you read and want to support the site, you can always Buy Me A Coffee.