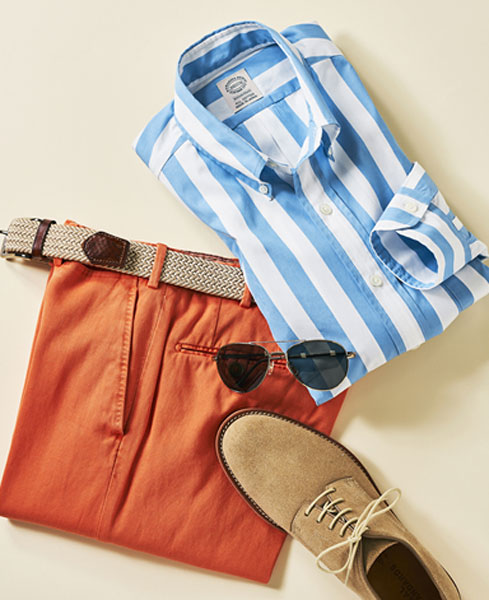 Note that I independently selected any featured products in this article. However, if you buy from one of my links it may be an affiliate and I may earn a small commission.
The latest selections in the Vintage Ivy shirt collection by Kamakura, should you be on the hunt for that look and some authenticity.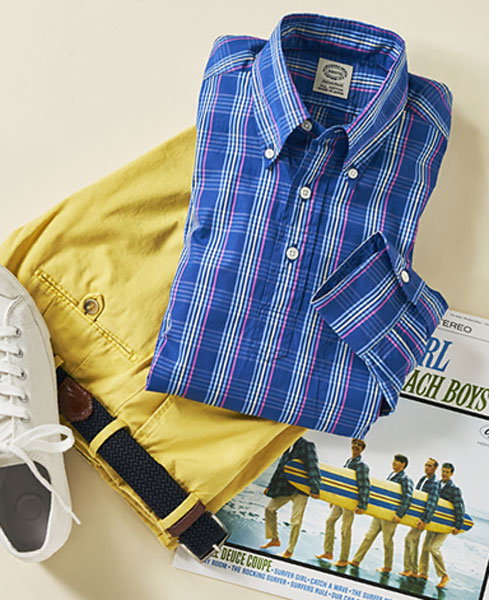 Do you know the name Graham Marsh? He's an authority on the Ivy League look. In fact, he's one of the co-authors of the must-have The Ivy Look book as well as numerous other wonderful publications, such as Hollywood and the Ivy Look, The Cover Art of Blue Note Records, the Ronnie Scott's 1959-69 book, Michael Caine 1960s, Denim and much more. He really needs no introduction – and he's the man behind these shirt designs.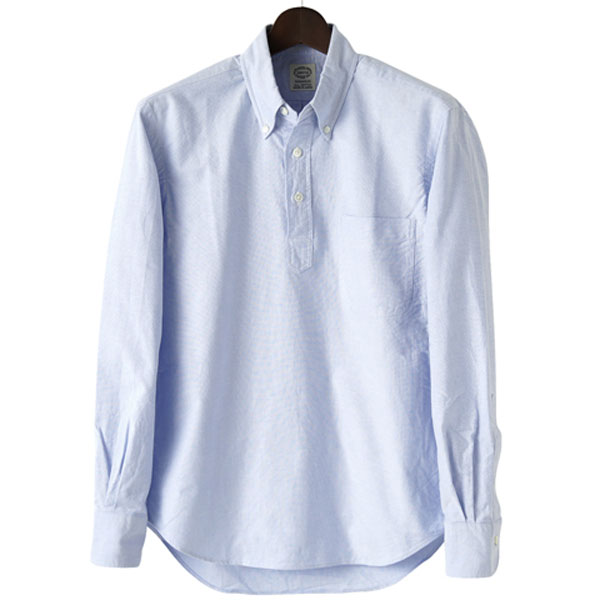 Speaking to the Modculture site back in 2014 Graham said the range of comes from 'my 1960s, now ragged but much treasured and well worn favourite shirts'.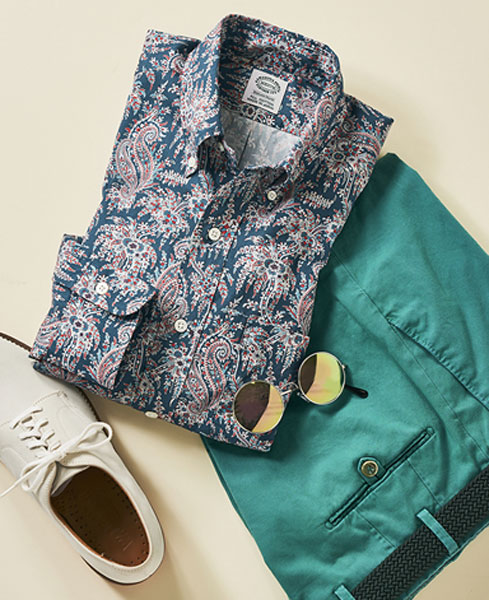 The tie-up actually came from the previously-mentioned Ivy Look book, which wife of the owner of Kamakura saw in Paris, taking a copy back to Japan, convincing him to open a store on Madison Avenue in New York which he had been thinking about for some time. It was successful and as part of the range, Graham has been working on shirt designs for the store's authentic Vintage Ivy range.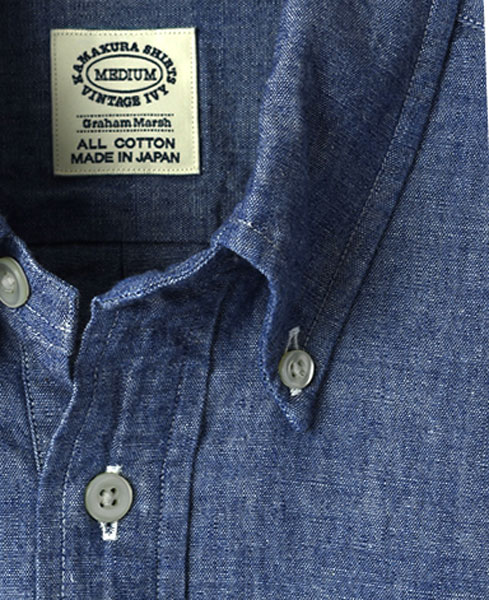 The first shirts hit the shelves in 2013, with the success of them leading to new designs dropping into the range each year after. The 2019 shirts are now available to buy.
Take your pick from the designs pictured here and more, including paisley, stripe and check button-downs, some popover shirts and some classic Oxford button-downs.
There are different fits for the shirrs (New York and Tokyo), each one is limited and each comes with an original postcard by Graham Marsh.
As for the price, those are between $79 and $130 and delivery is worldwide, although the cost of shipping is worth looking at first as that might add a bit to the price of a shirt depending on where you live. But if authenticity is your thing, it might be a price worth paying.
Find out more at the Kamakura Shirts website
Love His Knibs? If you enjoy what you read and want to support the site, you can always Buy Me A Coffee.