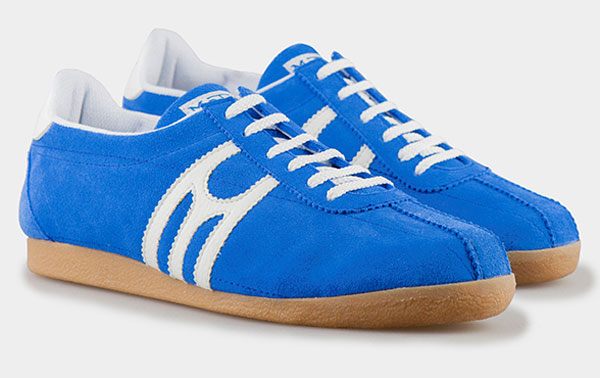 If you love your classic sports shoes, then you might want to consider these handmade 1960s MaTes Carmel Classic trainers.
Note that I independently selected any featured products in this article. However, if you buy from one of my links it may be an affiliate and I may earn a small commission.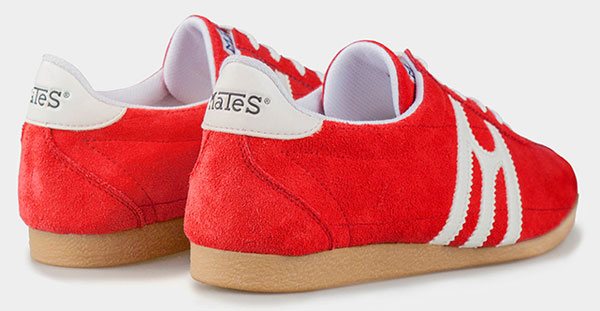 Once upon a time, there were plenty of small firms making trainers (or sneakers if you want to go down the American route), whether that was for a local or a specialist market.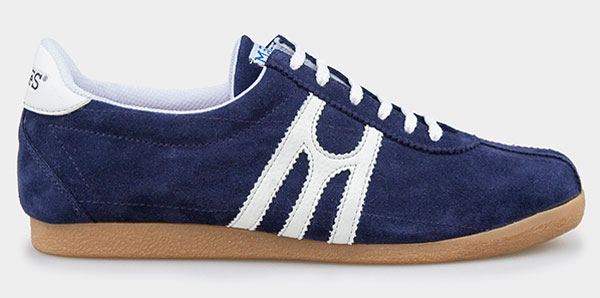 Not many left though. The dominance of the likes of Adidas, Puma, Nike and the like has really killed off a lot of these small firms, although a few survive and flourish. In the UK, I'm thinking of Bolton-based Walsh, for example, which still has a strong reputation for its running shoes as well as retro leisure footwear.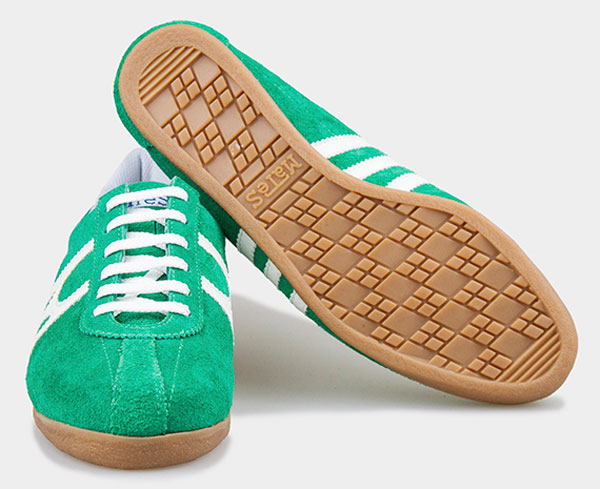 In Spain, there is also this label, MaTes. And yes, the capital 'T' is intentional.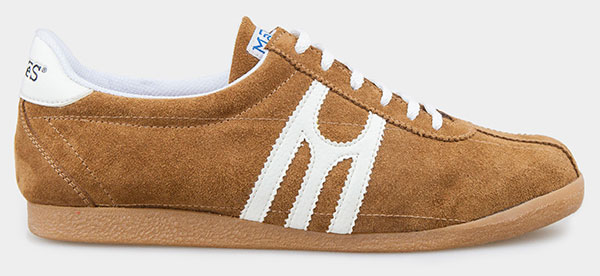 In the mid-1940s, a young Francesc Mates, who was an athlete and shoemaker's apprentice, began to design his first competition prototypes with scraps and leftovers from the shoe workshop where he worked. Those shoes took off, and the MaTeS label was born in 1947.
During the 1950s, 1960s and 1970s, MaTeS has a big reputation and big sales, although because of the dominant labels and sponsorship deals, I suspect that the sporting appeal might be more niche these days. But for leisurewear, these are right on the money.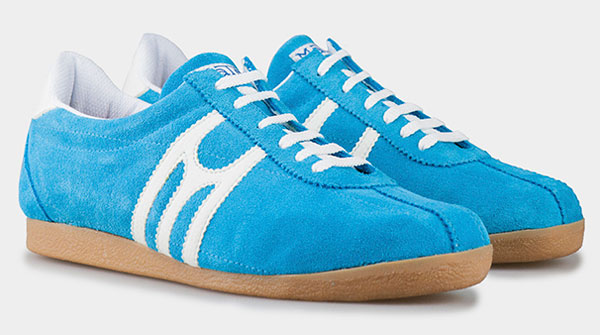 That's down to the archive styles and the craftsmanship. The shoes are still produced using the same meticulous handcrafted processes developed by Francesc Mates.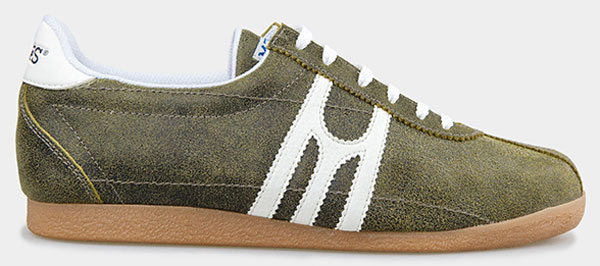 Feel free to browse the styles on the website, but the pick of the bunch for me is the Carmel Classic. This is identical to the track training shoe developed by Francesc Mates in the late 60s but is probably suited for general wear rather than serious running these days.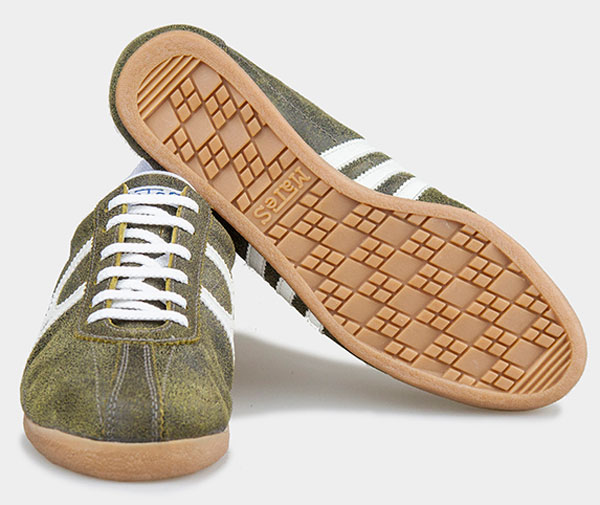 A simple suede upper, gum sole and contrasting details, as well as the MaTes branding on the side and heel. That simplicity has pretty much guaranteed its timeless appeal. Saying that there are subtle variations in terms of the colours and the suede used.
You can pick up a pair of Adidas mass-produced in a factory for the best part of £90 these days. Or you can get a handmade pair of shoes like this for €109. So you pay a bit more, but a lot more work goes into these.
Browse all the range at the MaTes website
Huge thanks to Rafa for the tip-off!
Love His Knibs? If you enjoy what you read and want to support the site, you can always Buy Me A Coffee.