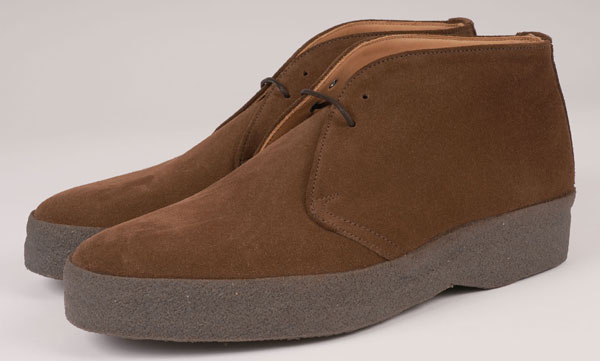 If you are looking for a Steve McQueen look, then you are looking for a pair of Sanders and Sanders Playboy boots.
Note that I independently selected any featured products in this article. However, if you buy from one of my links it may be an affiliate and I may earn a small commission.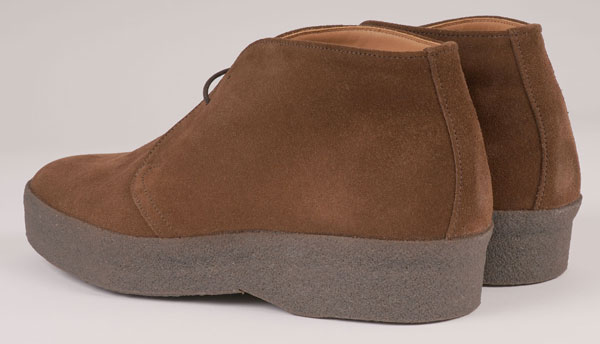 This is the boot famously worn by Steve McQueen both on-screen and off it. A boot he loved and a boot that is still made today. In fact, if you look closely when next watching Bullitt or the Thomas Crown Affair next time out, then you might just spot McQueen sporting a pair.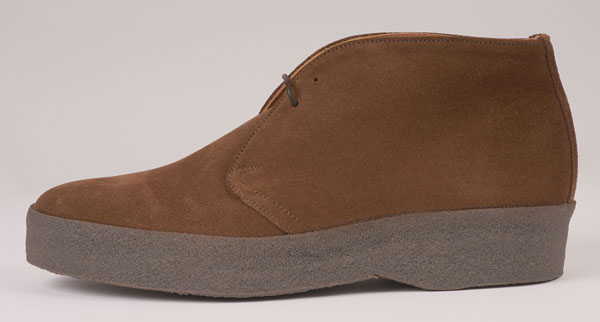 But it wasn't just McQueen's favoured boot. This is an ivy league favourite and a classic of the mid-20th century. Yes, the Clark's desert boot often gets the headline when it comes to something in this line in suede. But if you want to be a little less obviously, then a pair of the Sanders and Sanders Playboy boots is perhaps a more shrewd option.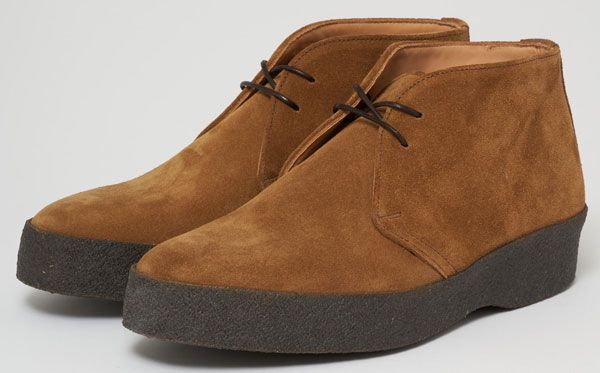 Regardless of its past, the Sanders and Sanders Playboy boots is a great option regardless.
The trademark detail of the Playboy boots is the chunky crepe sole, a detail that stands it out from the chukka boot and desert boot crowd. There are a choice of colours for the suede upper, as well as a rounded toe, leather lining and skinny lace.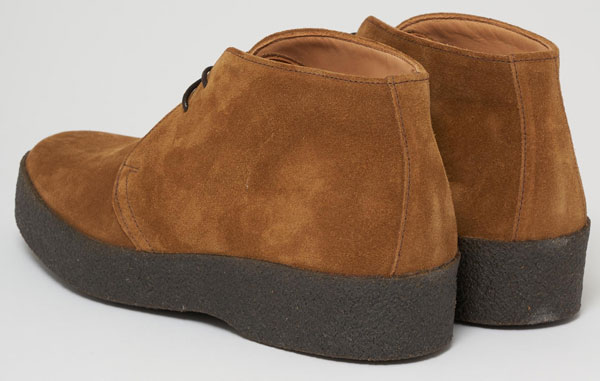 A show that looks good and will not let you down, especially with spring coming up. You'll get some knowing looks from those in the know too. Which is more than you can say for lesser boots.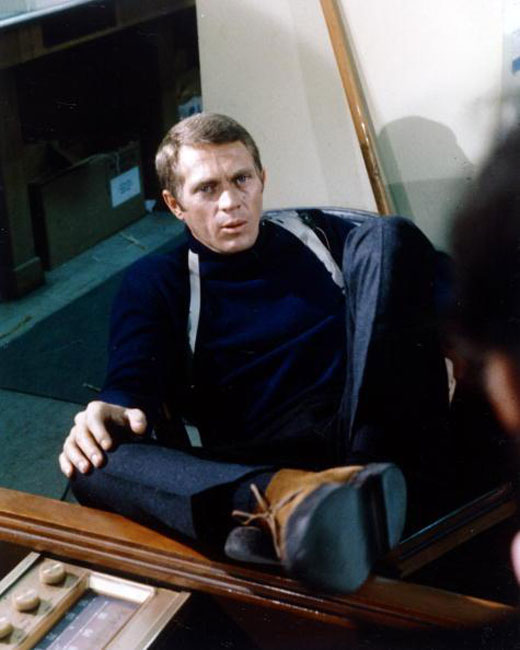 Not cheap though. You are looking at £190 for a pair of these, which is definitely at the higher end of the price spectrum. But these are still made in the factory in Northampton, so very much a heritage shoe made with care.
Find out more at the Stuarts of London website
Love His Knibs? If you enjoy what you read and want to support the site, you can always Buy Me A Coffee.