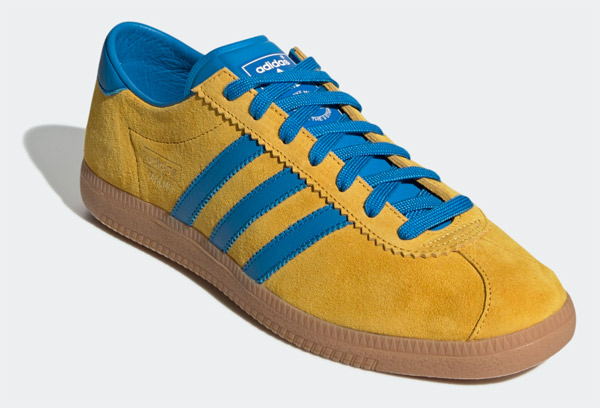 Note that I independently selected any featured products in this article. However, if you buy from one of my links it may be an affiliate and I may earn a small commission.
Has it saved the best until last? I think it has. The Adidas Malmo City Series trainers are now on the racks, although stock is running low.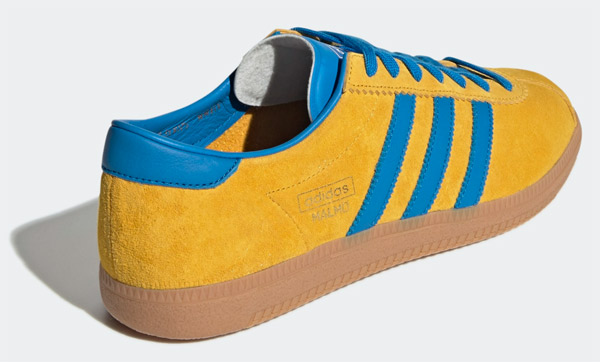 It has been a ridiculously busy year in terms of Adidas City Series shoes. Will it continue next year? I don't know for sure, but I expect so. It's a profitable venture for Adidas, with a willing market snapping up all of these reissues. This one will likely go the same way.
The last of those (and still available to buy I think) were Adidas Oslo City Series trainers. But prior to that, we have seen the likes of the Adidas Zurich trainers, the Adidas London, the Adidas Vienna, a couple of versions of the Adidas Rom plus the Adidas Bern and the Adidas Brussel.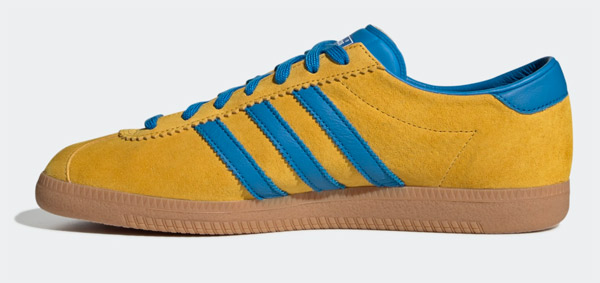 In greater and lesser quantities too. Some have sold through in minutes, others have hung about for the long term. The advice is to presume stock will be limited and get in early to avoid disappointment. I really don't know if the Adidas Malmo City Series trainers will be a small run or not, but my gut feeling is that it will.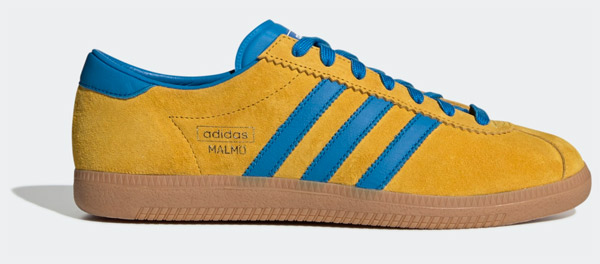 The Adidas Malmo City Series trainers first launched as part of that city-based range back in the late 1970s and although the shoe has been reissued in the past, this version is said to be an OG take on the shoe, paying particular attention to the original release.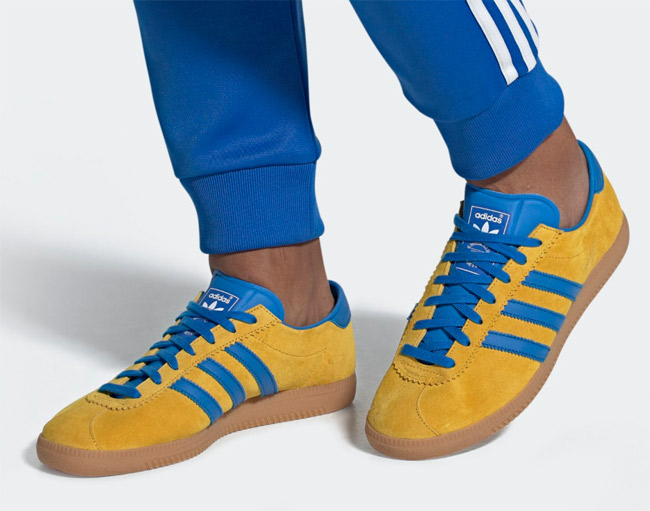 It has a shape not dissimilar to other City Series shoes of the time, with the distinguishing feature being the colours, inspired by the Swedish flag, as well as the Malmo branding to the side. Those colours really are stunning, which is why this one is held in such high esteem and why so many people will be chasing a pair down this week.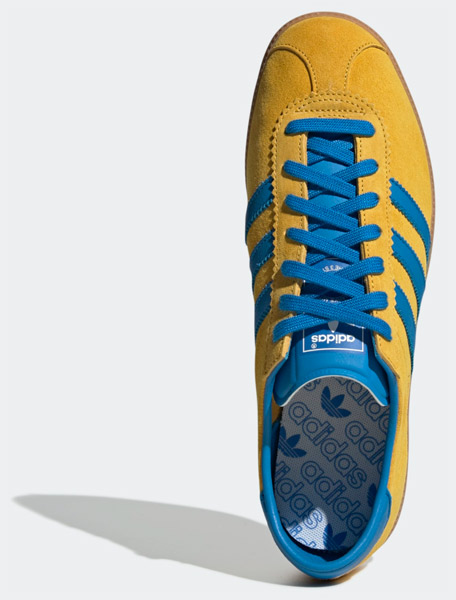 Outside of that, a suede upper and a contrast tongue with matching laces, as well as the blue three-stripes and heel. A gum sole, of course.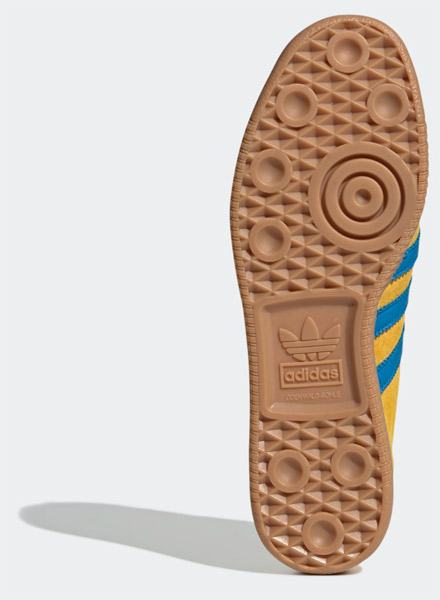 Have a look at the images here and make up your own mind. £84.95 is the price and the shoes are now available to buy.
As for stockists, the usual bunch really. Find the Adidas Malmo City Series trainers at Hip Store, End Clothing, Size? or the Adidas website if you are quick enough.
Failing that, there are plenty at the eBay website if you don't mind paying a little more.
Love His Knibs? If you enjoy what you read and want to support the site, you can always Buy Me A Coffee.