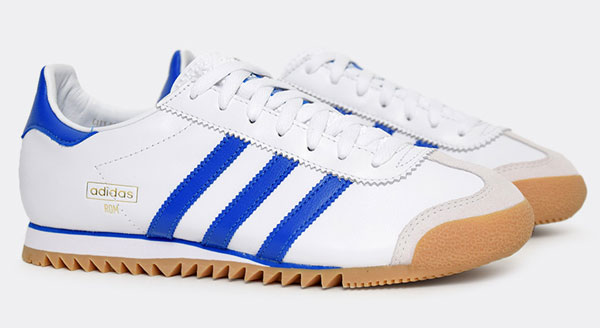 Originally known as the Rome, the Adidas Rom trainers are the latest City Series reissue.
Note that I independently selected any featured products in this article. However, if you buy from one of my links it may be an affiliate and I may earn a small commission.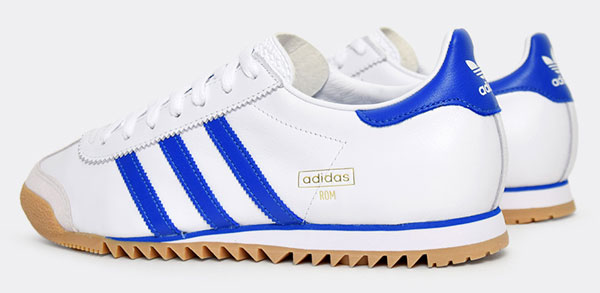 Back in 2012, this shoe seemed to be everywhere, but of late the Rom hasn't been seen on the shelves. All that will change at the start of March (aka end of this week) when the Rom becomes the second City Series reissue after the highly popular Brussels.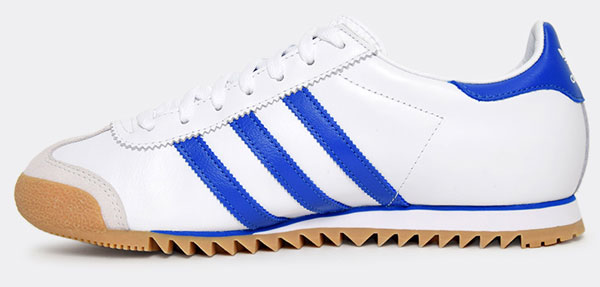 The Rom has been around for quite a time, but the version we know (and many love) is the one dating back to the 1970s. That's the shoe that will be reissued later this week.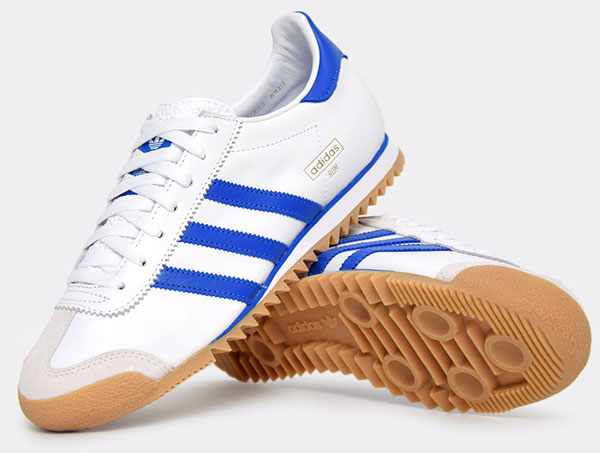 Something of an all-rounder (you can imagine having a kick about wearing these back in the 1970s), the Rom has an EVA rubber sole unit with a chunky gum outsole, along with those chunky grips on the sole.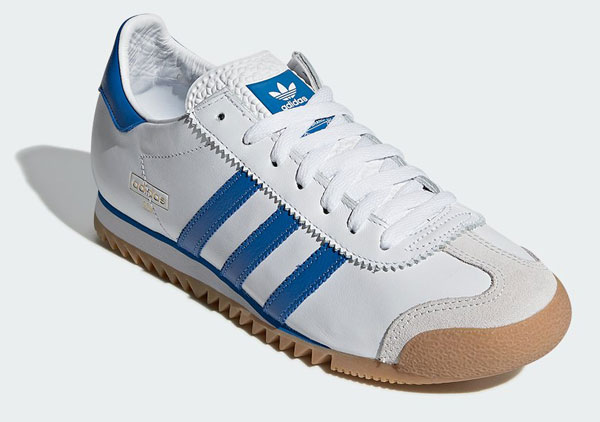 The upper is very much classic Adidas, with a leather finish, contrasting leather stripes, suede overlays and gold foil lettering with the Rom branding. Adidas logos on the tongue and heel, of course.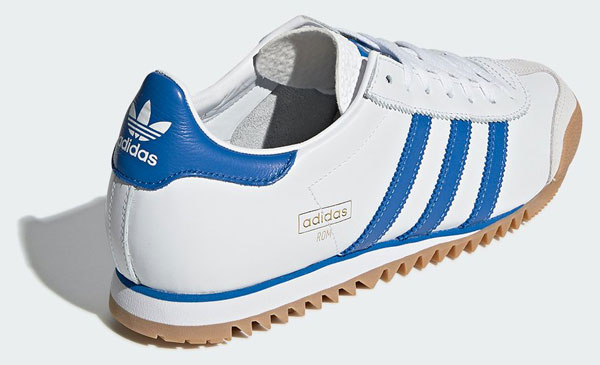 The reissue is faithful the shoe of the past, right down to the textured vintage style tongue. The colourway, as you can see, is white with contrasting blue. Again, a classic.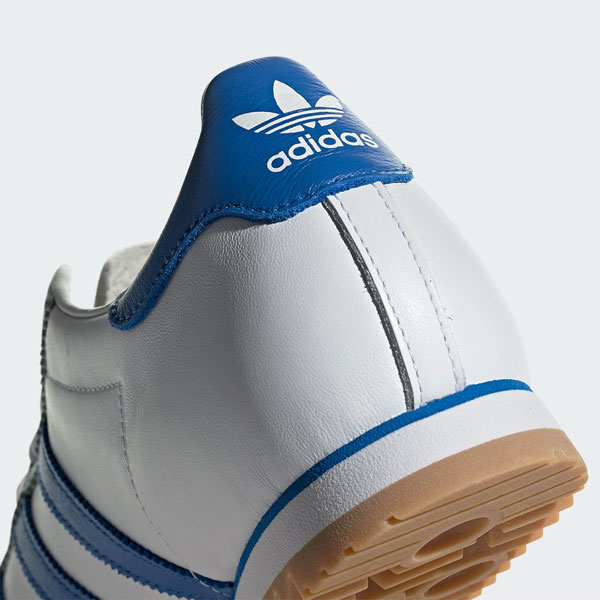 I would guess that the shoe will be priced the same as the Brussels and if that's so, you are looking at something like £89 for a pair. Demand will be high but (thankfully) this isn't a retailer exclusive, it's across the board.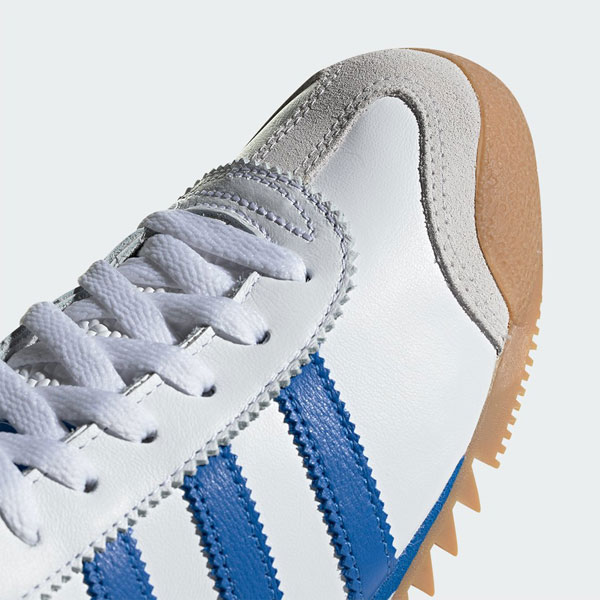 So based on the Brussels, I would look at the Adidas official store, End Clothing, Size? or Hip Store to get a pair.
Talking of getting the Adidas Rom, they will be available from 11pm on Friday 1st March 2019.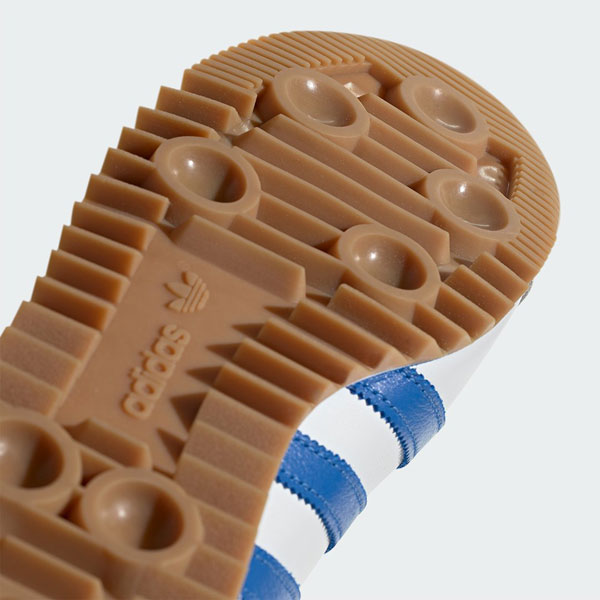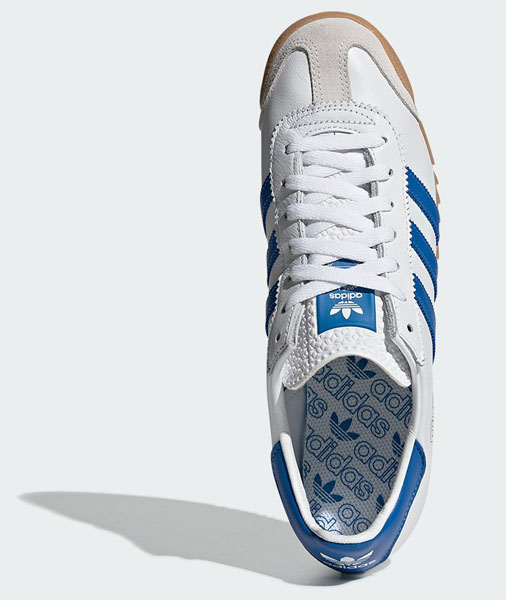 Love His Knibs? If you enjoy what you read and want to support the site, you can always Buy Me A Coffee.