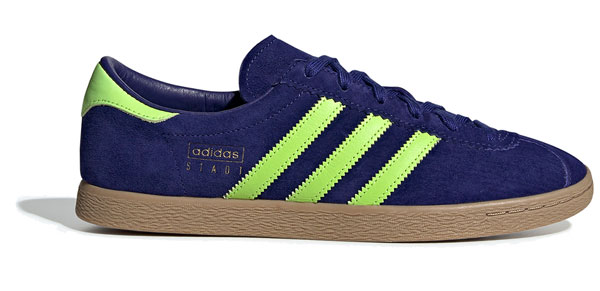 It was pitched as a new City Series shoe, but it didn't quite work out for the Adidas Stadt trainers. On the plus side, you can now pick up a pair at half price.
Note that I independently selected any featured products in this article. However, if you buy from one of my links it may be an affiliate and I may earn a small commission.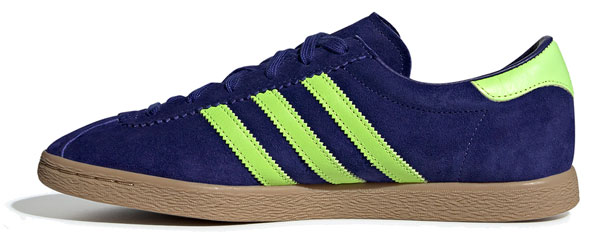 The thing about the Adidas Stadt is that it wasn't an archive design, despite looking like one. Stadt means City, with Adidas adding this into the City Series range without it actually being an existing shoe release.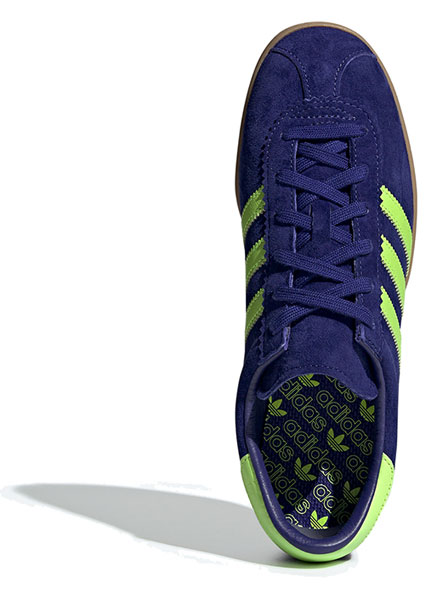 But there's no denying that it fits into that range perfectly and is a very good-looking shoe. Not a million miles from something like the Adidas Trimm Star for example and not far off any number of City Series classics. But in a year of so many City Series releases, the Stadt just got lost amongst the crowd and you suspect a lot of retailers are sat on a lot of stock. One retailer almost certainly is, which is why you can buy a pair of these at half price right now.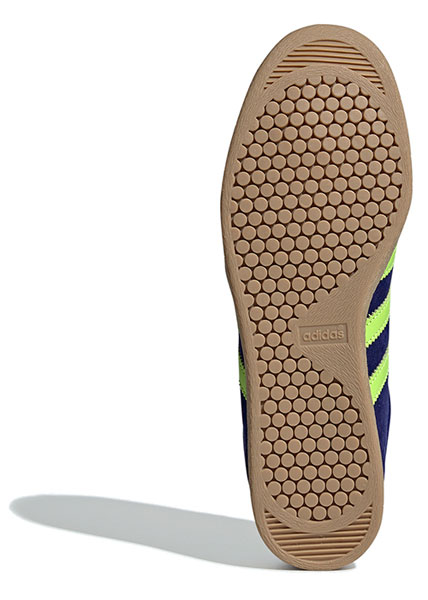 If you fancy it, you'll find that this is a shoe with minimal detailing (as you can see from the images and always a good thing in my book), with the Adidas Stadt featuring a suede upper in a choice of two colour schemes, contrast detailing, gold branding and a gum sole. Nothing else really and that's a good thing.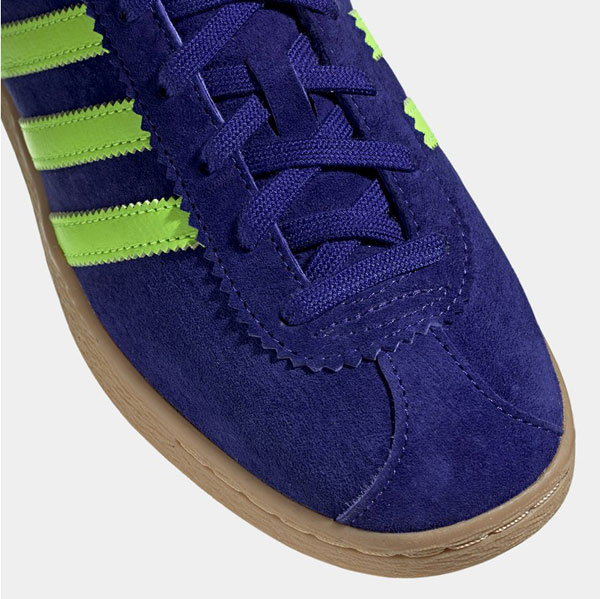 The purple with green is the strongest colour match for me by some distance (yes, it is purple even if it looks like blue), but if you like the green and pink, that's landing at the same time.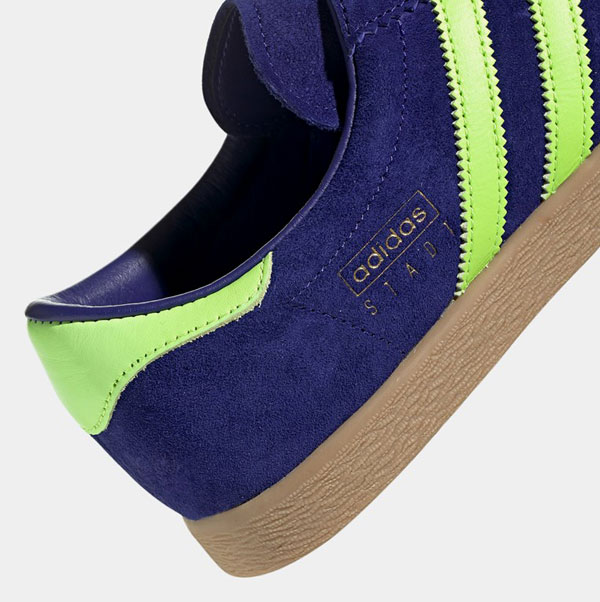 Retailer Hanon has jumped in first and slashed the price of the Stadt in half just ahead of Black Friday. I don't think this is a Black Friday deal, but it's a very good deal nonetheless.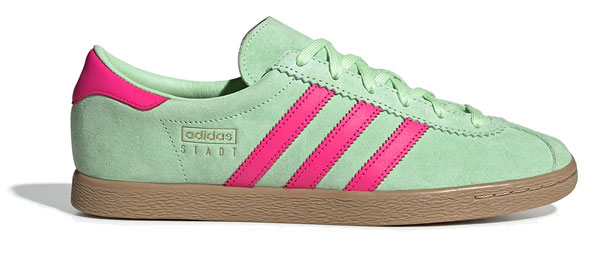 From £85, the price has dropped to £42.50 and every size seems to be available. If you want a pair of the Adidas Stadt trainers, check out the Hanon website now.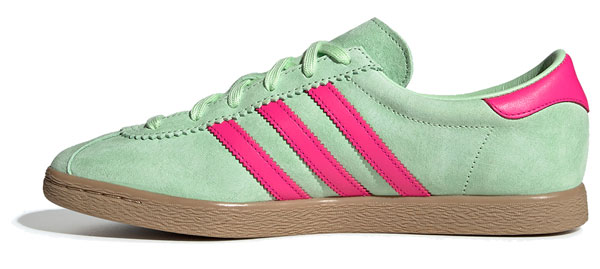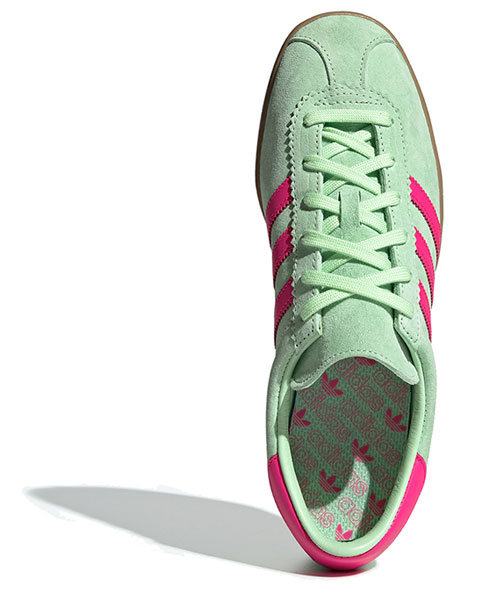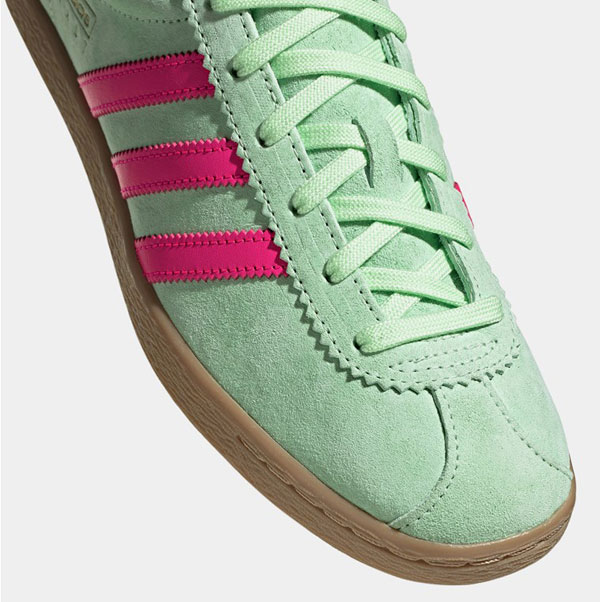 Love His Knibs? If you enjoy what you read and want to support the site, you can always Buy Me A Coffee.