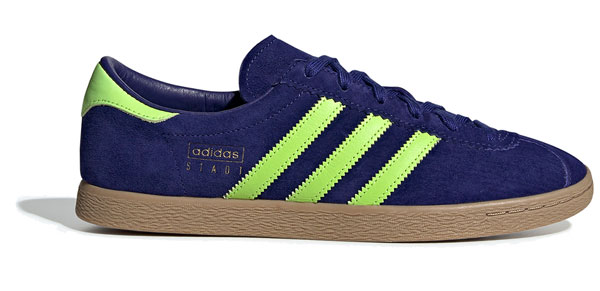 Now, this is an interesting one. A new City Series shoe? Well, the Adidas Stadt trainers could be such a thing- and they are available now.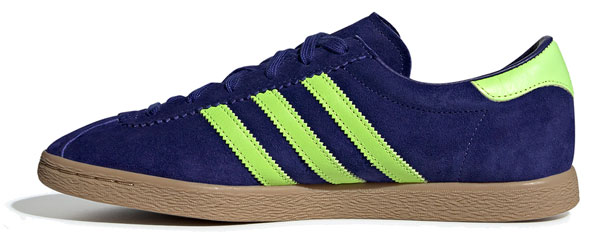 The thing about the Adidas Stadt is that it isn't an archive design, despite looking like one. Stadt means City, with Adidas adding this into the City Series range without it actually being an existing design.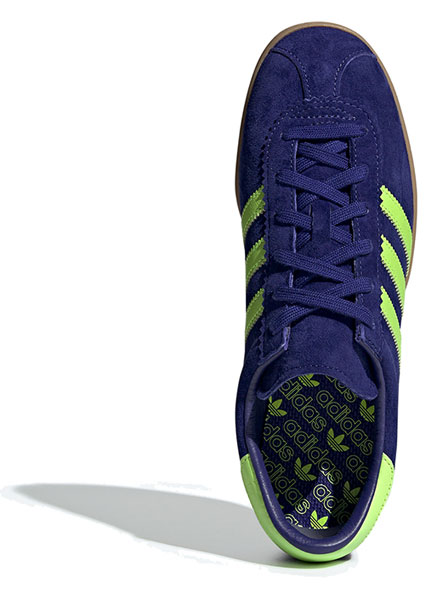 But there's no denying that it fits into that range perfectly and is a very good-looking shoe. Not a million miles from something like the Adidas Trimm Star for example and not far off any number of City Series classics.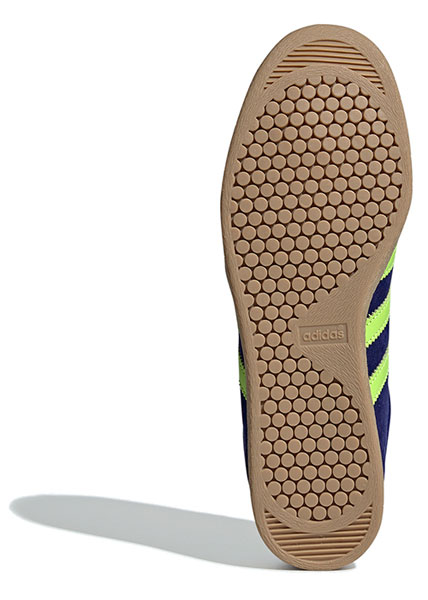 A shoe with minimal detailing (as you can see from the images and always a good thing in my book), the Adidas Stadt has a suede upper in a choice of two colour schemes, contrast detailing, gold branding and a gum sole. Nothing else really and that's a good thing.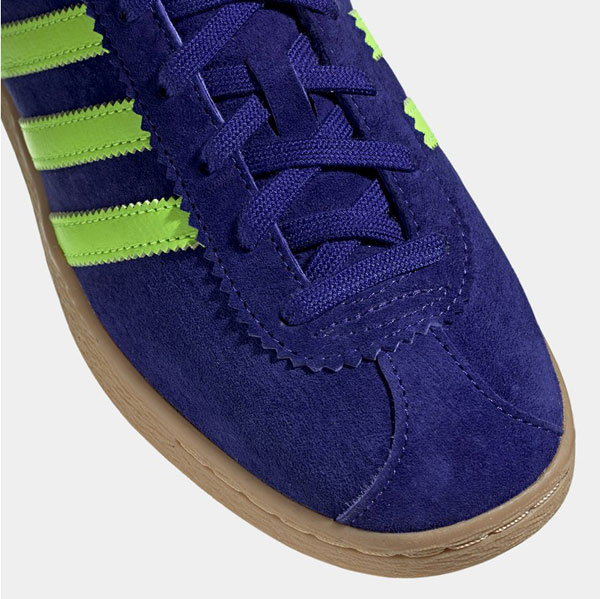 The purple with green is the strongest colour match for me by some distance (yes, it is purple even if it looks like blue), but if you like the green and pink, that's landing at the same time.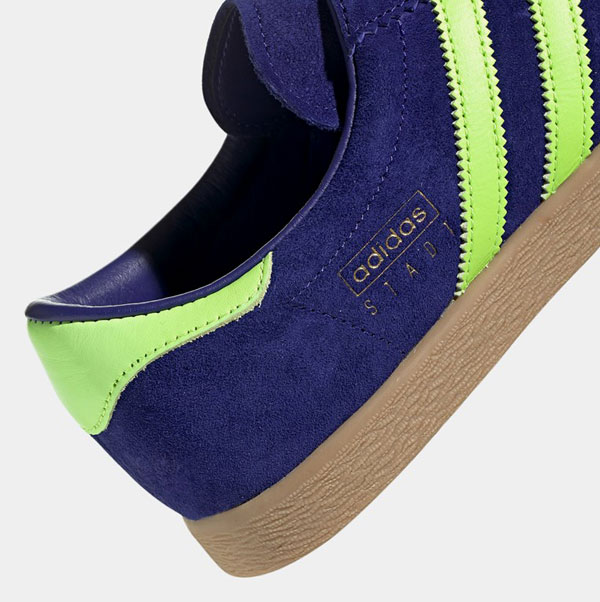 I suspect both styles will be popular regardless. The Adidas Stadt trainers are available now, selling for £85. There doesn't seem to be any City Series reissues planned for the near future, so this might well be filling a gap – and doing it with some style.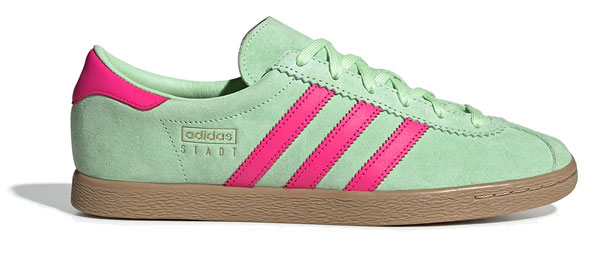 You can pick up a pair right now at Stuarts of London, End Clothing, Hip Store, Sneakers n Stuff and the Adidas website too.