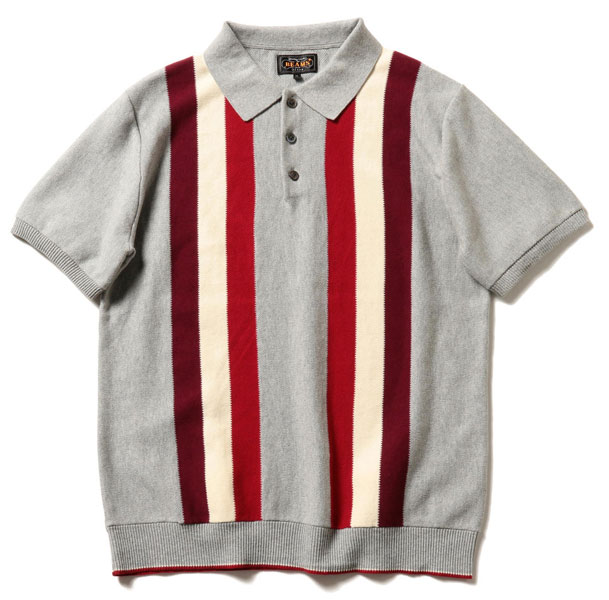 After quite a wait, but the Beams Plus 1960s-style knitted polo shirt has finally landed in the UK.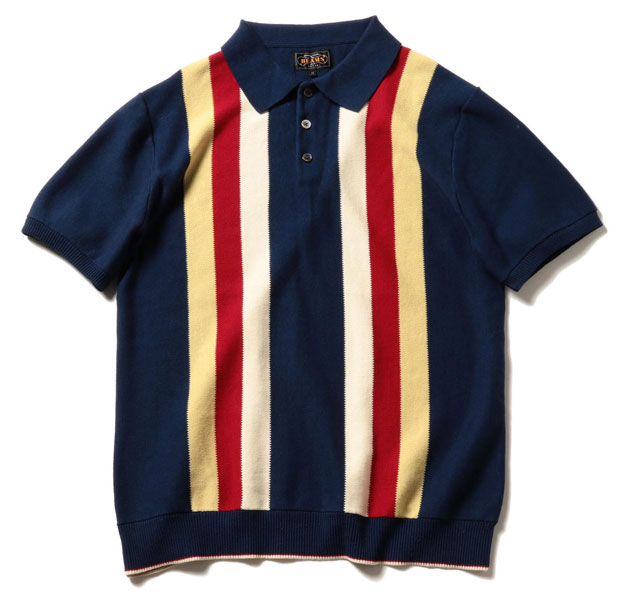 I'm a bit of a nerd when it comes to Japanese labels, so was browsing the Beams Plus Japan site ahead of the new range landing in the UK. Most of it arrived a month or longer back, but the knitted polo shirts just didn't appear. Until now, that is.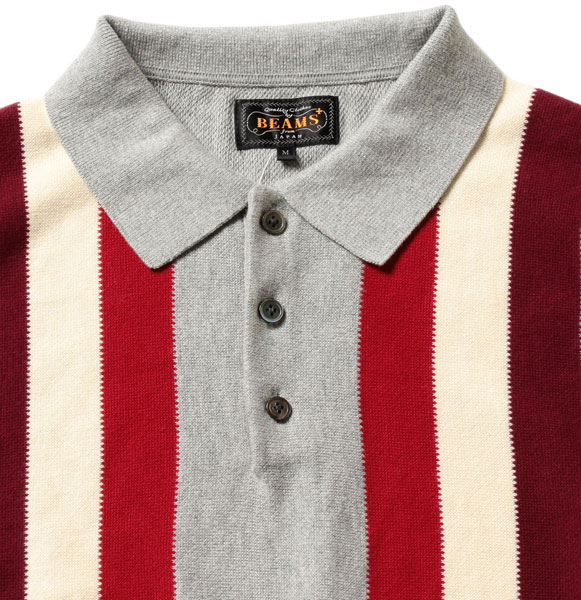 That new range for spring and summer goes by the name of All You Need Is Ivy, with inspiration very much from the early part of the 1960s. Some pieces are ivy league classics, others probably lean more to the mod end of the spectrum.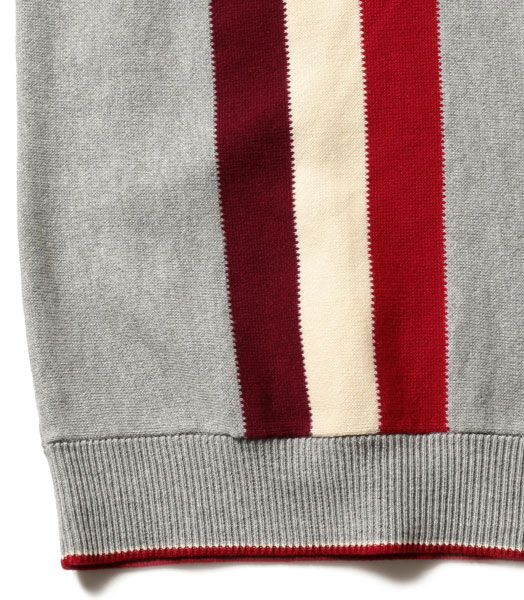 Like this one. This is a knitted polo shirt, which isn't an obvious one for Beams Plus. But you can take it as read that the quality of this one is top end. That's the same for all the range.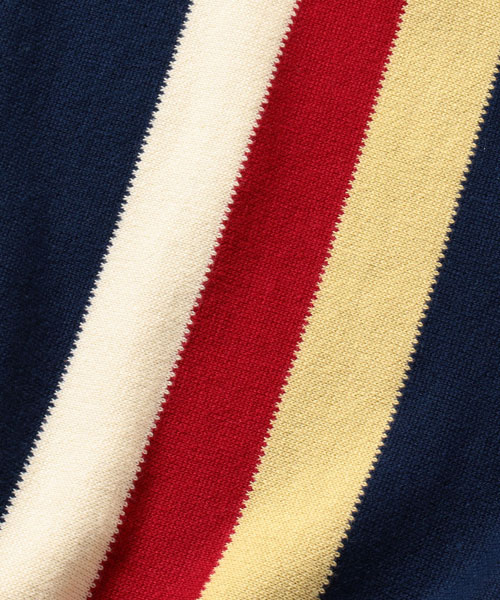 From what I can gather (based on a rough translation of the original Japanese), the top is based on a vintage design and is available in two colour options, both with the same design of a three-button collar, striped front and ribbed cuffs and hem.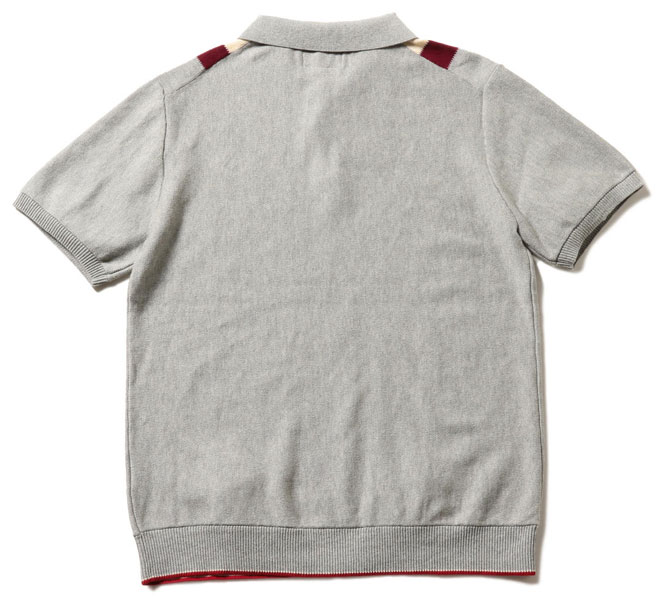 It seems to be made of soft cotton for the summer and thankfully, it has arrived in time for the summer. That's a relief, as I've been getting a lot of emails about this one.
As for price, that's £109, which isn't cheap but sounds about right for a piece of quality Beams Plus knitwear.
The stockist is Manifesto and sizes are already limited, so don't hang around if you want one.