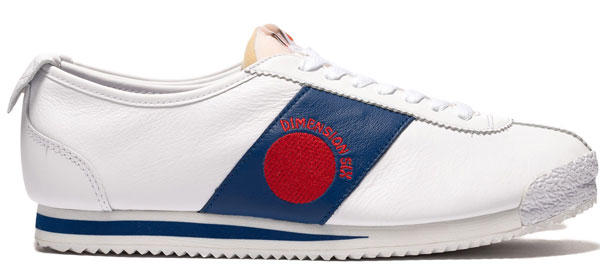 Note that I independently selected any featured products in this article. However, if you buy from one of my links it may be an affiliate and I may earn a small commission.
These are tough to find, but the Nike Shoe Dog Pack is a fascinating mini range that looks back at the dawn of the company.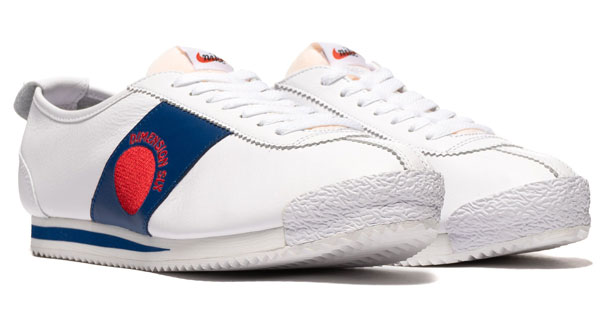 Here's the story. Nike wasn't even sure of a company name when it was poised to launch its first shoe. The 'swoosh' logo (which was designed for $35 by graphic design student Carolyn Davidson in 1971) wasn't the only choice and Nike wasn't the only name. But a shoe design had been worked on.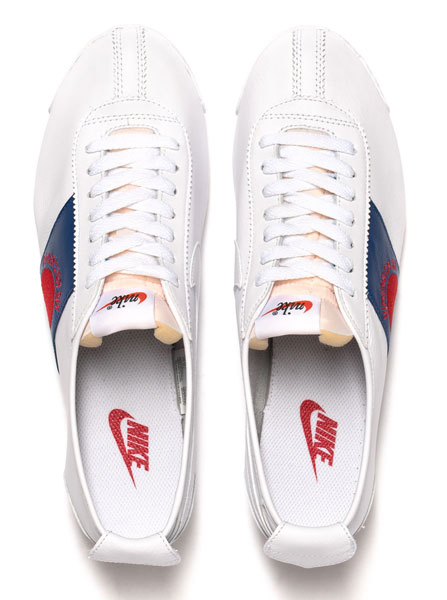 Three final designs were shortlisted, along with three names, those being Nike, Falcon and Dimension Six. Yes, history could have been very different. Dimension Six was said to be the first choice of company founder Phil Knight, but in the end, the 'swoosh' and the name Nike won out.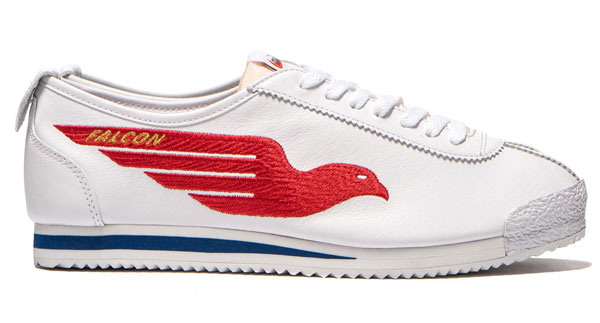 Shame really, as I personally love the 'Falcon' name and logo. Maybe because it has more of a vintage look – and maybe because I've seen the Nike logo just too many times.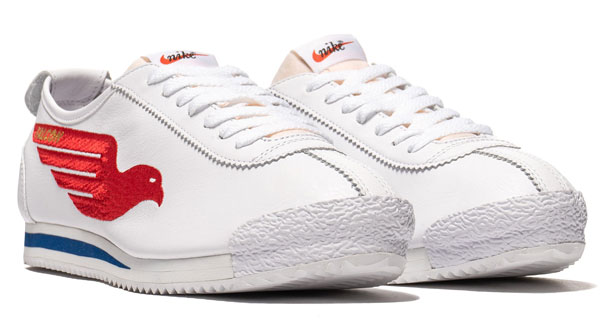 Incidentally, interesting that the Dimension Six branding has the look of the much-loved Onitsuka Tiger Nippon 60 trainers. Onitsuka sports shoes were a big influence on Phil Knight when he was starting to form ideas about his sportswear label.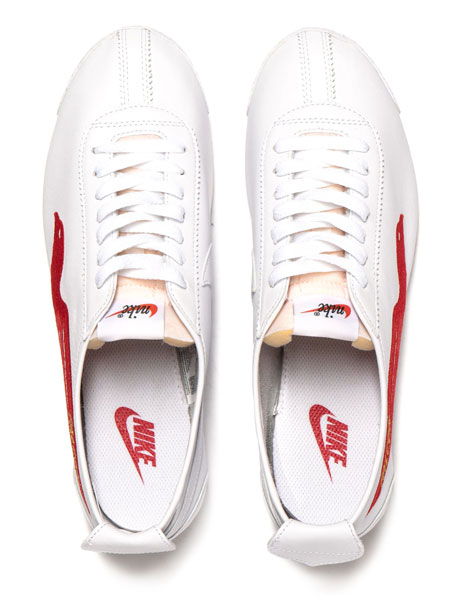 But the past is the past and Nike was born, creating one of the biggest sportswear labels on the planet. But with a nod to the past, those prototype shoes are back in very limited numbers at selected retailers. Made to look vintage too, as the shoes are produced using a single layer of leather fabric and with a reversed heel tab plus a tongue made of exposed foam.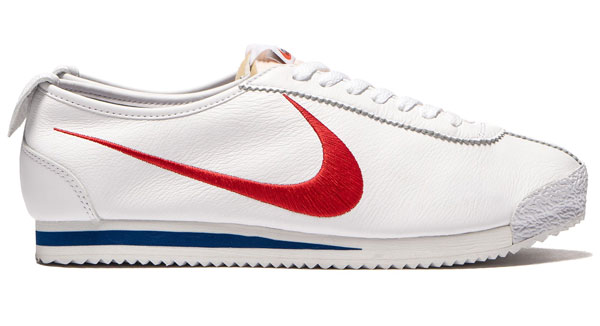 You can see the Nike Shoe Dog Pack here and for me, they look amazing. It's a shame they aren't being offered in larger quantities across the board. But sadly they're not, so if you want a pair, prepare to hunt around the internet as stock at Nike sold through very quickly.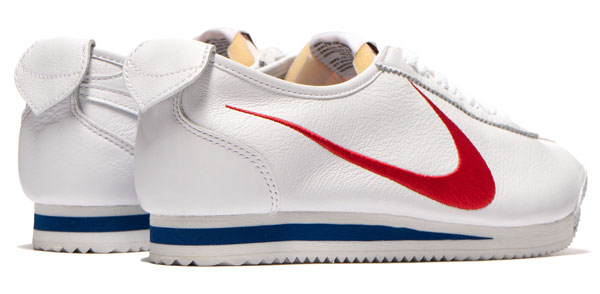 But the 1970s designs are available to buy at Haven, which has all three styles in most sizes. However, they sell for £98 each and there is shipping from Canada to contend with.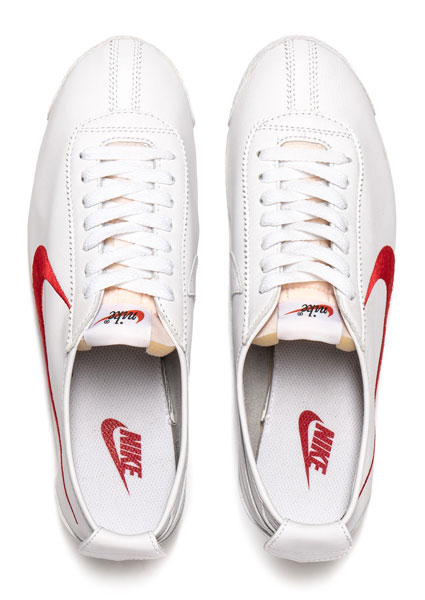 If I see them any nearer home I'll let you know. Oh, and why the name Nike Shoe Dog Pack? Well, that's because company founder Phil Knight's memoir was called Shoe Dog. Simple really.
Find out more at the Haven website
Love His Knibs? If you enjoy what you read and want to support the site, you can always Buy Me A Coffee.