This will probably be the only mention for this brand on the site and purely because of the Onitsuka Tiger Nippon 60 trainers.
Note that I independently selected any featured products in this article. However, if you buy from one of my links it may be an affiliate and I may earn a small commission.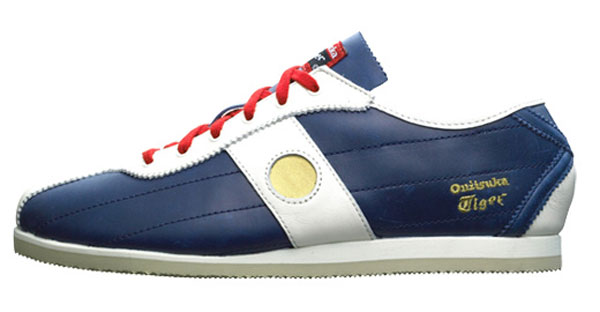 I thought I'd start a new sub-section on the site to focus on clothing and footwear that has dropped off the radar or isn't currently on the shelves. Things are always disappearing, only to reappear occasionally on eBay for an inflated price. Perhaps with a bit of encouragement, these items might make a comeback.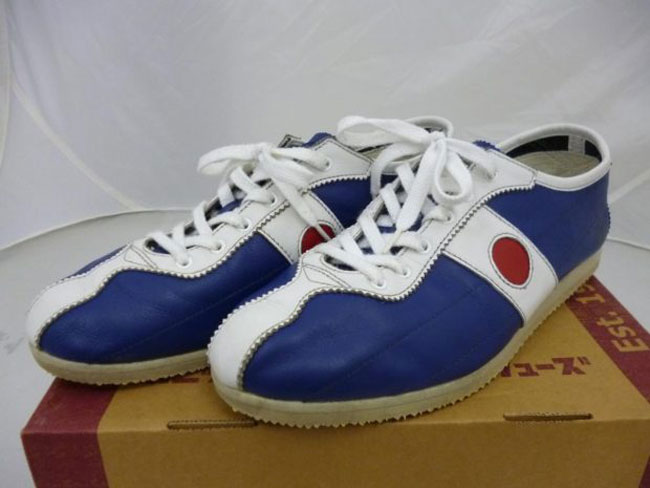 Onitsuka Tiger is an established label, but in 2019 it is perhaps best-known for the Mexico 66 trainers that it reissues in a seemingly endless range of colours. It wasn't always like that.
Back in 2007, Onitsuka Tiger went deeper into its archive and pulled out the Nippon 60. The number gives it away. The shoes were produced in 1960 for the Japanese delegation at the Olympics in Rome of that year.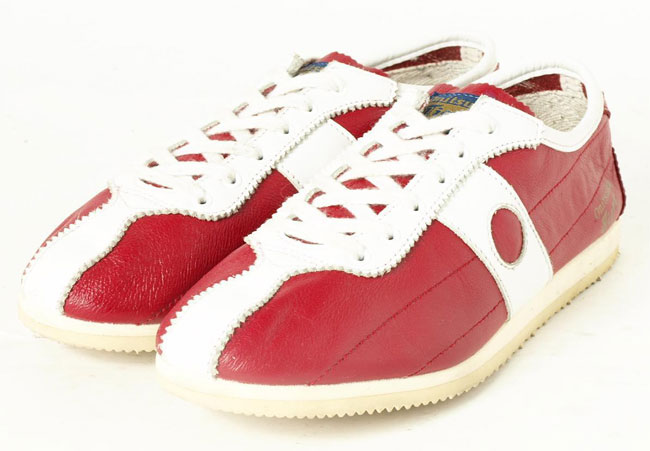 Almost like a classic bowling shoe, the Nippon 60 had a leather upper, contrast panels, a 'sun' logo on the side and a minimal sole. A shoe very much of the 1960s and a shoe like nothing else Onitsuka Tiger has produced before and after.
Worst of all, the shoe didn't stay on the shelves very long. Popular with mods at the time, the Nippon 60 was snapped up quickly and almost as quickly, the shoes departed the Onitsuka Tiger range.
It has been over 10 years now and the Nippon 60 hasn't been back. Now I'm not suggesting I have any power to bring them back, but I'm hoping that talking about them might just get someone to think about reissuing something just a little more interesting than the same old shoe in a different colour.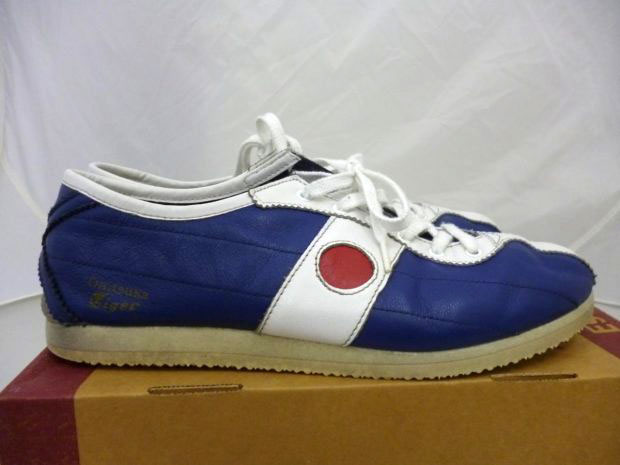 I would buy a pair and I know a lot of others who would be interested as well If anyone out there knows anyone at the label, please give them a nudge.
Love His Knibs? If you enjoy what you read and want to support the site, you can always Buy Me A Coffee.