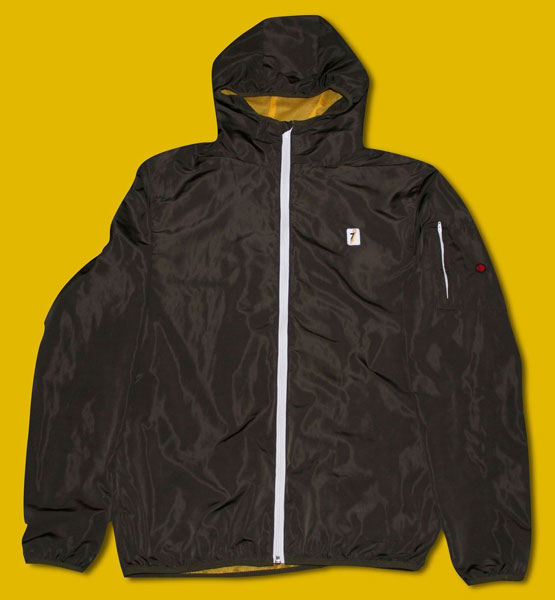 Hop to it quickly if you want a limited edition 80s Casuals x Awaydays cagoule, as there are just 100 being made.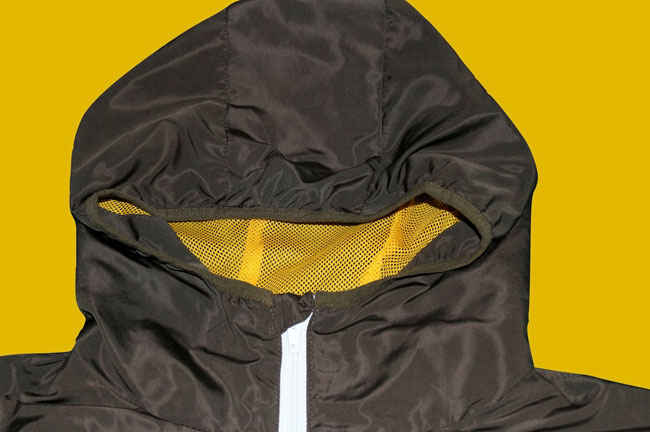 It's actually called the Awaydays II cagoule, as this isn't a replica of the Peter Storm cagoule worn in the movie adaptation of Kev Sampson's Awaydays book. Would you believe the film was 10 years ago? That's why this jacket has been released.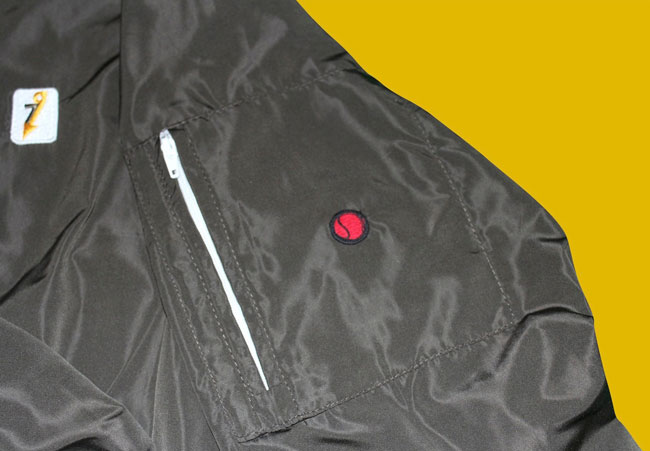 But this is a jacket loosely based on the Peter Storm original, but with a few updates here and there. For your money, you get a lightweight showerproof cagoule with a high necked full zipped front, hidden seam pockets, and a sleeve pocket.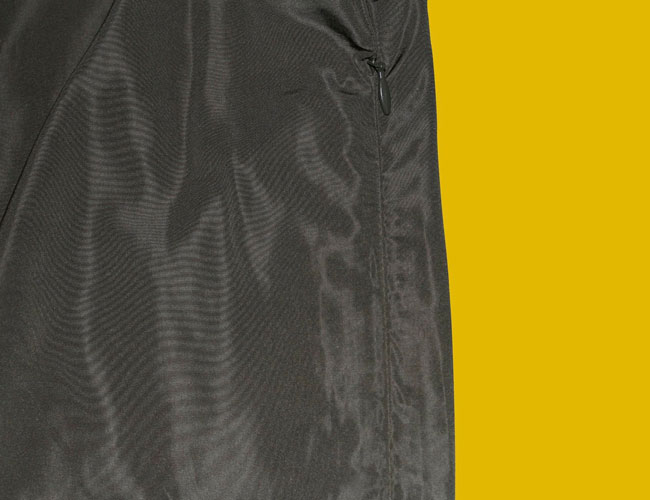 The inner mesh lining is a deep yellow, the left breast has a newly-designed 'Awaydays 1979' badge with the 80s Casuals 'Palla' badge on the sleeve pocket.
As I said, just 100 being made, with an asking price of £79 for each.