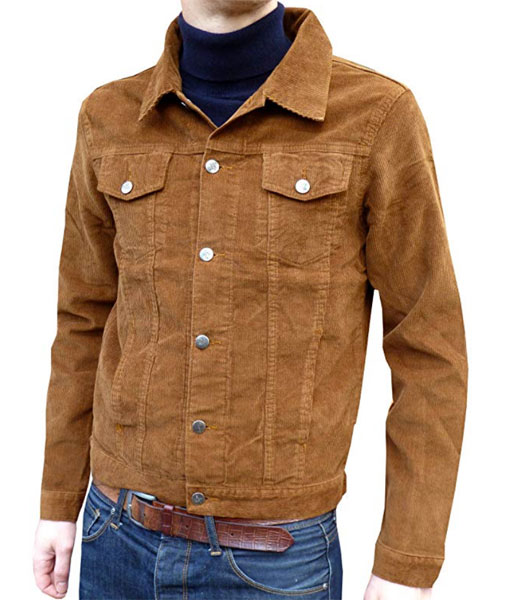 These are always popular, so don't be surprised if sizes are sold through on some of the budget cord trucker jackets by Fuzzdandy.
Note that I independently selected any featured products in this article. However, if you buy from one of my links it may be an affiliate and I may earn a small commission.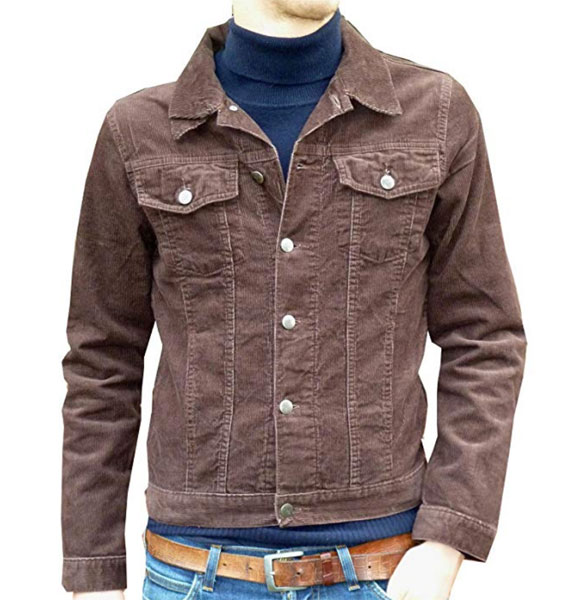 But don't let it bother you, as they tend to restock every few weeks. So if the size or colour you want isn't there, just check back a little later and it probably will be.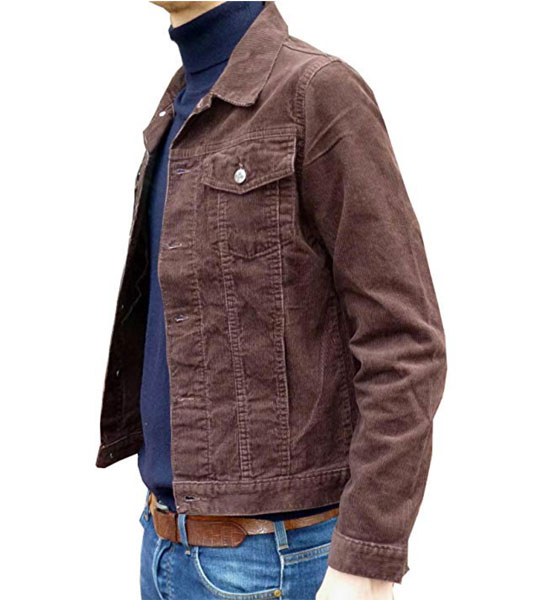 Why so popular? Well, if you aren't hung up on labels, these are a great deal. Of course, you might well want the red tab of a Levi's trucker jacket about your person. If you do, check the site archive as there are plenty of examples of those on here.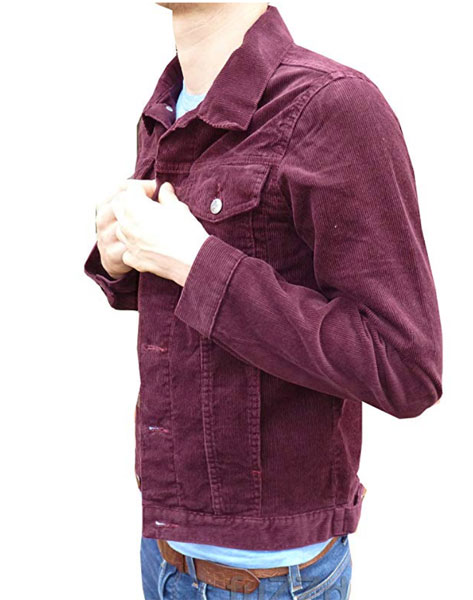 But you if don't care about a label and just want a classic trucker jacket in cord for not a lot of cash, this is the place for you.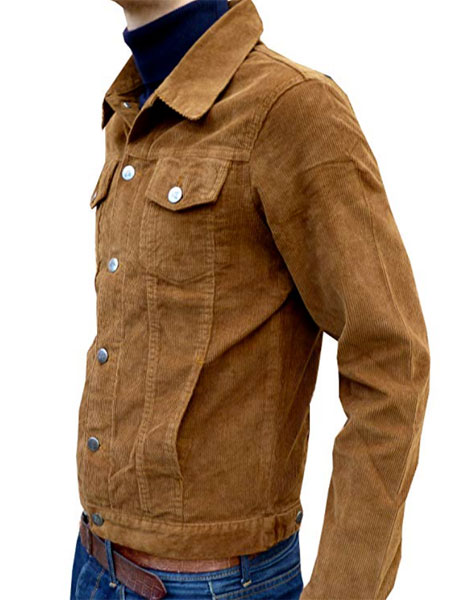 Take your pick from plenty of shades of cord, all with a fairly slim fit, two chest pockets, button front and waist adjusters. Everything you would expect really. Well, everything except the price.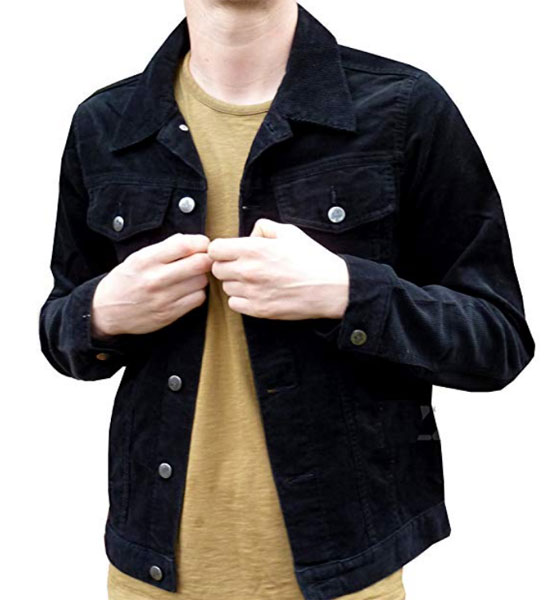 Try the likes of Levi and Lee and you will be paying out a lot more than here. All the budget cord trucker jackets by Fuzzdandy are available for just £39.99 each, which is a pretty decent deal for something that might see you through the summer.
Find out more at the Fuzzdandy at Amazon website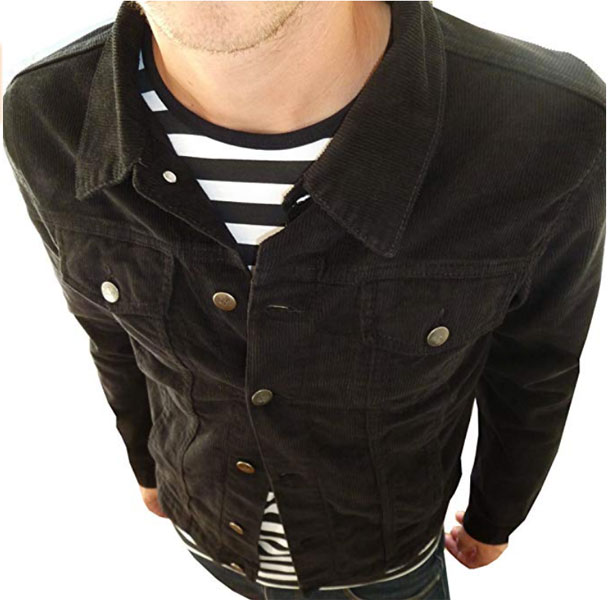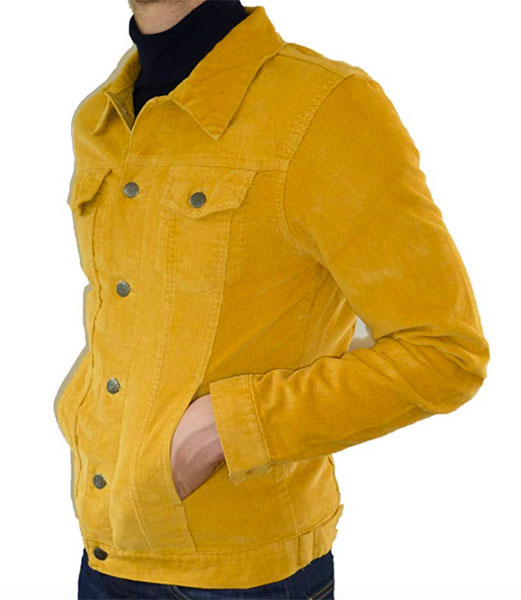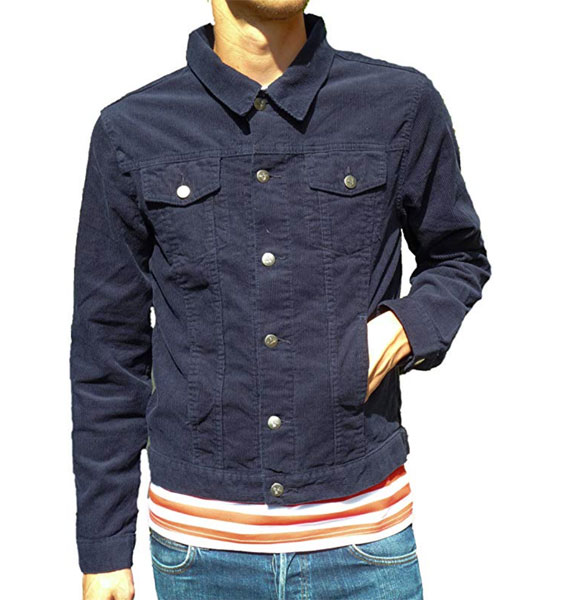 Love His Knibs? If you enjoy what you read and want to support the site, you can always Buy Me A Coffee.