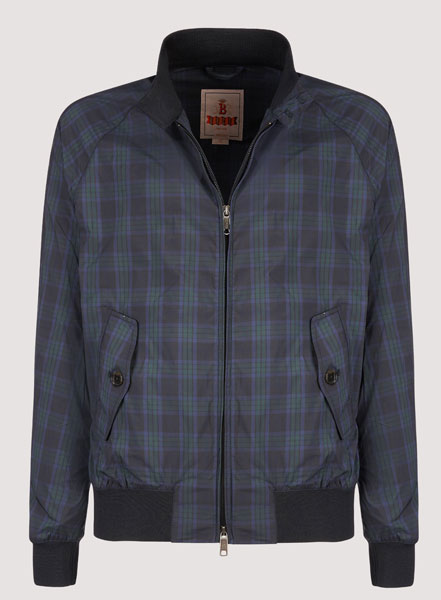 The warm weather getting to you? Then you might need a wardrobe rethink, possibly including this Baracuta Light G9 Harrington Jacket.
Note that I independently selected any featured products in this article. However, if you buy from one of my links it may be an affiliate and I may earn a small commission.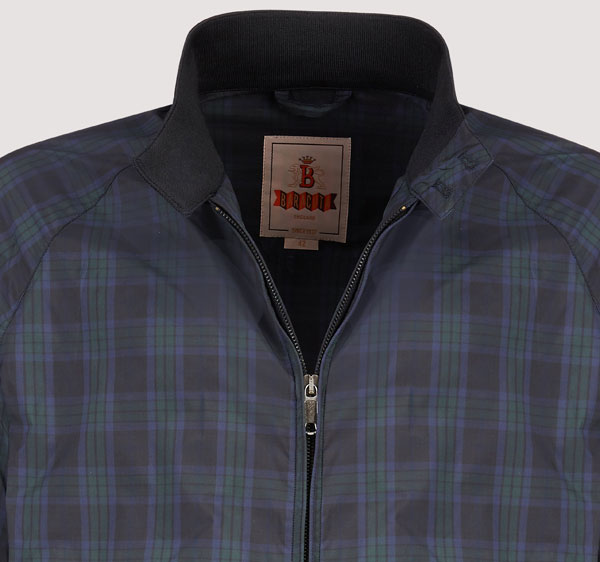 Ok, that might be a bit drastic when you could simply go out with no jacket at all. But sometimes it's that point where no jacket is too cold and your usual jacket is too warm. Baracuta is pitching this jacket for just those moments.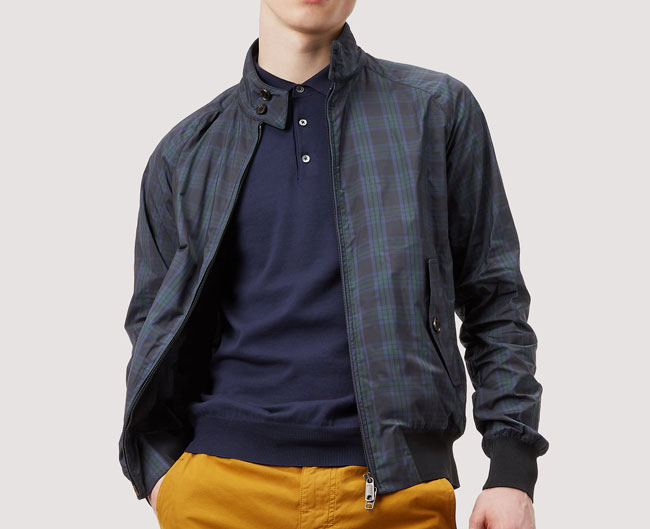 This is pretty much a standard G9 Harrington Jacket, a garment that has been featured on these pages in the past. Of course, it has, the G9 is a classic. But this one departs from the usual formula.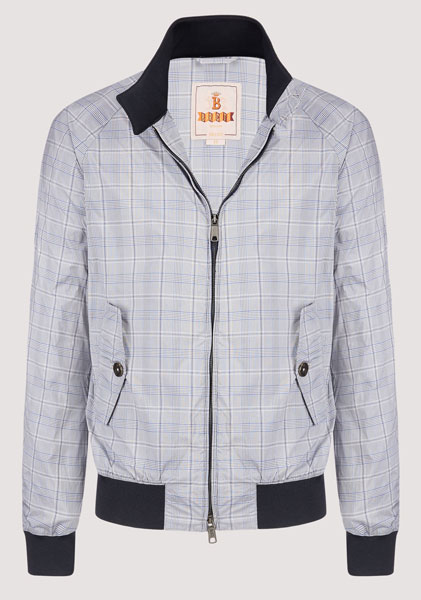 The colours depart of course, with a choice of a Prince of Wales check or a Blackwatch finish. But the main departure is the lightweight construction – hence the name.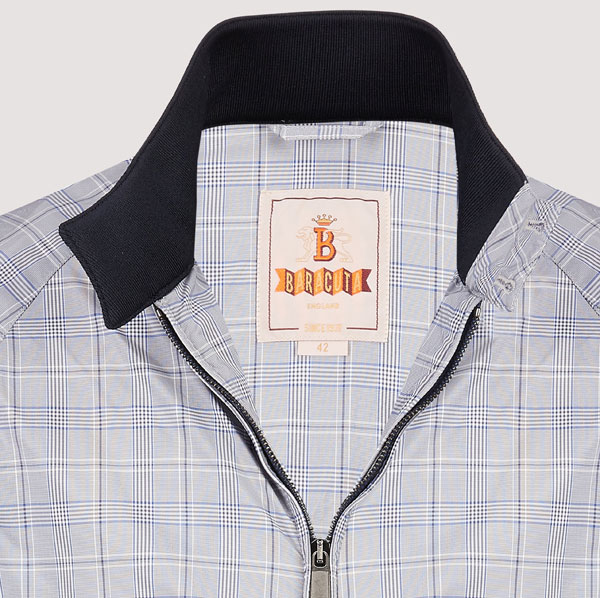 The jacket is made from yarn-dyed polyester fabric and is unlined. The result is a less heavy version of the G9 for summer and one that might keep you dry if a shower happens to hit you when you are out and about.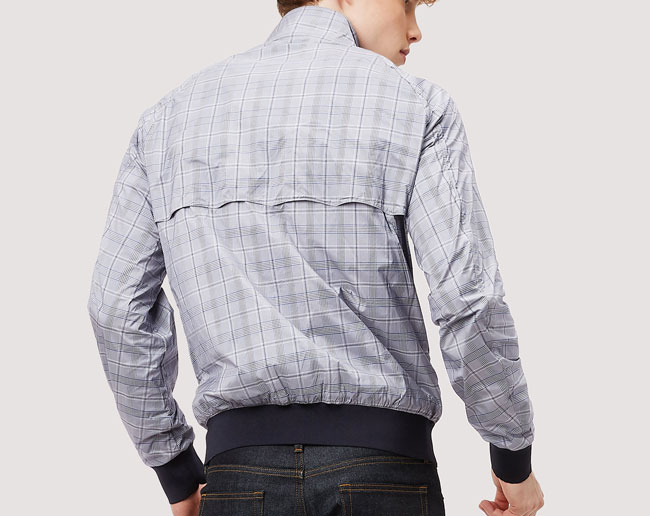 But all the usual design features, such as the umbrella-effect yoke at the back, a double zip with logo, pockets with flap and button at the front, ribbed cuffs, waistband and inner collar and the classic two-button Baracuta collar.
A regular fit in with colours and available directly from Baracuta for £270.
Find out more at the Baracuta website
If you want the original, I think there is still stock of the heavily discounted Baracuta Archive Fit G9 Harrington Jackets at Stuarts if you are quick.
Love His Knibs? If you enjoy what you read and want to support the site, you can always Buy Me A Coffee.