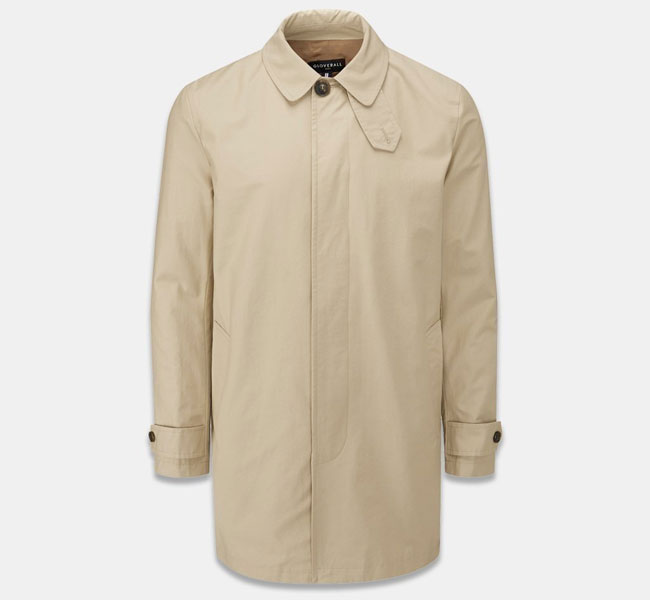 Note that I independently selected any featured products in this article. However, if you buy from one of my links it may be an affiliate and I may earn a small commission.
A timeless classic is now available in a wider range of colours. That's the Mansell Car Coat by Gloverall.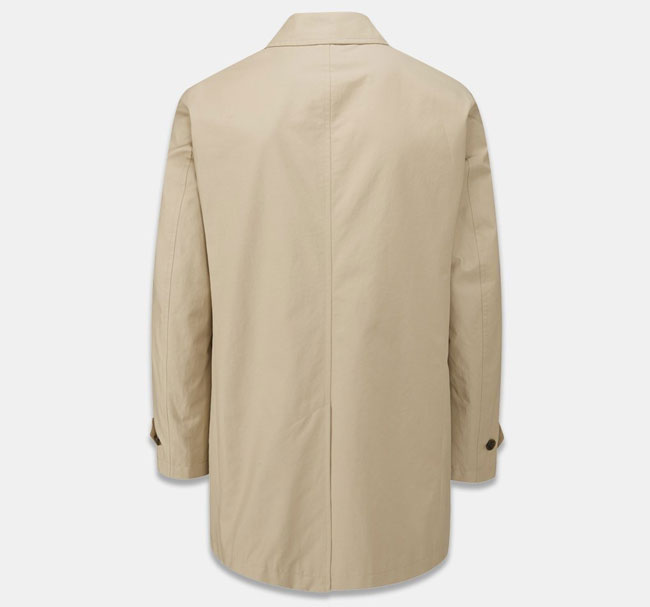 It's a rather quaint idea, a coat specifically designed for driving a car, which was its prime purpose when first created back in the 1930s. Mind you, cars weren't quite as luxurious back then, so a sturdy waterproof number might have been just the thing for a lengthy drive.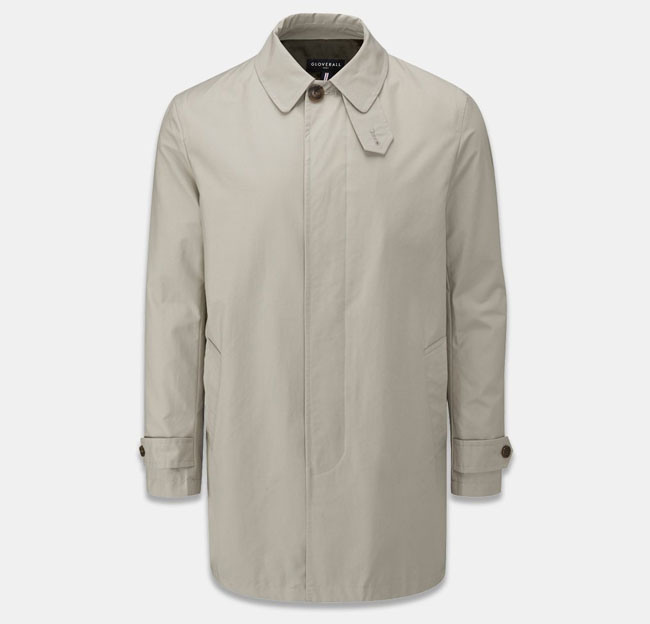 The design changed a little after the Second World War, with the length shortened to 'mid thigh', which is the length and the design that is still in use today.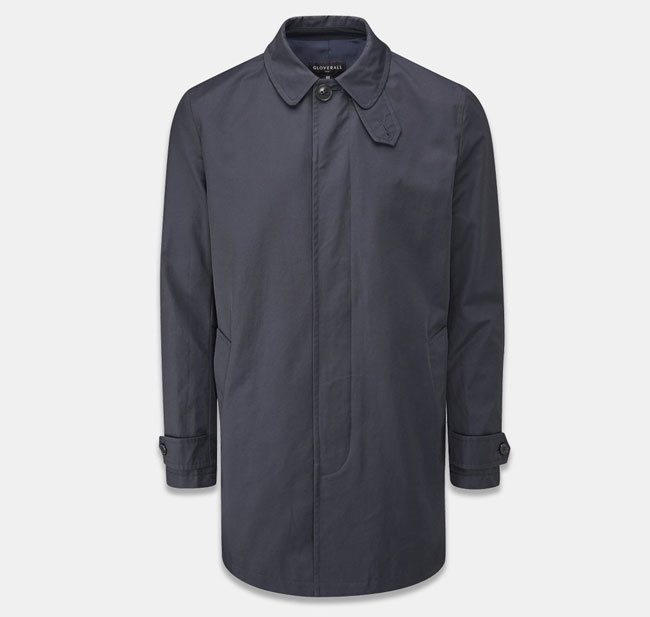 Of course, you don't need to be driving a vintage motor to be wearing one of these. When the weather turns a little more grey, this could be just the thing.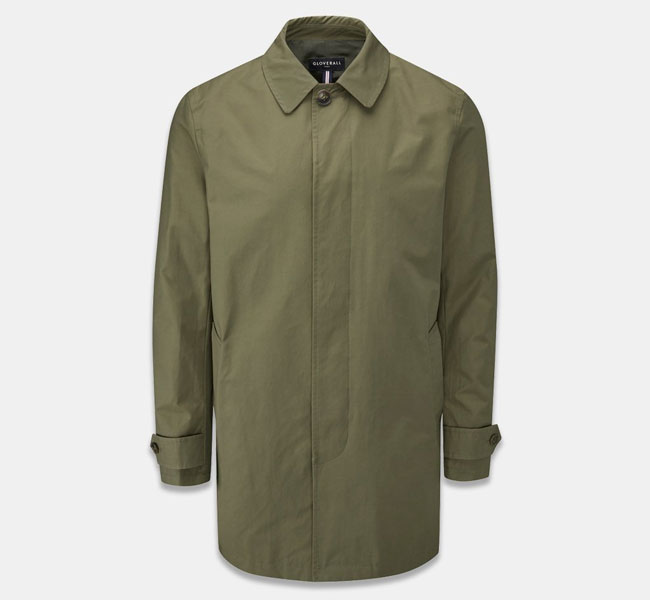 The Mansell Car Coat by Gloverall is made of lightweight, waterproof cotton, with concealed fastening, a throat tab, buttoned cuffs and a back vent. It's a classic look that will look good this year, next year and whatever year you can think of – as long as you look after it.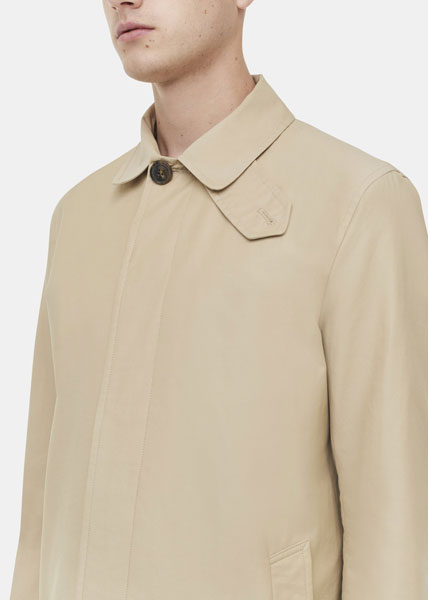 The downside of this, like most Gloverall designs, is that it doesn't come cheap. The Gloverall range is still made by skilled craftsmen in the UK rather than being made cheaply elsewhere. That's what gives it longevity. You get what you pay for.
But you do have to pay £299 for any of the four colours of the Mansell Car Coat by Gloverall here. If you want an alternative, check out the Harry Palmer raincoat by Lancashire Pike or if you want a bargain, perhaps check out the Gloverall Outlet Store too.
Find out more at the Gloverall website
Love His Knibs? If you enjoy what you read and want to support the site, you can always Buy Me A Coffee.