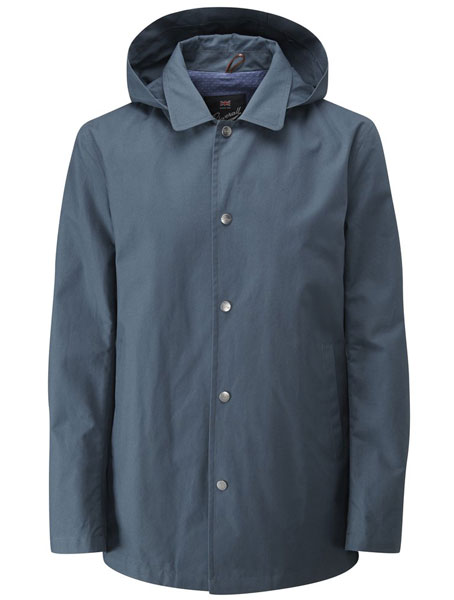 Note that I independently selected any featured products in this article. However, if you buy from one of my links it may be an affiliate and I may earn a small commission.
Annoyingly, you have to sign up to even browse it. But there is now a Gloverall outlet store and it's probably worth a few minutes to get in.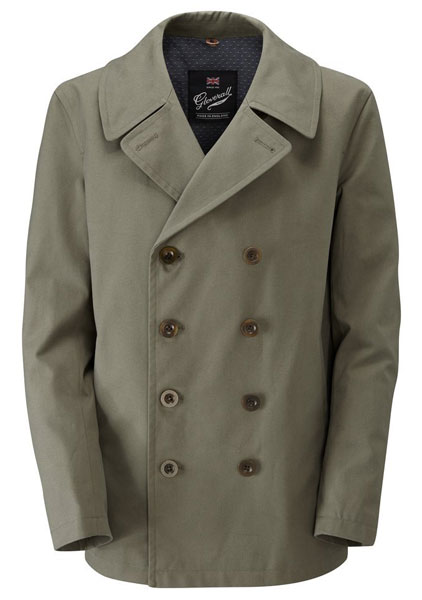 Gloverall is perhaps best known for its duffle coats. In fact, for a lot of people, it's pretty much all it is known for. The 'Monty', which is named after wartime commander Field Marshall Montgomery (a wearer of the original) is a British design classic and a great option for the winter. But it comes at a price. You are looking at £450 for one at full ticket price.
But they do a lot more than just the duffle, with designs coming and going, as well as plenty of variations of the duffle coat. They don't land in the sale on the site when the season is over – they end up at the Gloverall outlet store.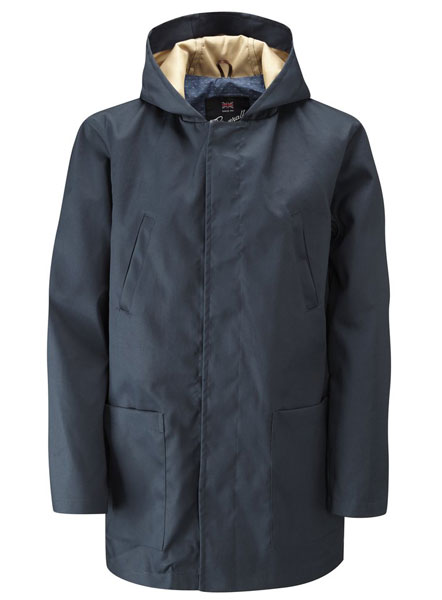 Rather like the John Smedley online outlet (which is also well worth signing up for) you need to sign up for full access. Not sure why companies do that – perhaps to keep a bit of exclusivity and to market to you more easily? Either way, that's what you have to do.
Once in, you'll see what's left of the summer range at massively reduced prices. I'll give you a few examples.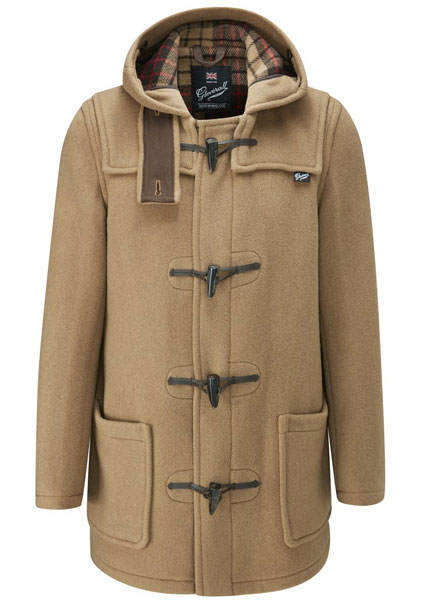 The lightweight coaches jacket at the top of the page in a couple of colours is down from £275 to £82.50. Working down the page, a Summer Reefer Jacket is down from £299 to £89.70, the Gloverall parka is down from £375 to £112.50 and a mid-length duffle coat is down from £325 to £162.50.
The stock probably comes and goes, so I suspect it's one to keep an eye on. In the first instance, sign up via the Gloverall website if you want in.
Love His Knibs? If you enjoy what you read and want to support the site, you can always Buy Me A Coffee.