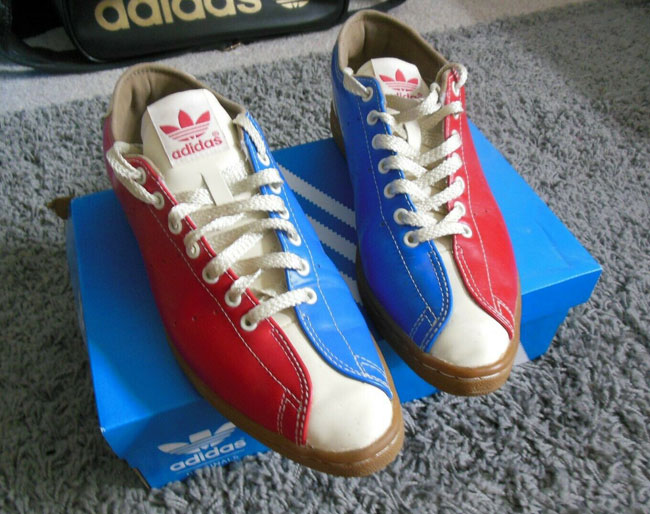 Note that I independently selected any featured products in this article. However, if you buy from one of my links it may be an affiliate and I may earn a small commission.
These are hard to find, especially in decent condition. So worth pointing out the Adidas X Jeremy Scott bowling shoes on eBay.
The shoes were a limited edition dating back to 2011. I know that because there's an old article on Modculture about the original launch.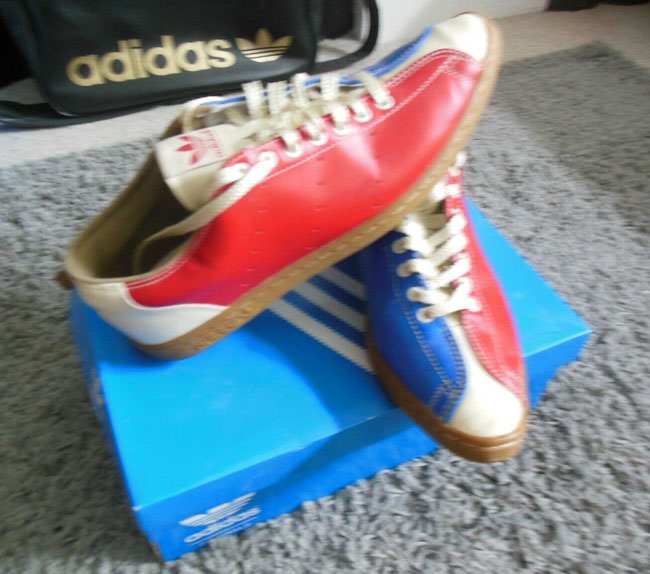 This is a take on the classic bowling shoe, but with a hint of a tennis shoe (think something like a Stan Smith) as the source material. The end result is pretty impressive and I don't say that lightly. Most of the Jeremy Scott issues at the time were odd, to say the least. This was probably his most mainstream shoe.
Not many of these around in 2011 and even less in 2019. The pair have apparently only been worn for 30 minutes, so the condition is as good as a secondhand pair is going to get. The size is a 9, which is a pretty common one and should boost appeal.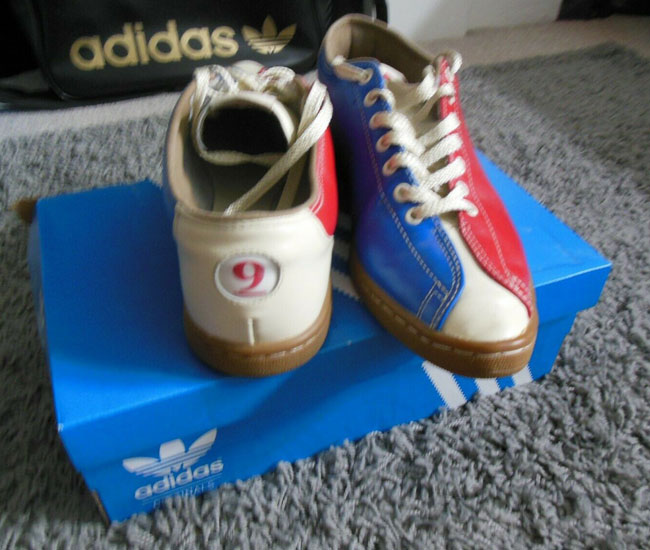 One other thing to note is that these were pricey back in 2011. The Adidas X Jeremy Scott bowling shoes were £105 when they came out, but the pair on eBay right now are at £55 with no bids.
If you were after a pair, you know where to go.
See the Adidas X Jeremy Scott bowling shoes on eBay
Love His Knibs? If you enjoy what you read and want to support the site, you can always Buy Me A Coffee.