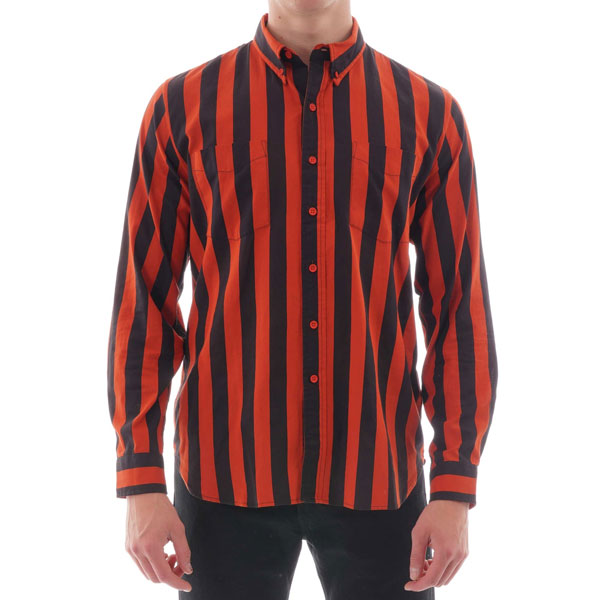 An unusual archive piece to being back. But the 1960s button-down shirt by Levi's Vintage Clothing is an interesting one.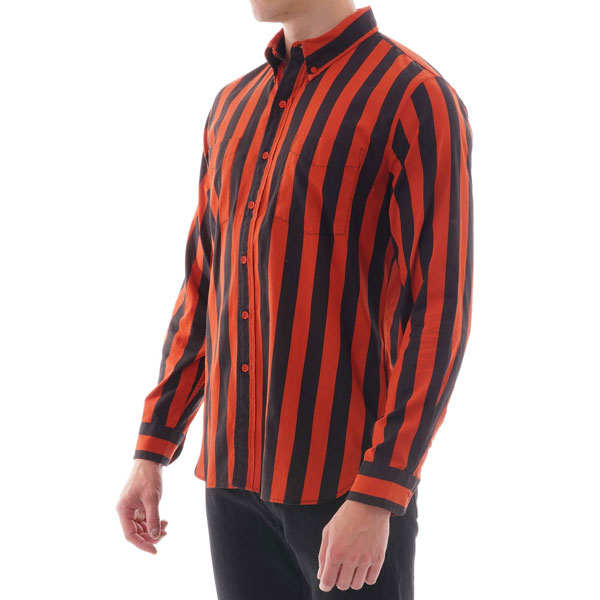 Like all the Levi's Vintage Clothing range, the 1960s button-down shirt is based on an original archive design and as you probably worked out, in this case, a 1960s archive design.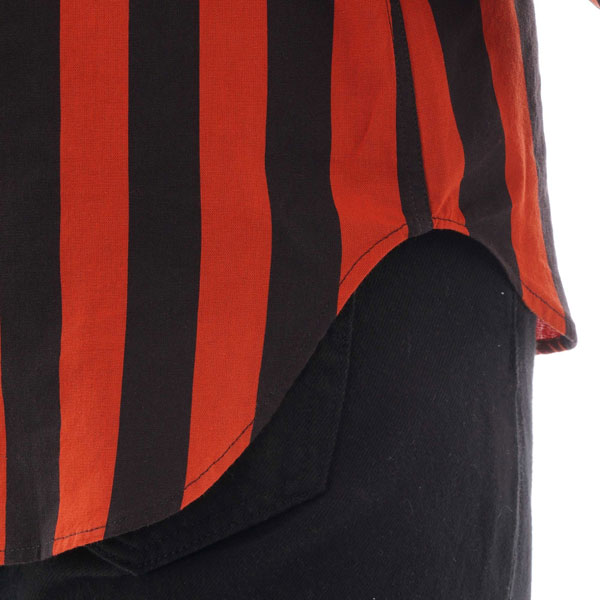 Whether the cut is the same as the original is hard to say without seeing that 'archive' piece, but by and large the archive pieces have authenticity on their side, so likely to be similar to the 1960s shirt.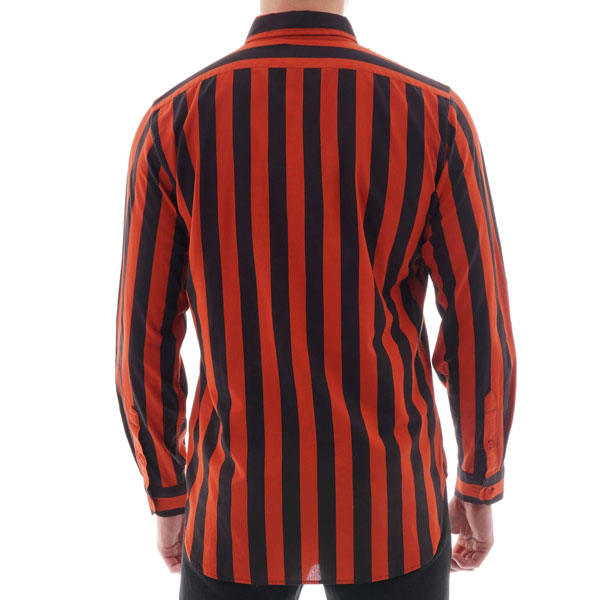 This reissue is made from a lightweight Italian fabric and with a regular fit, complete with the bold stripe for the design, a fairly substantial (in terms of height) button-down collar, red buttons and two chest pockets.
As I said, an interesting one for Levi's to stick out, but like much (if not all) of the Levi's Vintage range, the shirt does not come cheap. You are looking at £150 in sizes from small through to extra large if you want to wear this one.