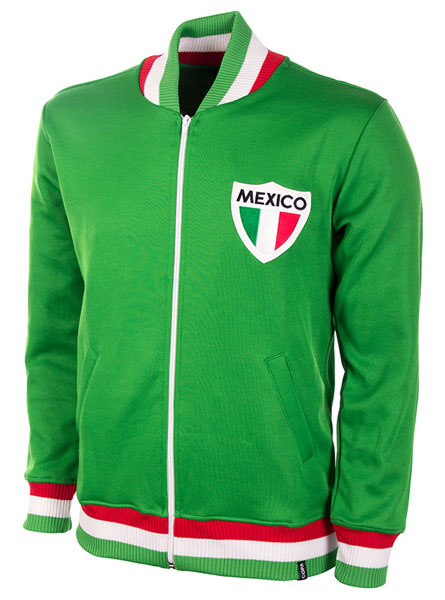 Stumbled across these vintage international club and country football track tops at Retro Football Club today, some of which I hadn't seen before.
Note that I independently selected any featured products in this article. However, if you buy from one of my links it may be an affiliate and I may earn a small commission.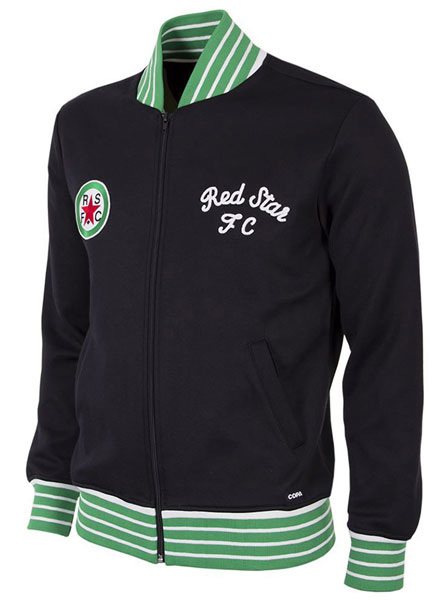 Some I had seen. In fact, some labels I have featured on these pages. In fact, many are produced by COPA for example (you might recall the Juventus capsule collection I featured from them). I might also have featured the wonderful repro designs of 3 Retro before too, which covers a number of vintage/classic UK track tops. But Retro Football Club pulls them together, throwing a few extra ones into the mix too. And a good number caught my eye.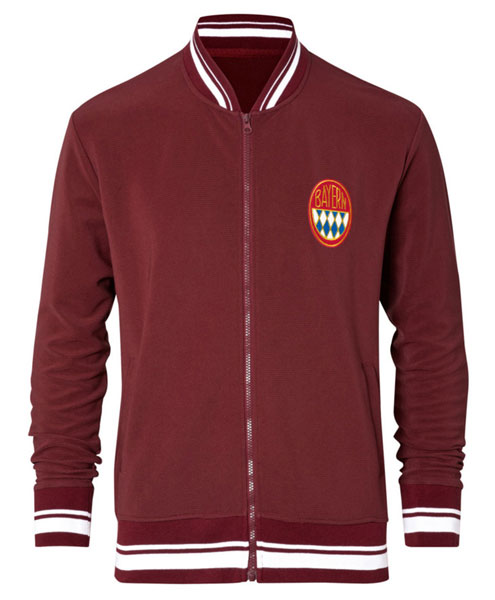 Whether they catch your eye is perhaps dependent on your view of sportswear and maybe a connection to the teams or countries concerned. But a number of these designs are almost bomber jackets in design rather than traditional track top designs, which adds to the appeal for me.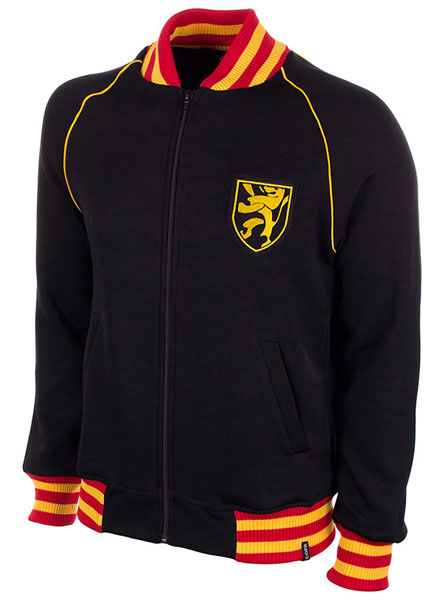 But do check them out to see if any work for you. As a taster, I've picked out a few that I like the look of.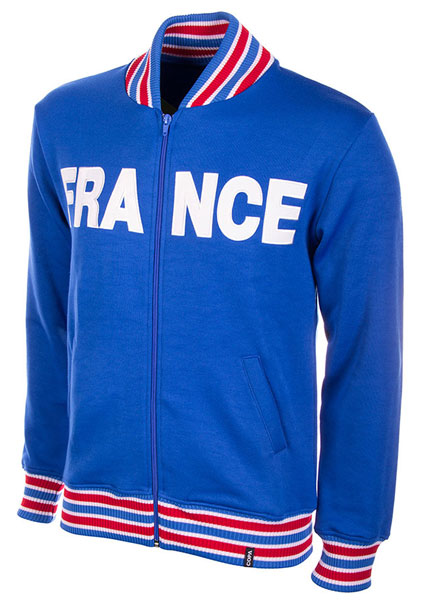 At the top of the page is the Mexico 1966 jacket (selling for €79.95) and working down the page, Red Star St Ouen 1964-65 (€79.95), Bayern Munich 1964-65 (€69.95), Belgium 1952 (€79.95) and France 1966 (€79.95).
All are in sizes small through to XXL and these plus many others are available online right now.
Find out more at the Retro Football Club website
Note that all the British ones featured there are also available in the UK at 3 Retro.
Love His Knibs? If you enjoy what you read and want to support the site, you can always Buy Me A Coffee.