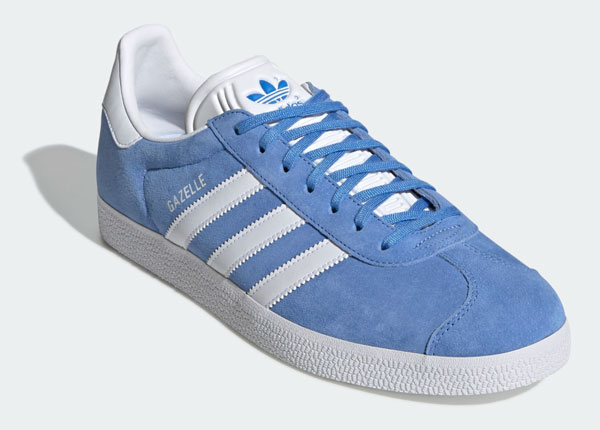 If you are a fan of this classic, then you'll be pleased to see three new shades available for the Adidas Gazelle trainers at the Adidas site.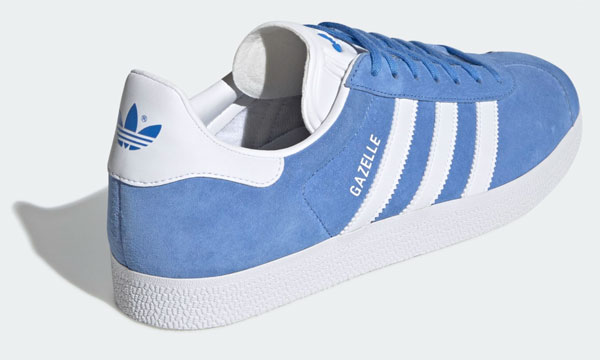 Well, one of them is at a few retailers, but two of them (so far) seem to be just at the Adidas site. So I'll point you in that direction for all three.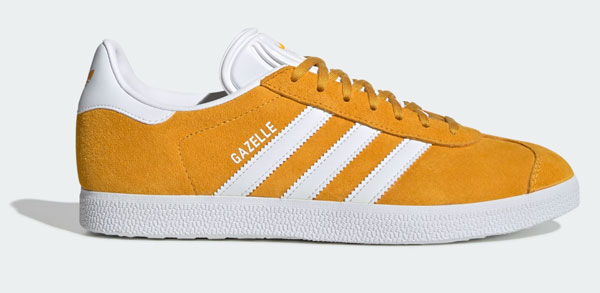 What can you say about the Adidas Gazelle trainers? An all-round training shoe that has been in the Adidas range since the 1960s, with some spin-off designs along the way. Most obviously the Gazelle Indoor, which is another one in the current Adidas range in two colour options. See that link if you want to check those out.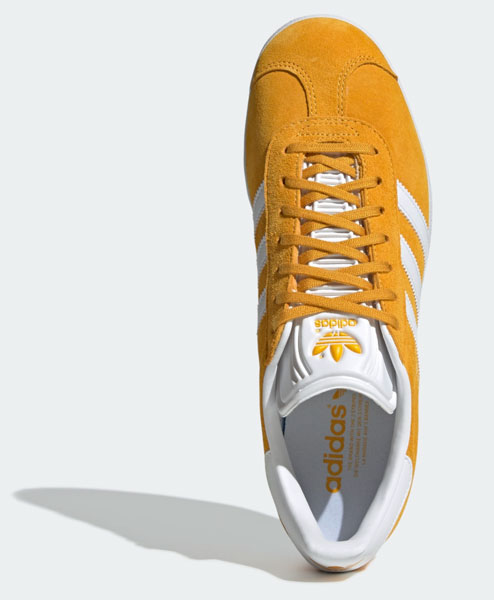 But if you like the Gazelle itself, check out the three colours here. As you might expect, Adidas is still sticking to the 1991 design for all three colours (whether you love or hate it) and with each shoe offering the suede upper (described as 'ultra-soft'), contrasting 3-Stripes, a T-shape toe, metallic branding and a rubber outsole.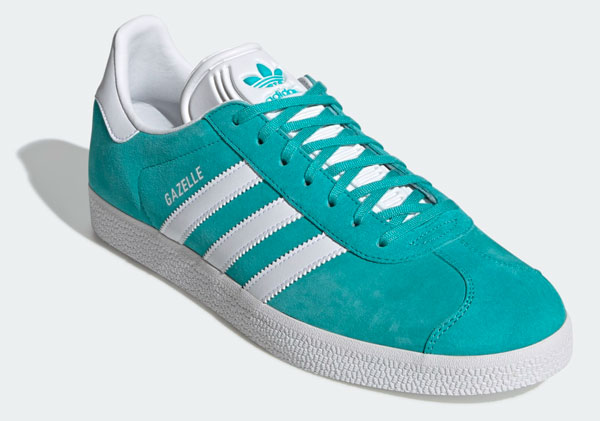 £69.95 for any of the Adidas Gazelle trainers in either the blue, the aqua or the gold finish.
Find out more at the Adidas website