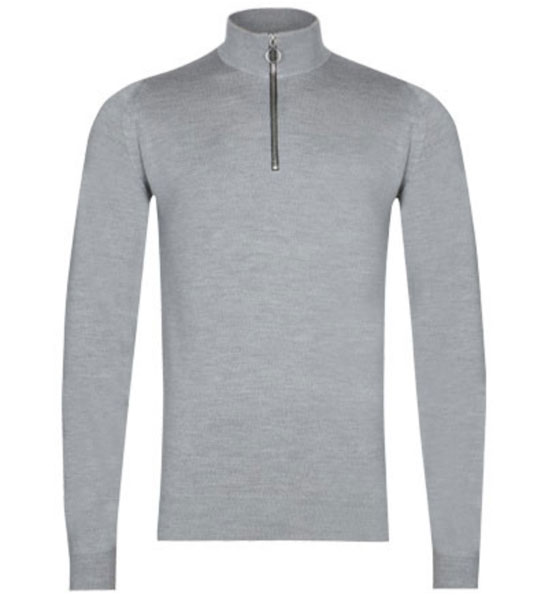 Note that I independently selected any featured products in this article. However, if you buy from one of my links it may be an affiliate and I may earn a small commission.
Looking for a bargain? Check out the five knitwear finds at the John Smedley Outlet, which has just had its latest stock added.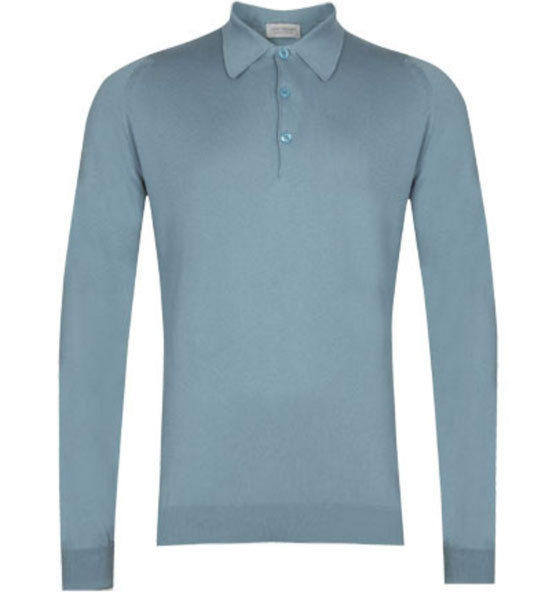 Of course, if you love classic knitwear, the John Smedley Outlet should be a regular drop-in for you. Stock moves fast and for good reason. The cost of a full-price piece of John Smedley knitwear is either high or premium, depending on your choice of word. Either way, it doesn't tend to be the affordable option.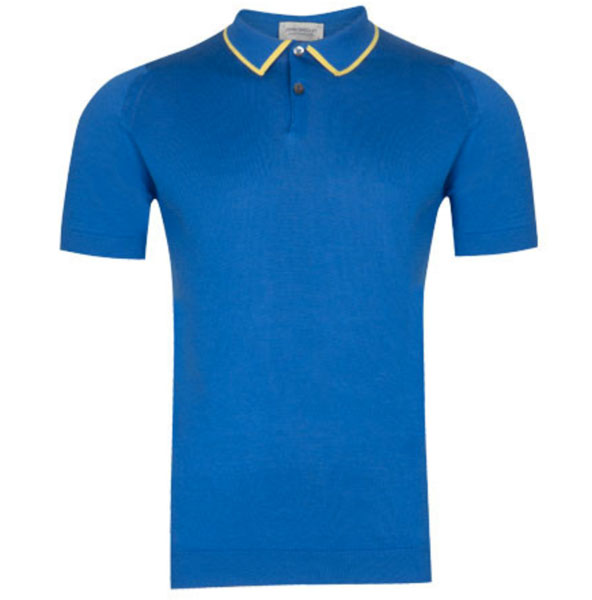 But if you shop savvy, either by working the sales or making a point of visiting the John Smedley Mill Sale, you can get a good deal. But the easiest way to get a bargain is to keep an eye on the online outlet.
So with that in mind, here are are some new knitwear finds at the John Smedley Outlet right now. But as I said, don't hang around as they will sell through in the more common sizes very quickly.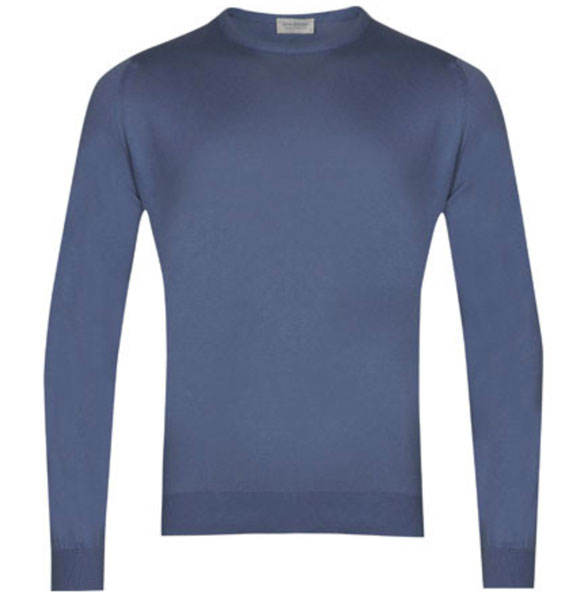 At the top of the page, you can see the Brawley top in merino wool with a cycling neck for £69. Two colours of that one available and all sizes right now.
If you want a classic, check out the Buxton three-button polo in John Smedley's Sea Island cotton and in various colours and sizes. That's down to £59 right now. Below that is the Klerk shirt-sleeved polo, available in three colours and down to £45.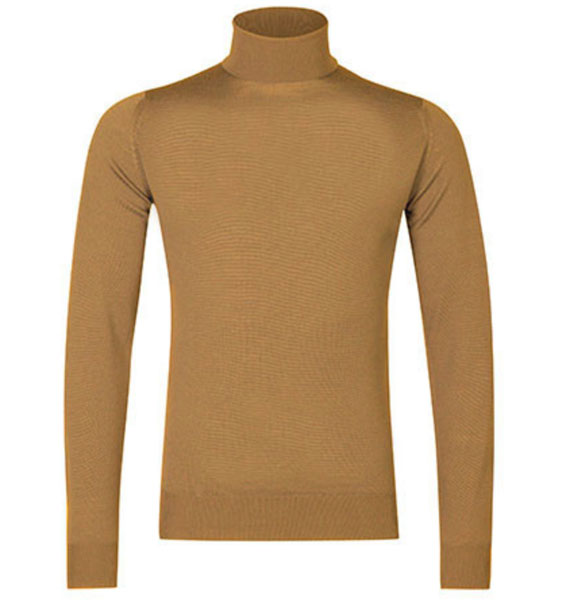 You can get the Ponza crew-neck sweater in Sea Island cotton and several colours for £45 (that's actually down from £140). Finally, there's the Belvoir turtle neck in a couple of colours, both now reduced to £49.
Plenty more too. You can see everything at the John Smedley Outlet website.
Love His Knibs? If you enjoy what you read and want to support the site, you can always Buy Me A Coffee.