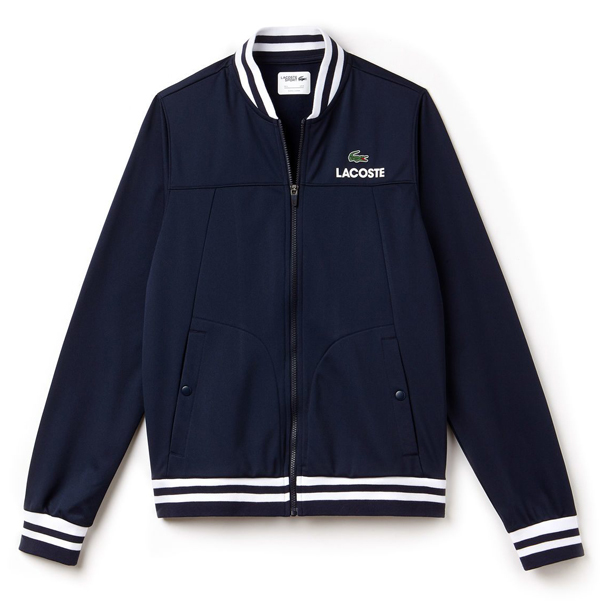 Plenty of stuff marked down in the Lacoste Online Sale, including the recent anniversary range.
Again, this is one of those sales where you need to put aside 15 minutes or more to have a proper browse, as most of the range seems to be discounted right now. And significant discounts too.
If you like a bit of Lacoste – and there are plenty of classics in here – you will almost certainly find something. Just a shame they don't do the classic green and navy bags anymore, as I could do with refreshing mine.
But they do have the pique up tennis jacket above in either black or navy, which is down from £110 to £66.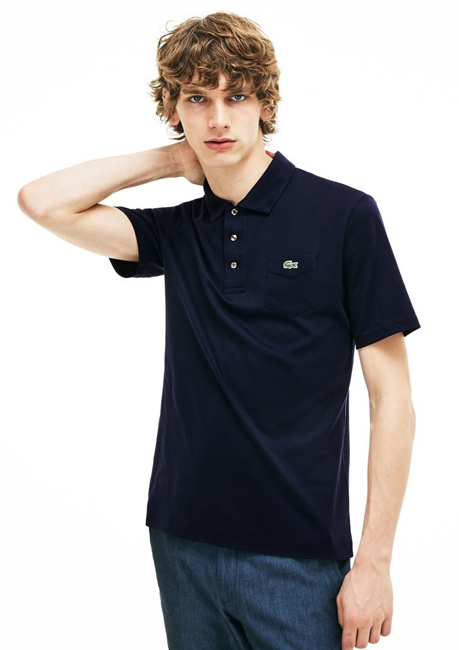 Also in the sale is the 1930s Revival Lacoste 85th Anniversary Limited Edition Interlock Polo Shirt in various colours (including the two shown here), down from £95 to £66 and this Lightweight Cotton Twill Jacket, down from £175 to £87.
So much more too. Have a look at the site to see if anything catches your eye.