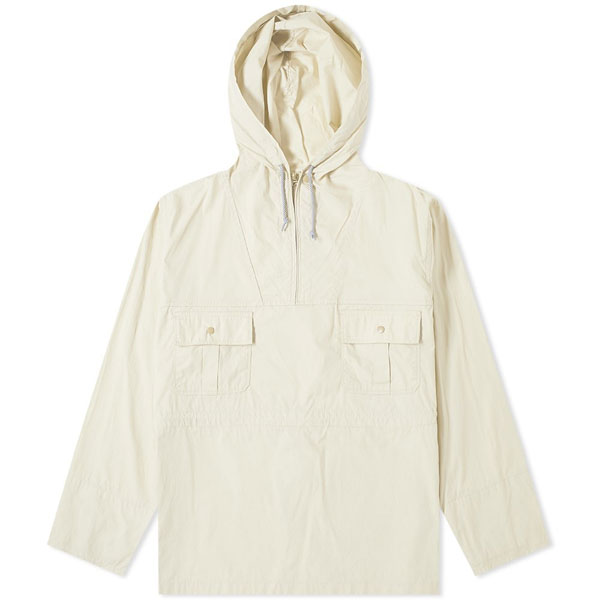 Plenty of colours and perfect for the time of year. That pretty much sums up the new Beams Plus vintage-style sports anorak.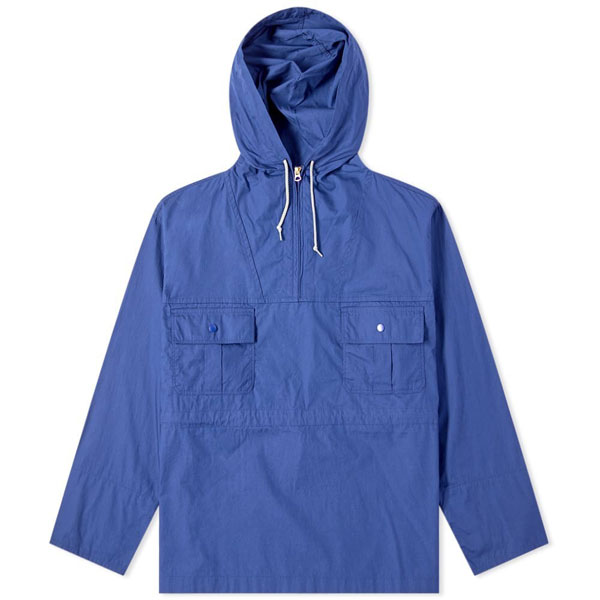 Every year Beams Plus does something along these lines and every year the design changes. But it's always along similar lines, regardless of the detail of the finished product. You might recall this smock jacket from earlier in the year.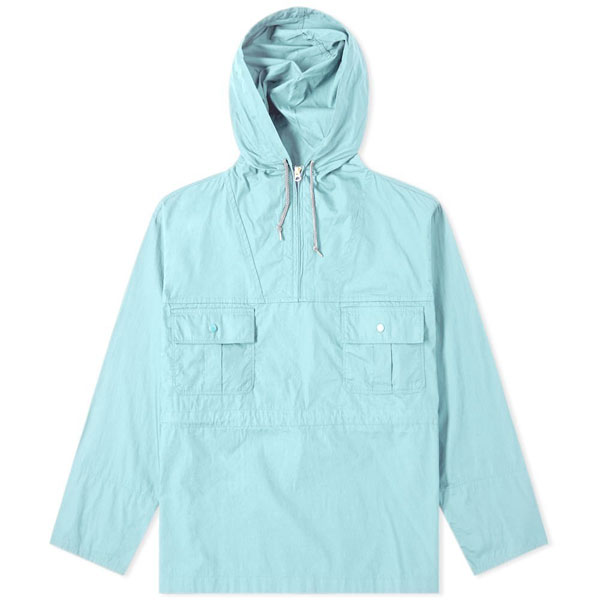 Like all Beams stuff, it's a take on classic looks from the middle of the 20th century. In this case, a popover anorak in a variety of colours, depending on how bold you want to go.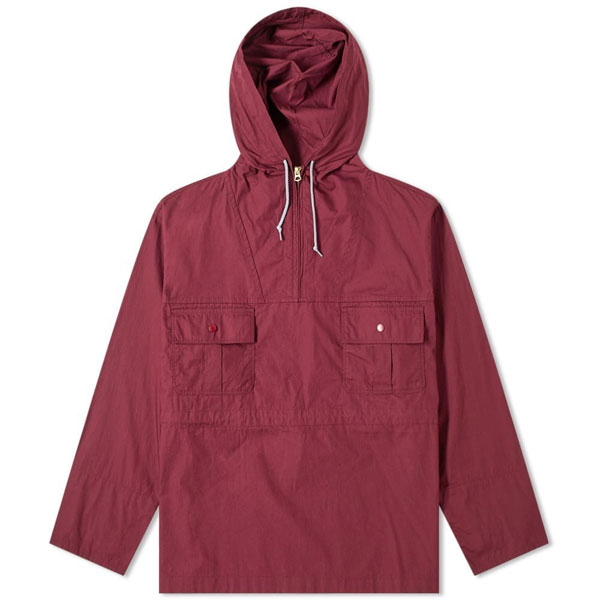 The Beams Plus vintage-style sports anorak has a classic boxy fit, which is adjustable courtesy of drawstrings and also features with quarter zip fastening and two front pockets. It's also constructed from 100 per cent cotton.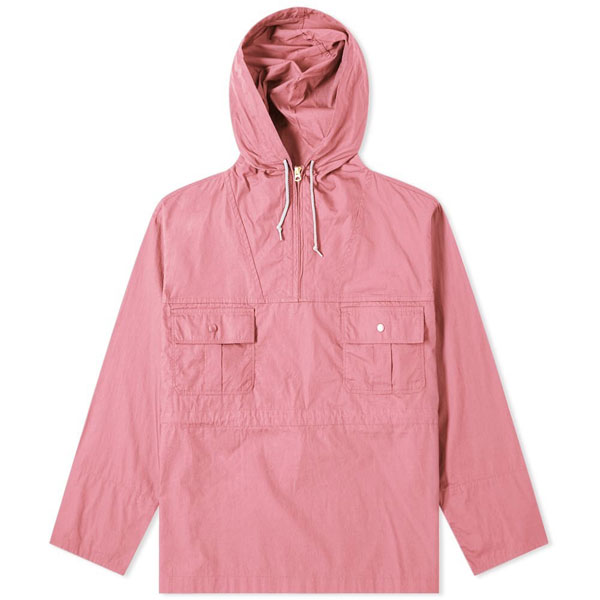 The colour of that cotton is a choice of blue, beige, mint green, pink or burgundy, which should mean something for everyone. As for the price, the anorak retails for £189. As I said, a great thing for the autumn showers. Or heavier if it's anything like today.
Find out more at the End Clothing website