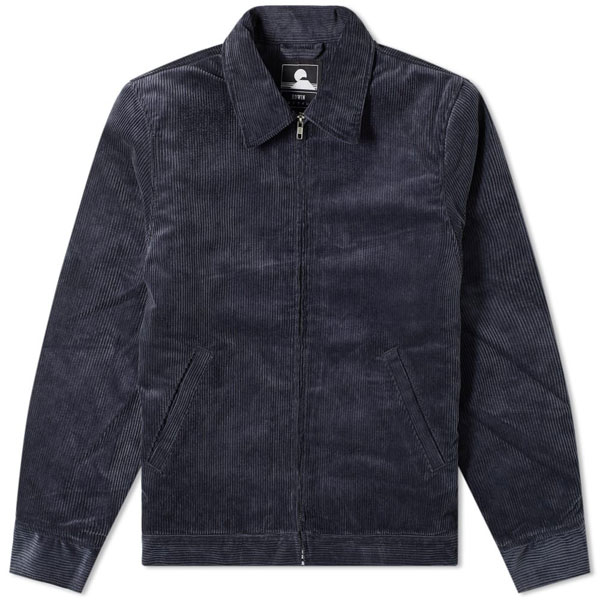 Note that I independently selected any featured products in this article. However, if you buy from one of my links it may be an affiliate and I may earn a small commission.
A timeless look and a strong one in this finish. The Edwin cord club jacket has just landed on the shelves.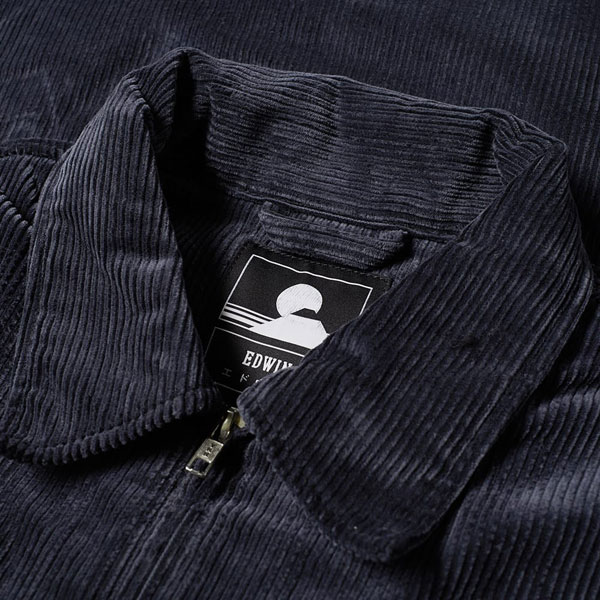 Another label I haven't featured before which is surprising as the Japanese label does come up with the occasional gem and their denim has been pretty decent in the past too. I have a denim jacket still going strong the best part of 20 years on.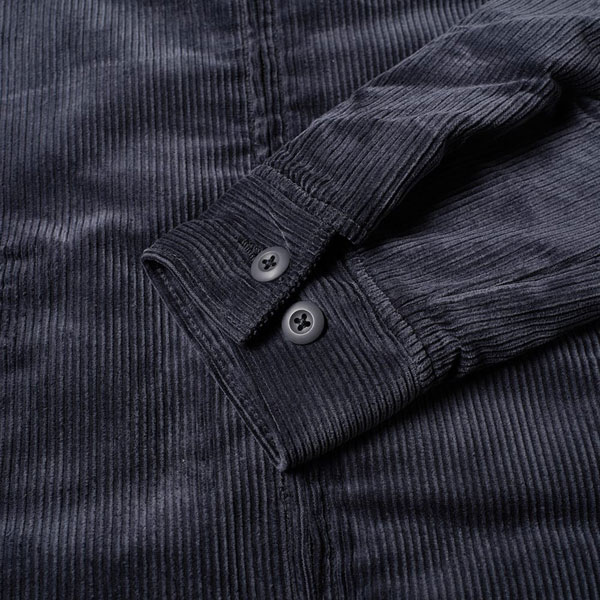 This is either a bomber jacket or an overshirt, depending on which way you look at it. I'm going jacket, one that's rooted in the past. This is the kind of cut and shape you would tend to associate with the 1950s – and decades after. As I said at the start, this is a timeless shape in a fairly neutral blue colour. This is a jacket that will not age.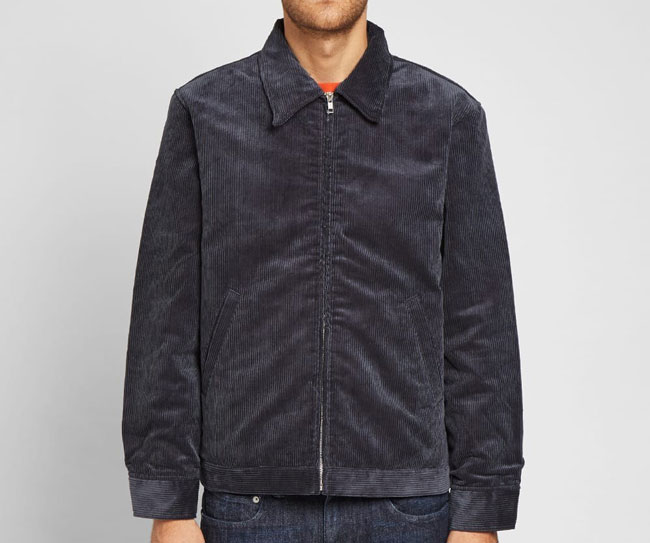 Explaining that design isn't difficult as there isn't a lot to it. And that isn't a criticism by the way.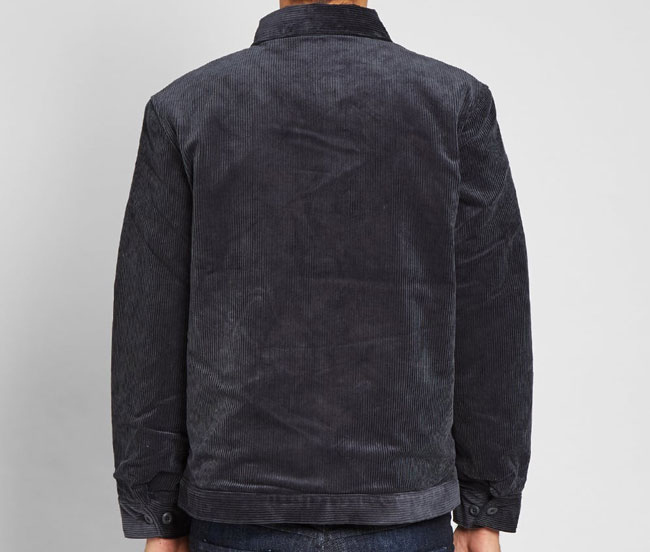 Blue cord, a zip front, two slant pockets and a pointed collar. That's about it. Branding is subtle, just in the collar so you won't see it unless you take off your jacket. Again, a selling point, not a bad thing.
£189 is the price of the Edwin cord club jacket and all sizes are available.
Find out more at the End Clothing website
Love His Knibs? If you enjoy what you read and want to support the site, you can always Buy Me A Coffee.