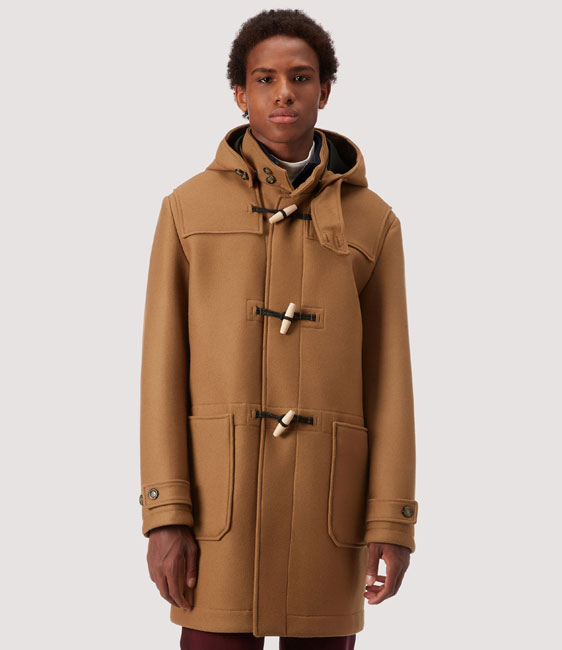 Not a design you would associate with the label, but the Baracuta Montgomery duffle coat is now on the racks.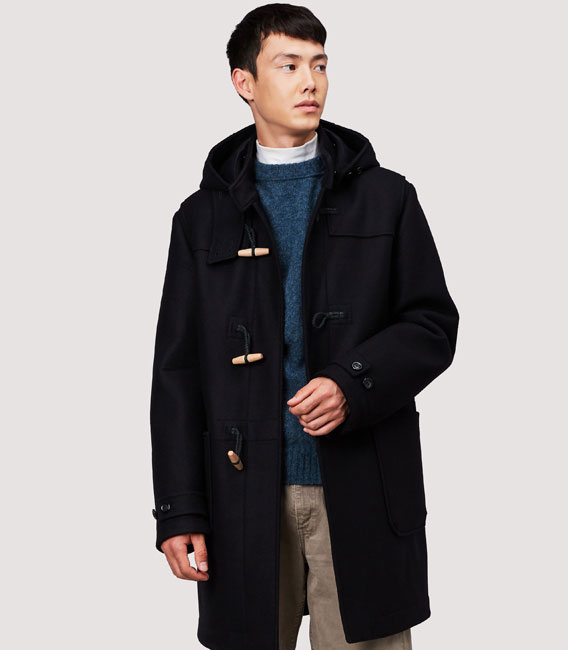 Of course, if we are talking duffle coats we are talking Gloverall, which are the industry standard, but they don't come cheap. Well, unless they drop into the Gloverall outlet store. Always worth a look if you need a duffle coat.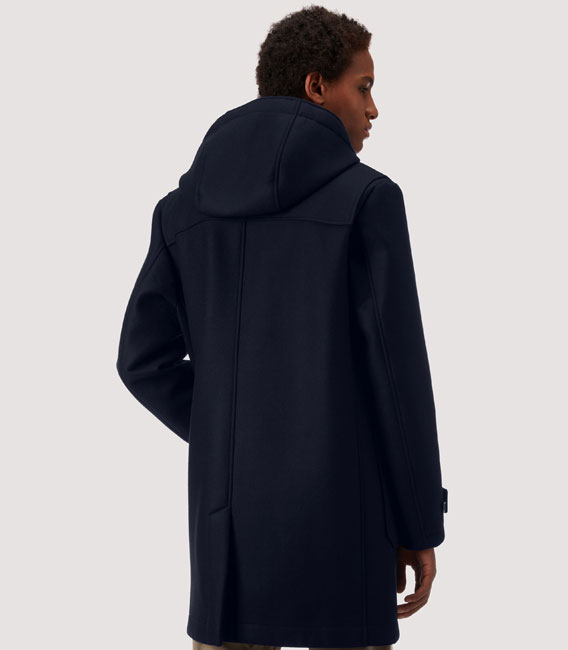 You can get cheaper (Uniqlo sometimes stocks a decent budget one at this time of the year) but if you want warm and quality construction, Gloverall is usually the place to look. Well, until now anyway.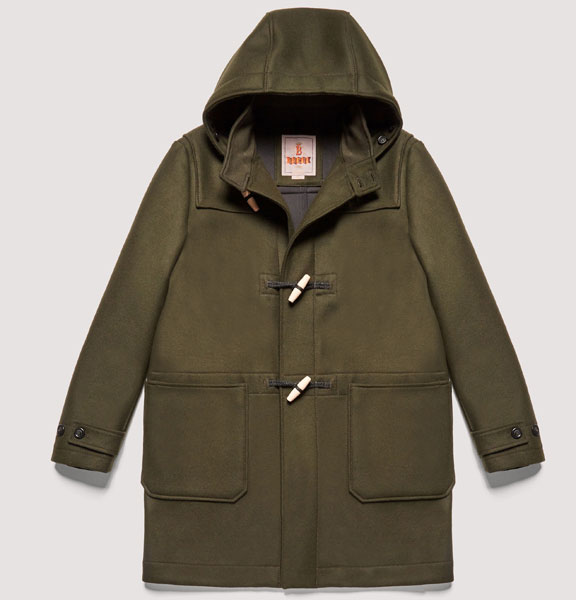 Baracuta obviously fancies its chances of getting into that market and challenging Gloverall with a coat that almost shares the same name. For the Monty at Gloverall, you now have the Montgomery from Baracuta.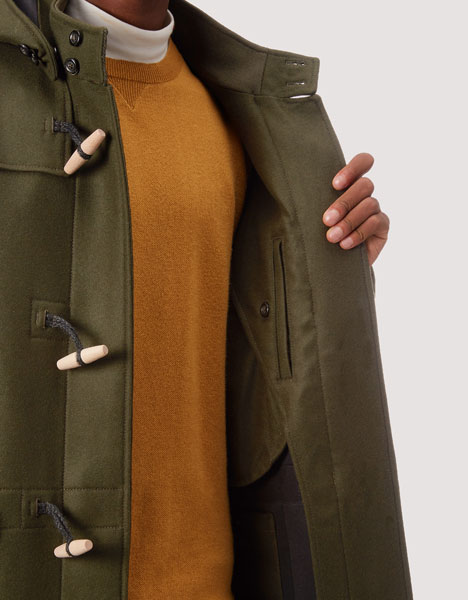 But don't expect the Baracuta Montgomery duffle coat to be an exact copy of that vintage classic. This is Baracuta's take on the look in a choice of the four colours that are featured here.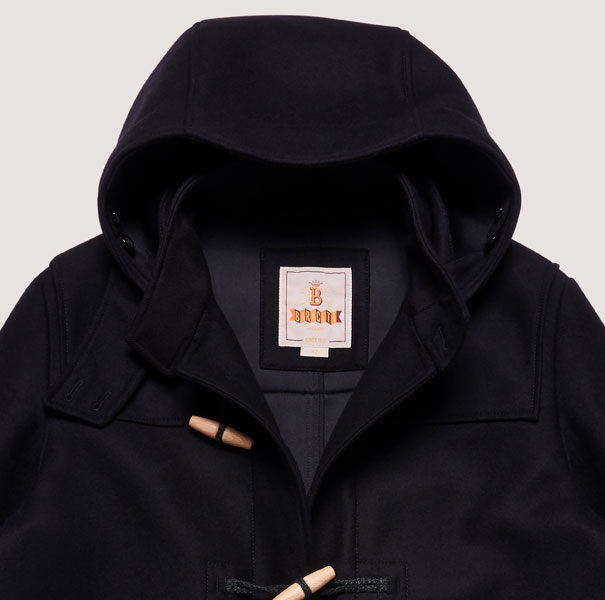 The Baracuta coat has a removable hood, a wool construction mixed with neoprene, traditional closing with wooden toggles, an umbrella-effect yoke at the back (a trademark Baracuta detail), front pockets with oversized flaps and a button cuff.
At the end of the day, this has a similar look to the market leader, but the details and perhaps the colours might well differentiate it. As for price, you are looking at £495, which compares to £450 for an original Monty.