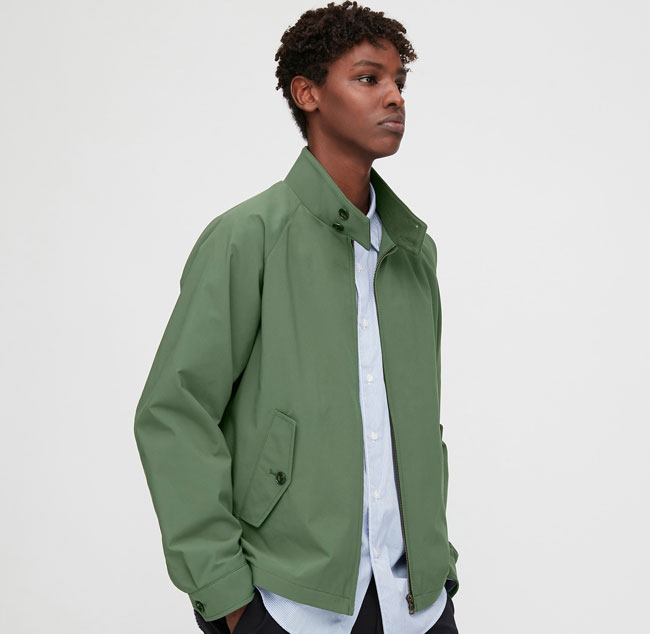 After something of a break, the Uniqlo budget Harrington jacket is now back on the shelves and still offering great value.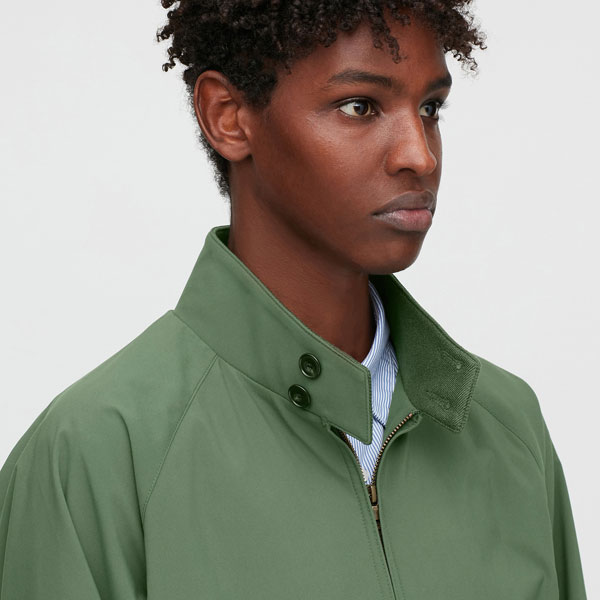 It's a shame it wasn't there a couple of months ago as the price might have pushed it into my 10 of the best classic Harrington Jackets round-up. In fact, I might just update it to sneak it in.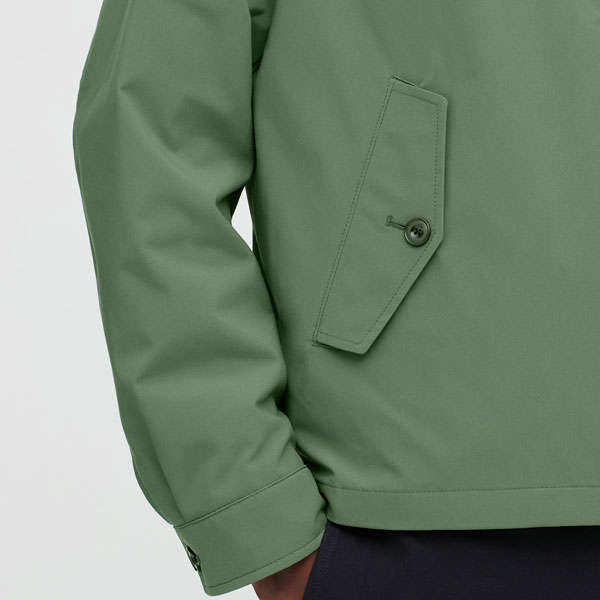 Why is it so good? Well, two reasons. First off, the budget price tag, which is always a bonus. Secondly, the quality. Uniqlo always does decent clobber for a reasonable price and if the past is anything to go by, this Harrington will be a pretty decent bit of kit.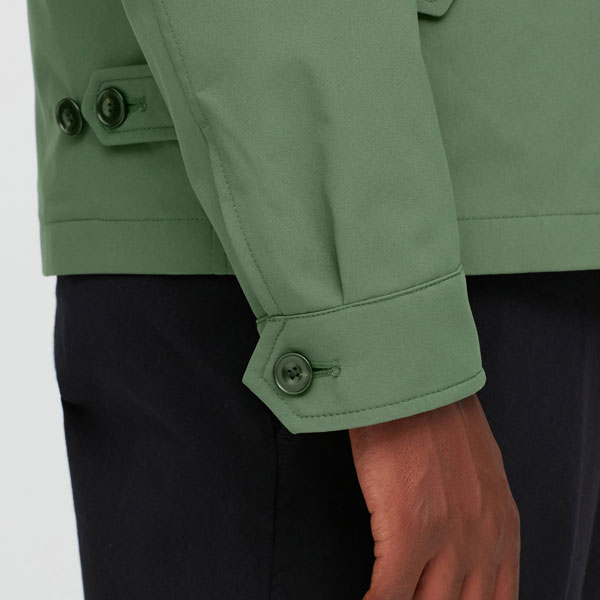 Actually, there's a third selling point, which is the design itself. Take your pick from three colours, each one with a mixed-fibre construction for a lightweight jacket and with a permanent water-repellent coating.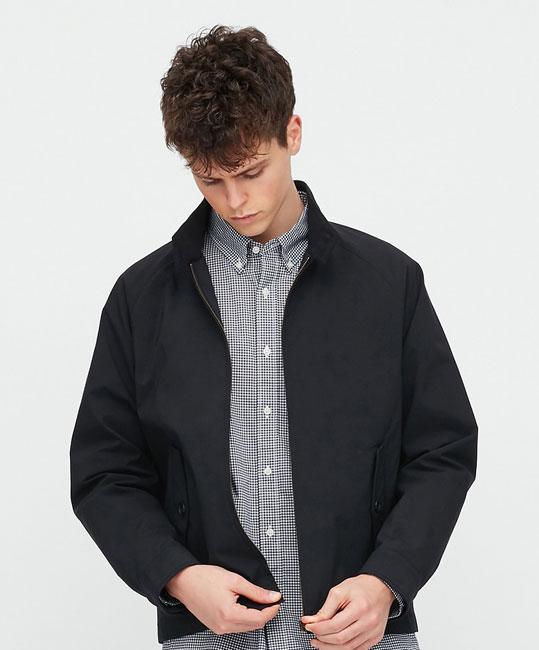 It doesn't go down the Baracuta copy route, but at the end of the day this is a Harrington and as such, it will always have a look like one. This one is no exception, with the two-button collar and slant button pockets.
But it departs a little with buttoned cuffs, a non-elasticated waist (this one has waist adjusters) and a flat back rather than an umbrella vent. As I said, similar but not a copy of the Baracuta classic.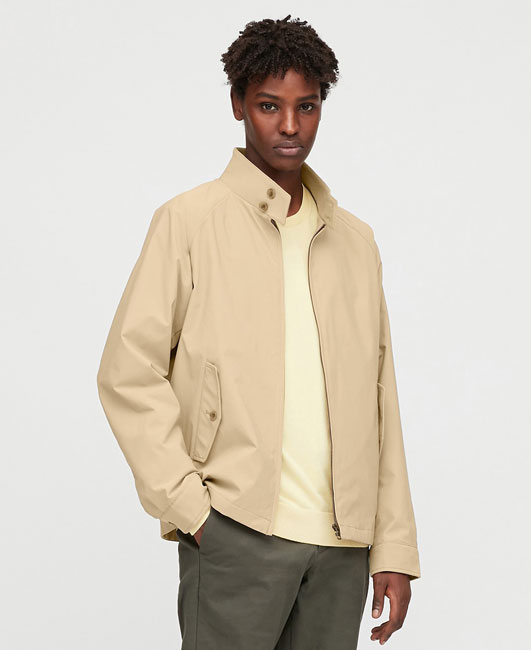 Sizes are from XS through to 3XL and the price of each this budget Harrington jacket is just £39.90. Likely to sell through as the warmer weather approaches I suspect.