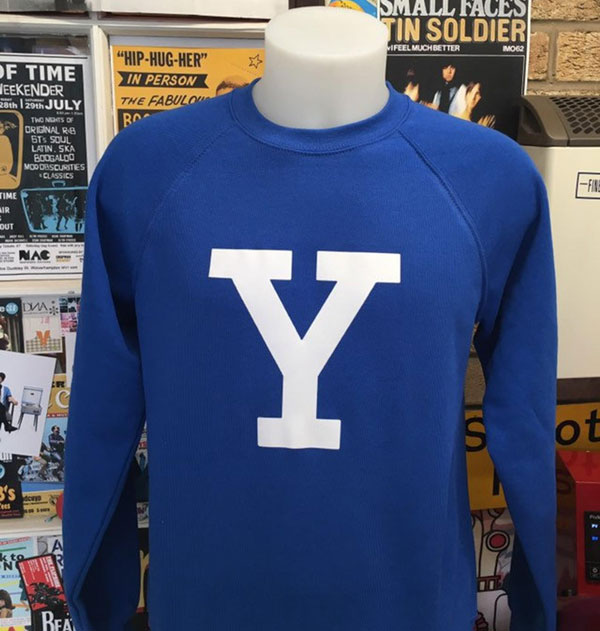 Note that I independently selected any featured products in this article. However, if you buy from one of my links it may be an affiliate and I may earn a small commission.
The t-shirts get most of the attention, but the 1960s sweatshirts by Mr B's Soulful Tees are also worth checking out.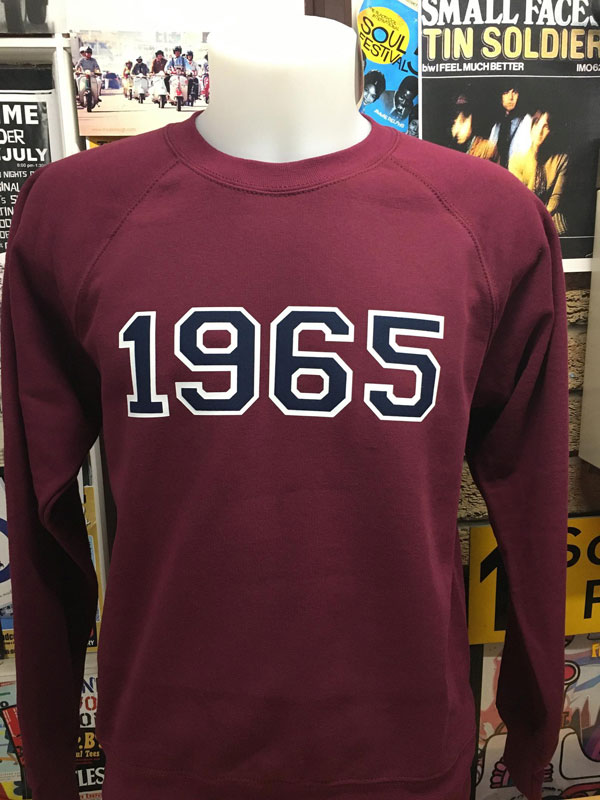 Personally, I think the sweatshirts have got more 'legs', especially if you live in the UK. Yes, the t-shirt is great when the sun comes out. But a lot of the time it doesn't, which is why a sweatshirt is more of an all-year-round option.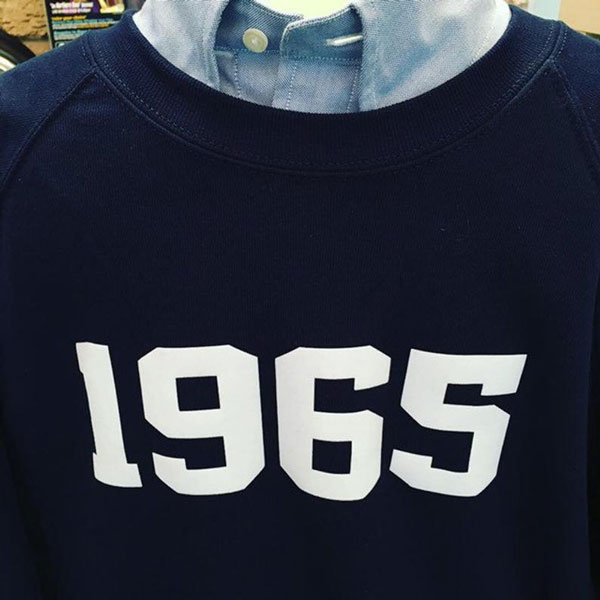 The t-shirt designs don't transfer directly across to the sweatshirts. Some do, but the sweats range is a capsule collection of its own really, with most going down the ivy league as well as Mod route.
To give you an idea, here are a few that caught my eye. And note that most are available in different colours of sweatshirt.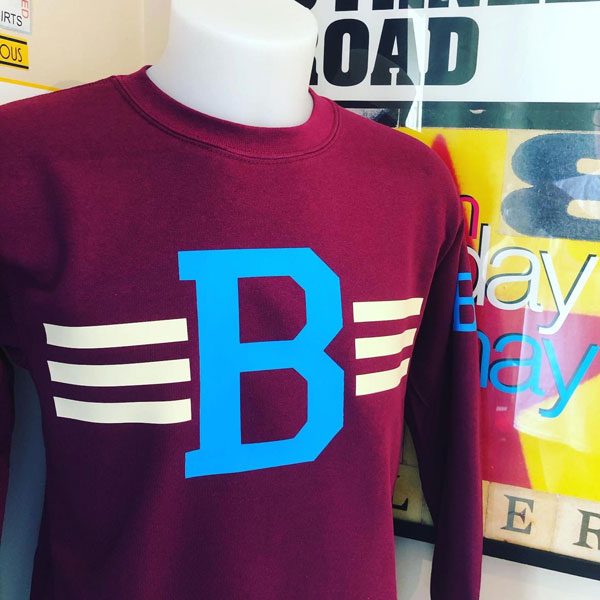 Working down the page is a classic ivy league-inspired 'Y' sweatshirt in a range of colours and below that, two variations on the 1965 sweatshirt. Pretty sure I saw a photo of Paul Weller wearing one of those recently, but I could be wrong. Other years are available with this one too. Finally, the 'B' sweatshirt – and note other letters are also in the range.
Logos and some band sweats as well, so do have a look. You can see them all at the Mr B's Soulful Tees Etsy website.
Love His Knibs? If you enjoy what you read and want to support the site, you can always Buy Me A Coffee.