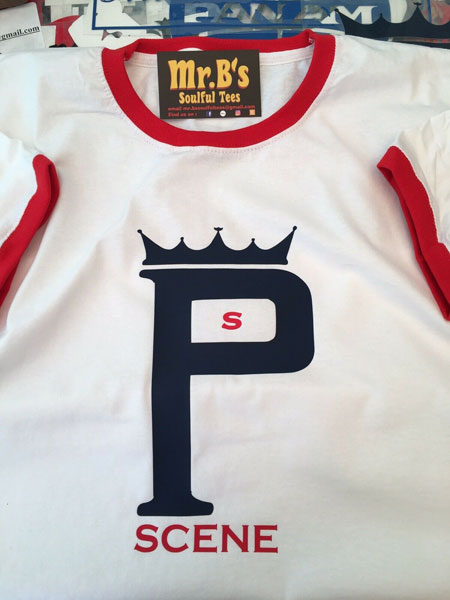 Note that I independently selected any featured products in this article. However, if you buy from one of my links it may be an affiliate and I may earn a small commission.
If you love a classic logo, especially when it comes to the 1960s, you need to check out the t-shirts by Mr. B's Soulful Tees.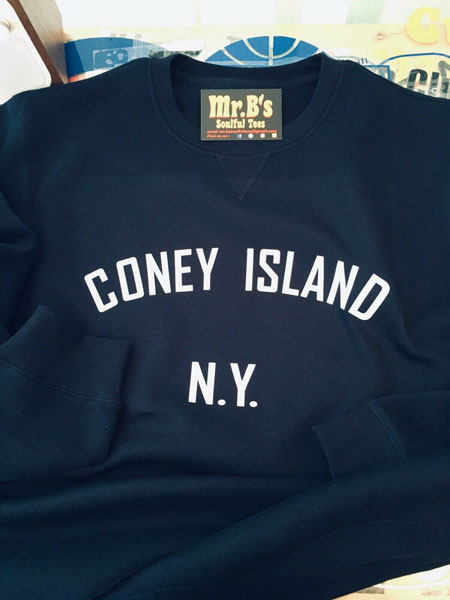 You might have seen these on the Modculture site in the past, but this is a range that keeps on growing and changing, which is why I'm talking about them here. Well, that and the fact that the weather is getting very hot. If it isn't t-shirt weather now, perhaps it never will be.
The range is generally across the mod/1960s/ivy league spectrum, with the odd 'curveball' thrown in for good measure. If that sounds like your kind of thing, do read on.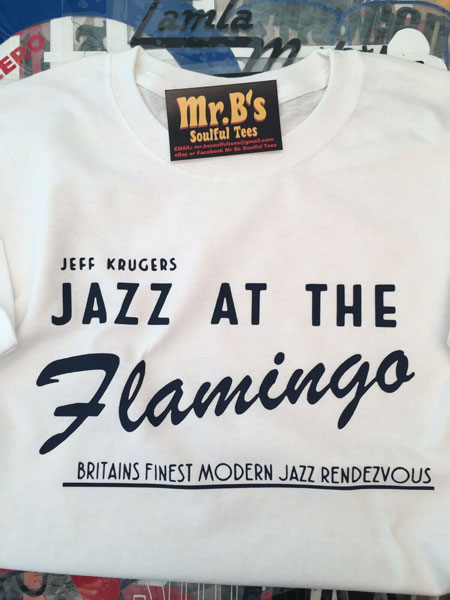 Of course, there are fairly obvious designs here, such as the Tamla Motown logo, 'Stamp Out The Beatles' and a mod 'target' if that's what you want. If you do, these are probably some of the better-produced versions of those designs.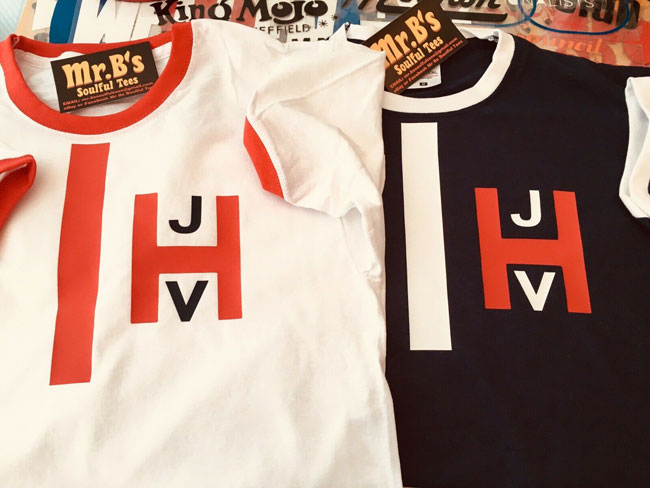 But if you want to dig deeper, that's where the fun starts. there are over 60 shirt designs in the range right now, both t-shirts and sweatshirts, with a few of my favourites picked out on this page.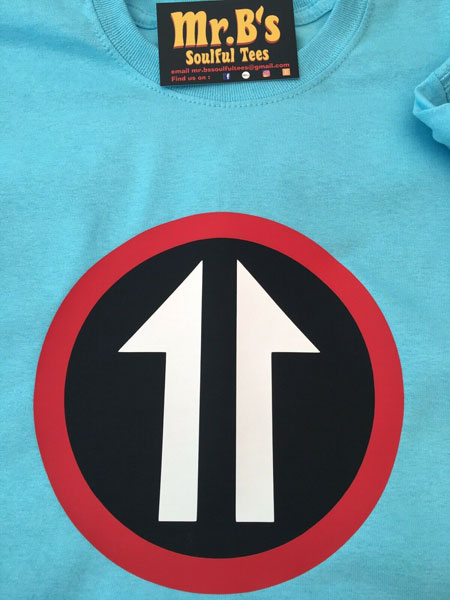 That includes a reproduction of the Scene t-shirt from 1964 (see a photo of the original vintage one on the listing) in a black or white ringer 'T', a Coney Island sweatshirt famously worn by David Hockney in the 1960s, a Jazz At The Flamingo t-shirt in various colours, an original 1960s ivy league design in two colours, a reproduction of an 'arrow' t-shirt worn by The Who and a rather cool 1966 varsity sweatshirt.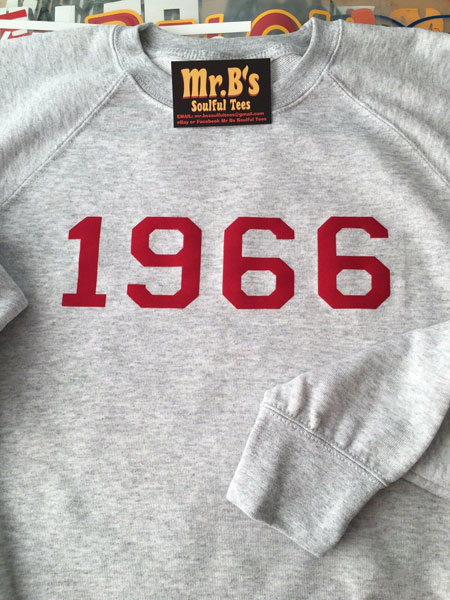 Many more too and as I said, this is a range that is constantly evolving, so worth keeping an eye on. As for prices, you are talking from around £15.99 for t-shirts by Mr. B's Soulful Tees and something like £25 for a sweatshirt. Decent value.
Find out more at the Mr. B's Soulful Tees eBay website
Love His Knibs? If you enjoy what you read and want to support the site, you can always Buy Me A Coffee.