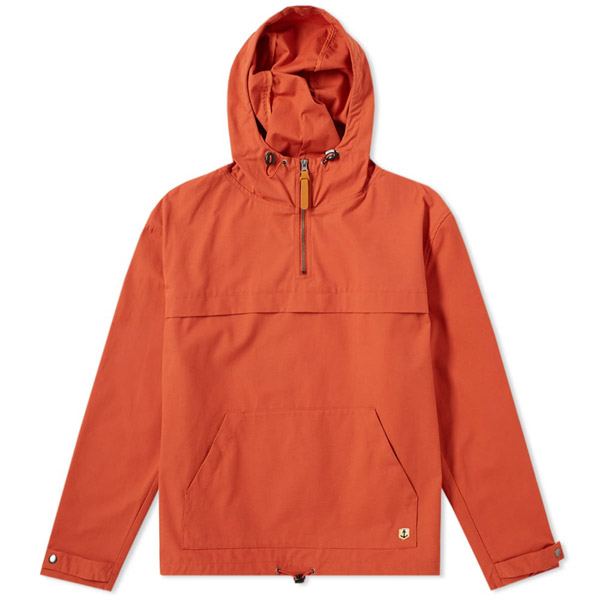 Yes, summer is ending and autumn is coming. The Armor-Lux Heritage Smock Jacket should come into its own.
That's because this is very much an autumn jacket. Bit of a shower outside? Get yourself one of these, it should keep you dry.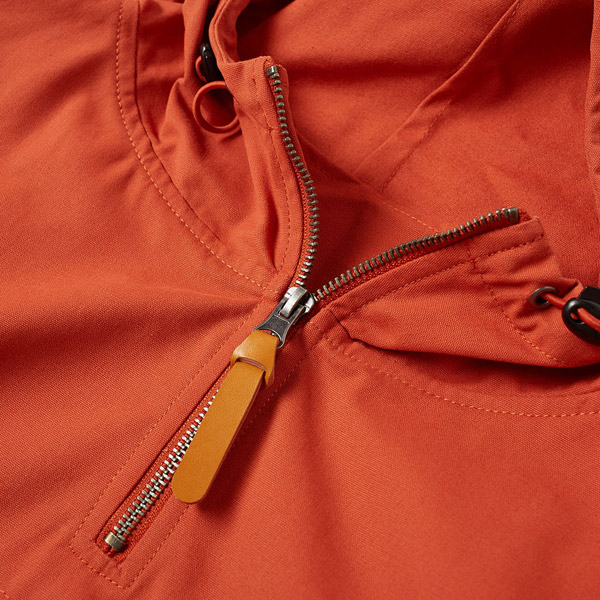 That's because the jacket is made by Armor Lux, a company with a strong heritage of making sea-worthy gear (and maker of some amazing Breton tops and t-shirts).
Also, this is a jacket cut from a tough cotton canvas, able to keep out the elements effortlessly.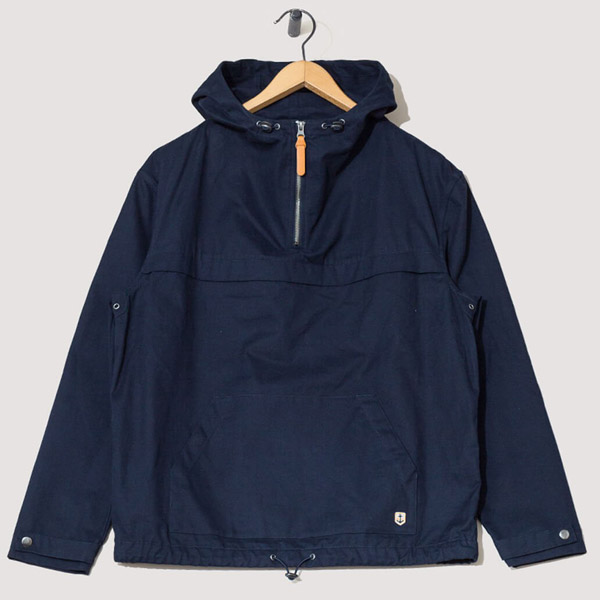 It looks good too in both the blue and the orange, with a relaxed fit, a large patch pocket on the front, an adjustable hood, ventilation holes under the arms, a quarter zip closure and a subtle patch logo on the hem.
If you want the orange, you can pick that up from End Clothing and the blue is available from Peggs and Son. £125 regardless of who you choose to buy it from.