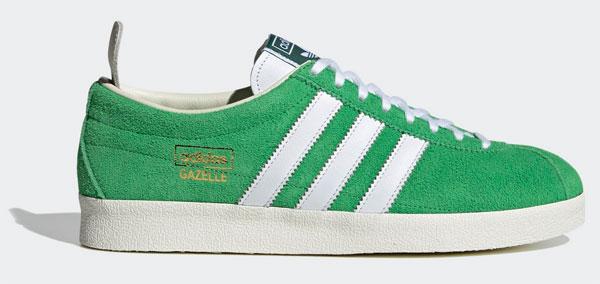 Note that I independently selected any featured products in this article. However, if you buy from one of my links it may be an affiliate and I may earn a small commission.
Adidas has gone back to the 1980s for inspiration, producing a reissue of the era with the Adidas Gazelle Vintage trainers. In fact, they are now in the sale.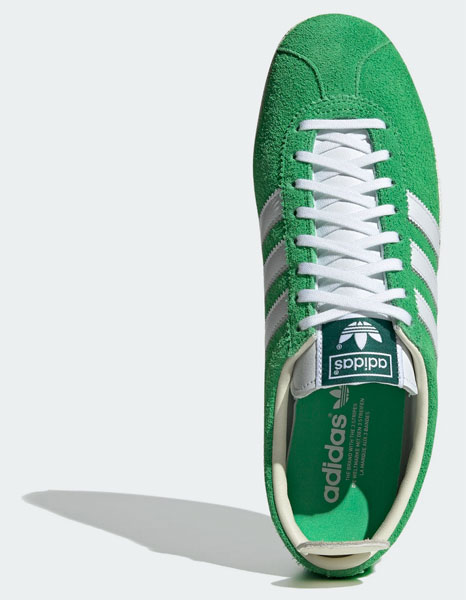 That's right, rather than persevering with the 1991 silhouette of the Gazelle, which seems to have been around for ages now, Adidas has gone further back.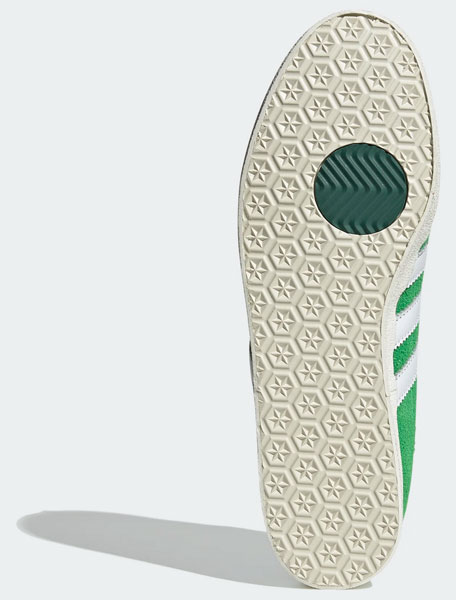 How far back? Well, the model you see here is inspired by the designs Adidas produced in 1983 and 1984, so a few years earlier and quite a different style too.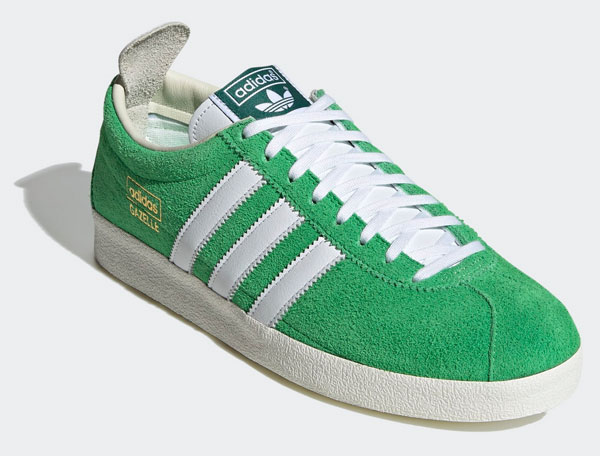 Ok, this is a Gazelle, a shoe that has been around since the 1960s. So the overall look and feel aren't going to change dramatically. But the tongue and the tab at the back differentiate this from other models on the shelves.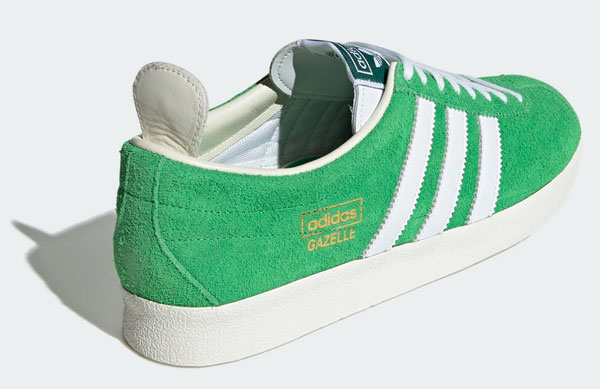 It is produced in what it described as a 'plush hairy suede' with a leather lining, nylon tongue and rubber outsole, with the finish in a bold green with white contrasting detailing and the gold branding to the side. That's it and to be honest, that's all you need.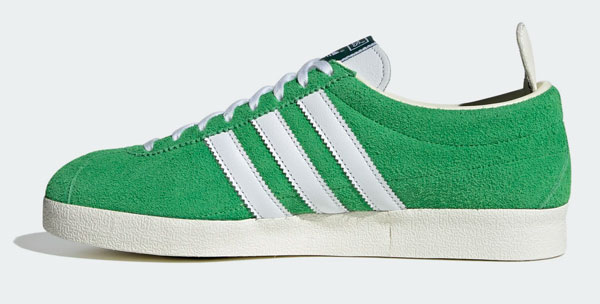 The collectors will love them but this is also a very practical and timeless sports shoe that's great for everyday wear. Just as long as you like a green shoe. If you don't, there is a pink variant too if you can carry that off.
Price? That has just been discounted. Originally £90, they have dropped to £65 but are unlikely to be around at that price for long.
The price is £90 and you can pick up a pair of the Adidas Gazelle Vintage trainers right now.
Find out more at the Size? website
Love His Knibs? If you enjoy what you read and want to support the site, you can always Buy Me A Coffee.