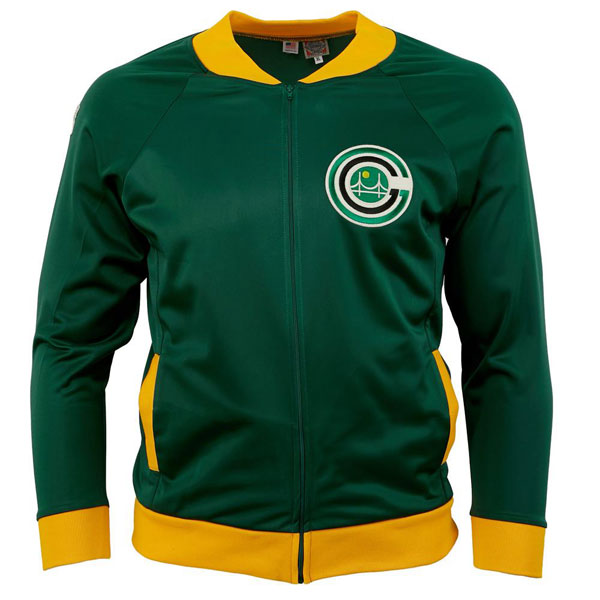 Note that I independently selected any featured products in this article. However, if you buy from one of my links it may be an affiliate and I may earn a small commission.
A limited-edition range, these vintage US soccer track tops by Ebbets Field are both appealing and niche.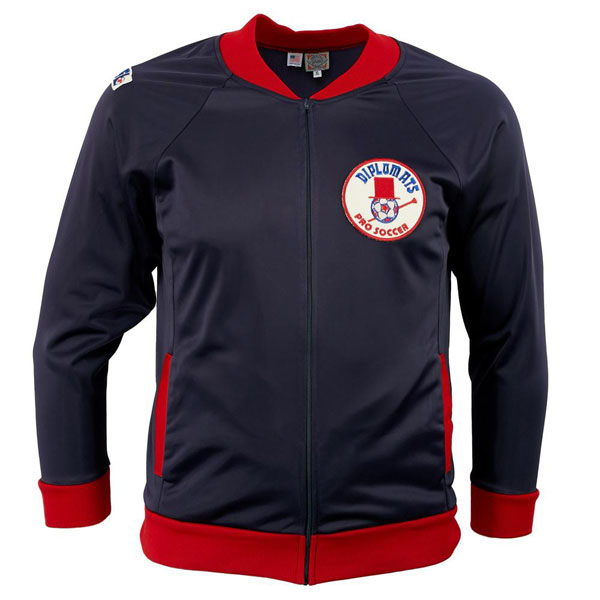 Niche because this range doesn't necessarily go for the obvious names of the US football/soccer scene. Let's be honest, the New York Cosmos range has been done to death in the past and is still a mainstay at retailer's like TOFFS for example.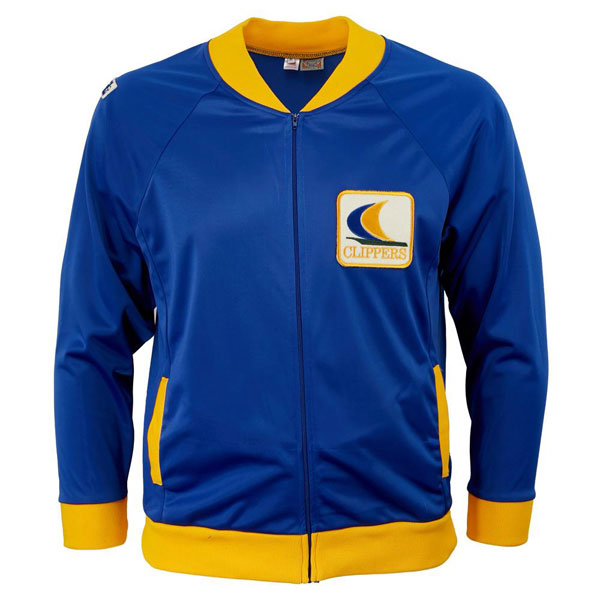 Instead, the range focuses on a number of teams that were present at the dawn of the modern game in the USA, when two rival leagues competed and then merged to form the NASL. Of course, a decade or so later it attracted some of the biggest names in the game, but back in the late 1960s, it was an altogether more modest affair.
This range celebrates those pioneering teams with some classic shirts, a range of caps and my favourite part of the range, these vintage US soccer track tops. But do have a look at the rest of the range, as it is worth checking out.
Take your pick from teams such as the San Francisco Golden Gate Gales, Chicago Cats Oakland Clippers, Kansas City Spurs, New York Generals (which sounds more like a street gang name), Cleveland Stokers and more. 11 teams represented with jackets in the range,
All of those jackets is a classic vintage design with contrast detailing, nylon construction, two front pockets and in most cases, an embroiled felt patch. The New York jacket bucking that particular trend.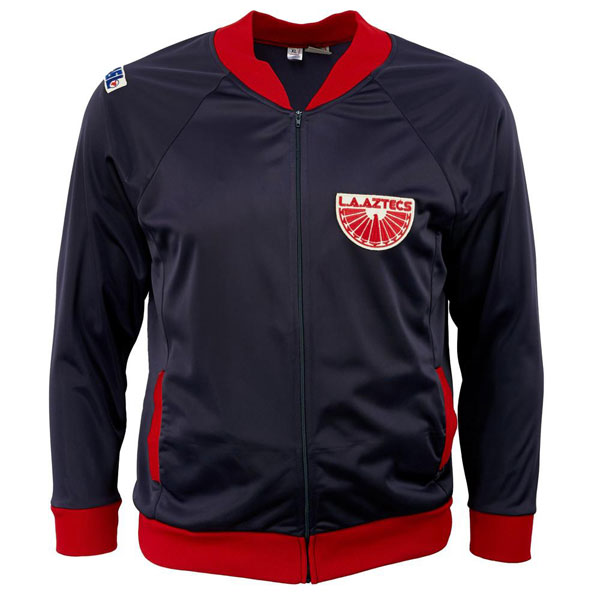 The Ebbets Field ranges are always great quality, so I can't see this being an exception. The price is $65 and as you might have worked out from that, the range hasn't yet hit the European version of their site or smaller retailers. Hopefully, they'll filter through if you don't want to order from the US.
Find out more at the Ebbets Field website
Love His Knibs? If you enjoy what you read and want to support the site, you can always Buy Me A Coffee.