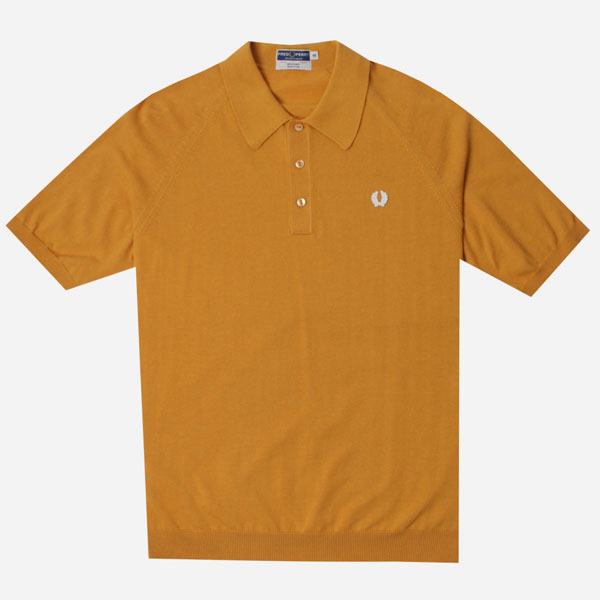 Note that I independently selected any featured products in this article. However, if you buy from one of my links it may be an affiliate and I may earn a small commission.
Half price for the Fred Perry Reissues Raglan Knitted Polo Shirt in a number of sizes. Just as long as you are quick about it.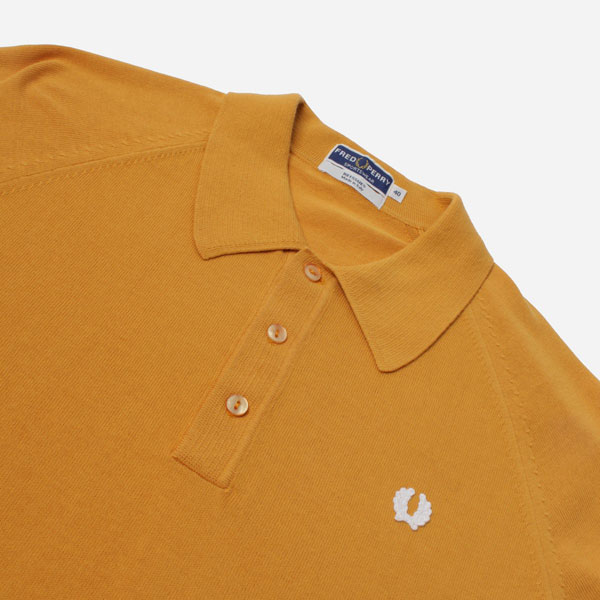 Part of the premium Reissues range, this is a vintage-style polo shirt, presumably out of the archive from the 1960s and available in the two colours you see here, which is a brown and I think a black, the description isn't as clear as it could be. Make up your own mind from the pictures.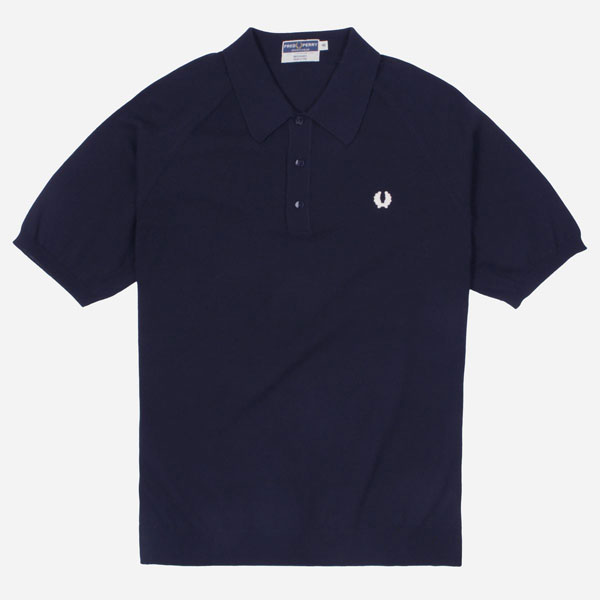 As for details, the Raglan Knitted Polo Shirt is a cotton polo shirt that's ideal for the time of year with its shirt sleeves, as well as three-button collar, tonal stitching and the Laurel Wreath logon the chest.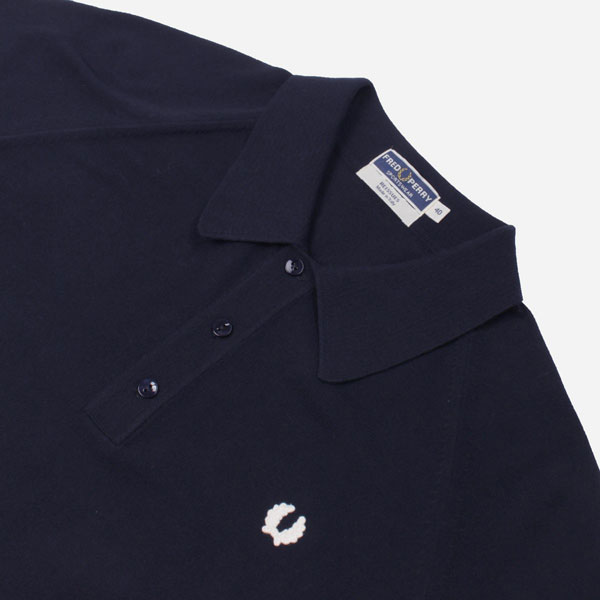 When these first appeared on the shelves they were up for £130. Yes, being in the premium range means a hefty price tag. Not right now though, as both colours of the Raglan Knitted Polo Shirt are in the sale at Hip at half price, taking that down to £65. But only if you move quickly as I'm guessing stock is limited.
Find out more at the Hip Store website
Love His Knibs? If you enjoy what you read and want to support the site, you can always Buy Me A Coffee.