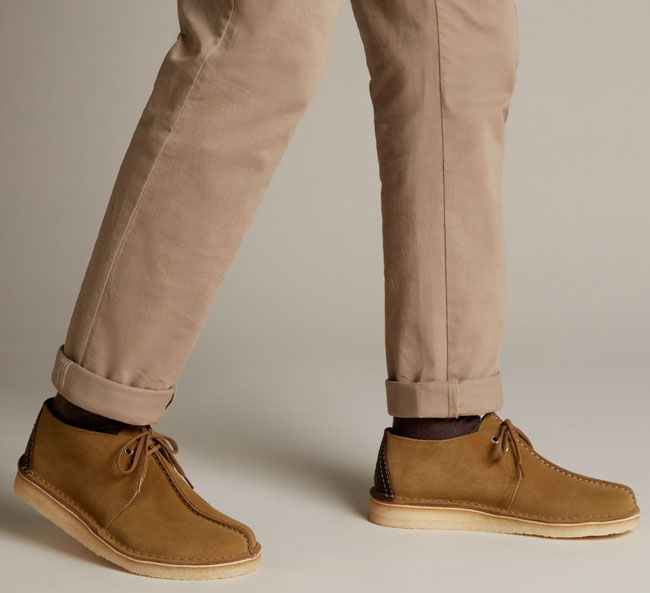 The labels want rid of their stock, which is why you can get some Clarks Desert Trek at less than half price.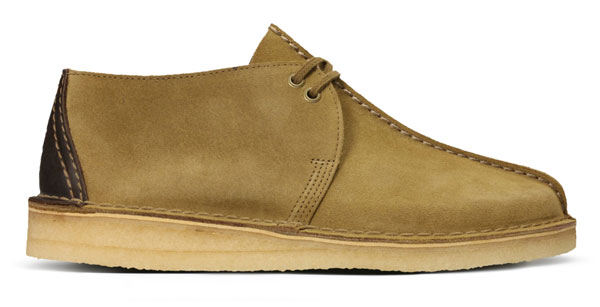 That's because prices have been cut and Clarks has just stuck in a further discount code. Use the code 10more and get an additional 10 per cent off sale prices at Clarks.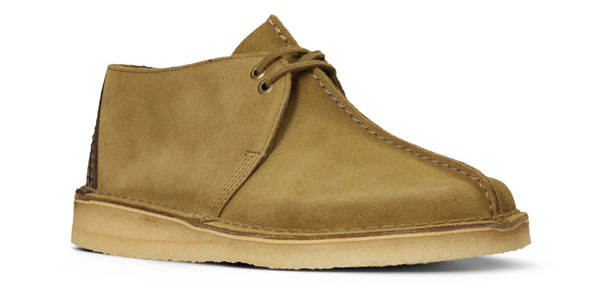 That includes a number of sizes of the Clarks Desert Trek in olive suede you see here. The sale price was already down from £100 to £50. But use the code and it drops a bit more, taking it to less than half price for a Clarks classic. I'm a big fan of the Desert Trek, which goes under the radar a bit these days but is up there with any of Clarks range currently available.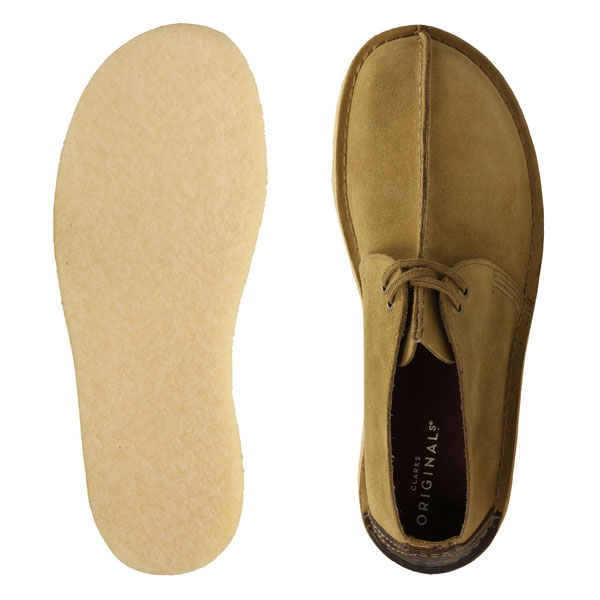 Note that I say 'currently available' as Clarks has a habit of dropping some of its classics, with a couple of designs not seen for some years now. But that's for another time.
Other styles discounted too if you want a browse, but expect the better stuff to be mopped up pretty quickly with the new code.