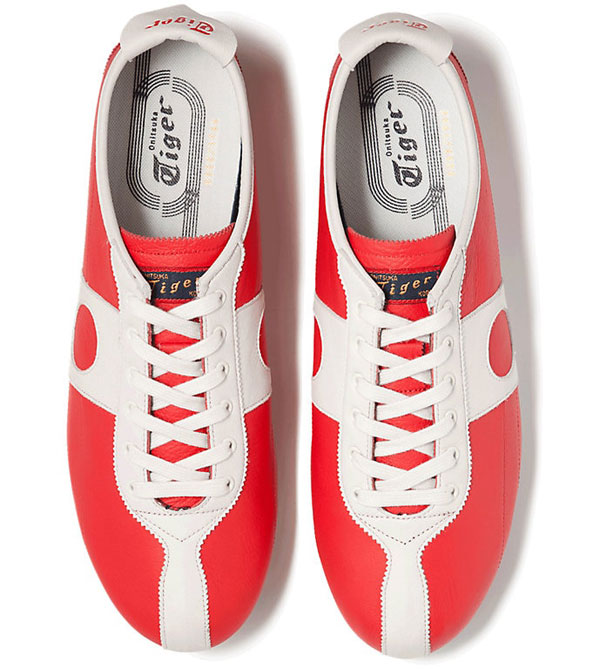 I feel like someone is listening to me as the Onitsuka Tiger Nippon 60 trainers are back as a limited and numbered edition.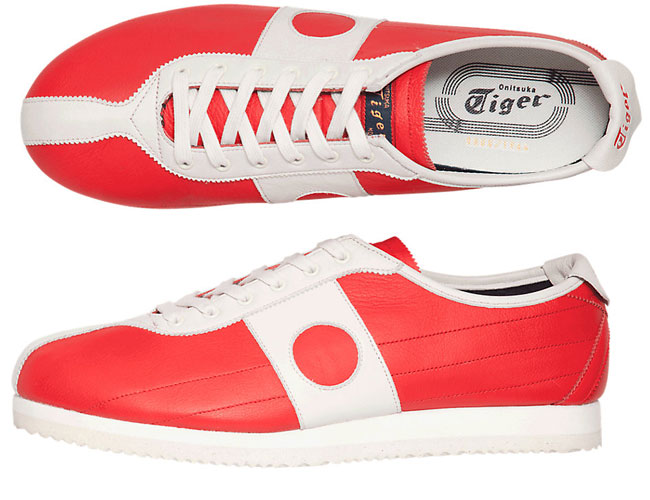 I'm saying that because I wrote a feature a short while back bemoaning the fact that the classic shoe was no longer available. While Onitsuka Tiger constantly reissues the same styles, its finest moment has been hidden away in the archive and has been for some years.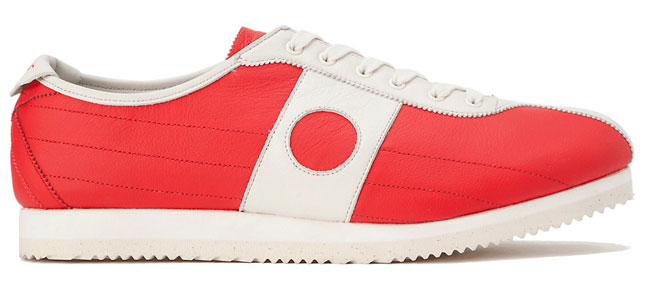 Why? I don't know. This is a much-loved shoe and should be regularly available. But not reissuing its best designs isn't something that is just Onitsuka Tiger's problem.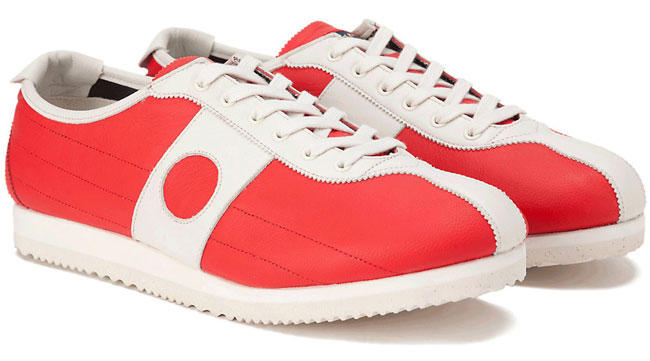 So they are back, but not quite in the way I would have liked. The shoe is just fine, a replica of the shoe Japan's national team was wearing in 1960. But it is only available in red (I always preferred the navy blue) and it is a strictly limited edition.
Not just that, apart from only 1,964 being made, the shoe has only so far appeared on the US version of the maker's site. Trust me, I have looked everywhere for an alternative seller, but I can't find one.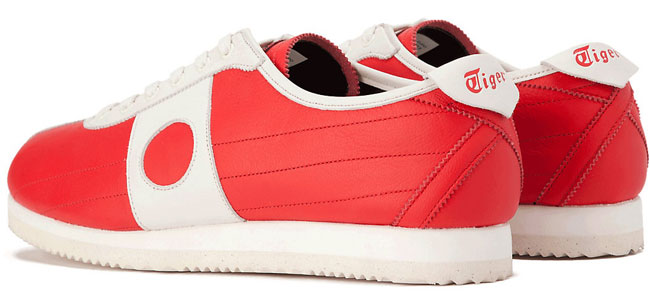 Now the real kick in the stomach. They do not ship internationally. I know. Which is why I am hoping the Nippon 60 lands in other stores too.
If you can get a pair, you'll find the trademark shape, a combination of red and white leather for the upper, the iconic circle design inspired by the Japanese national flag and a white/off-white sole.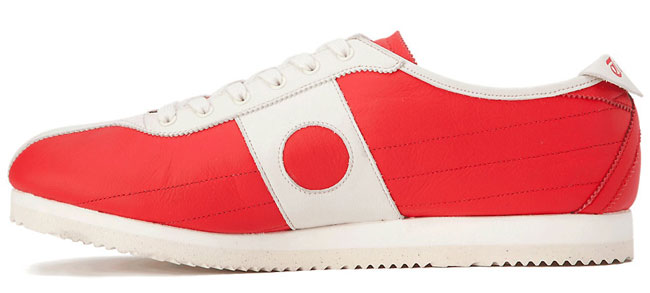 As I said, 1,964 pairs in production, with serial numbers printed on the sock lining. $150 if you want a pair in the US. For the rest of us, a case of sitting tight and hoping. I'll update if I find more sellers.
Find out more at the Onitsuka Tiger website
Update: They are now available in the UK store for £115.