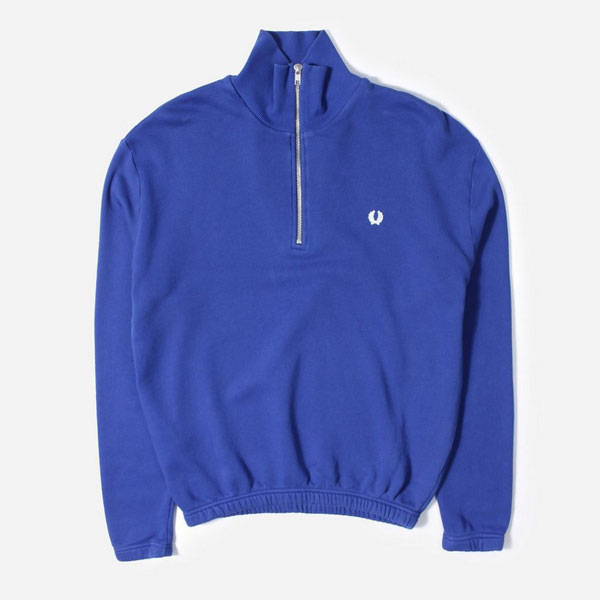 Some real bargains in the Hip Store Sale, including some labels and items I haven't seen in other sales so far this year. Well worth checking out.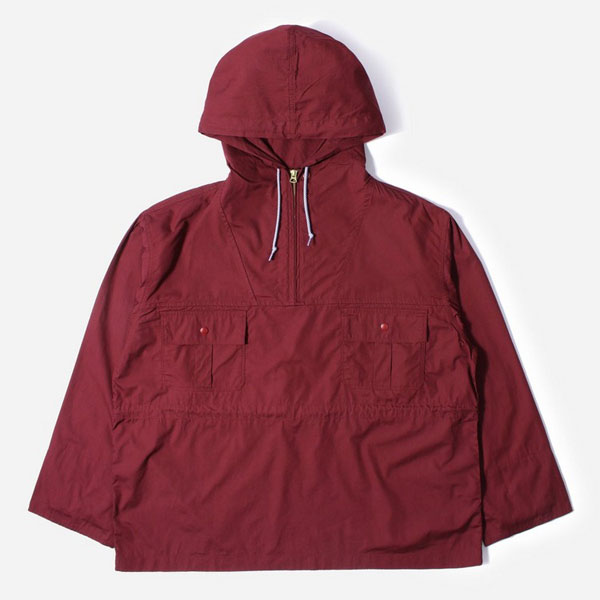 As ever, it's a case of browsing and finding the bargains, which I have done. Trust me, it takes a bit of time getting through it all. But it is worth it as there some gems in there and with healthy discounts too.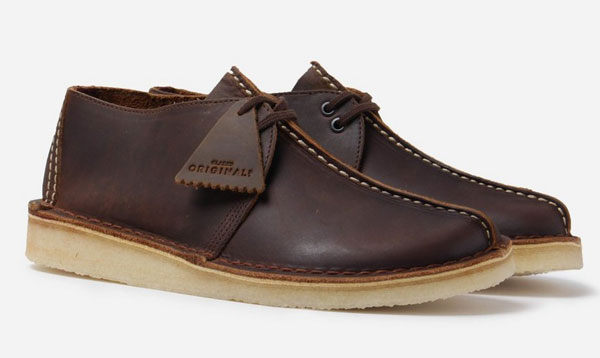 The headline is 50 per cent, but obviously that varies from item to item. Regardless of the actual discount, there are plenty of classics you might want to shop for at the reduced price.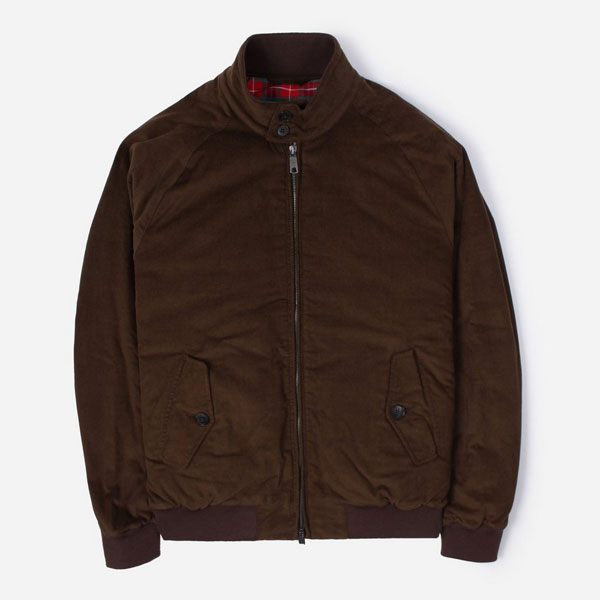 As for labels, you are looking at the likes of APC, Adidas, Albam, Armor-Lux, Astorflex, Baracuta, Barbour, Beams Plus, Battenwear, Clarks, Fjallraven, Fred Perry, GH Bass, Gitman Vintage, Lacoste, Lee, Levi's, Maison Kitsune, Novesta, Ralph Lauren, Puma, Rains, Stan Ray, Superga, Veja and many more. As you can see, well worth your time.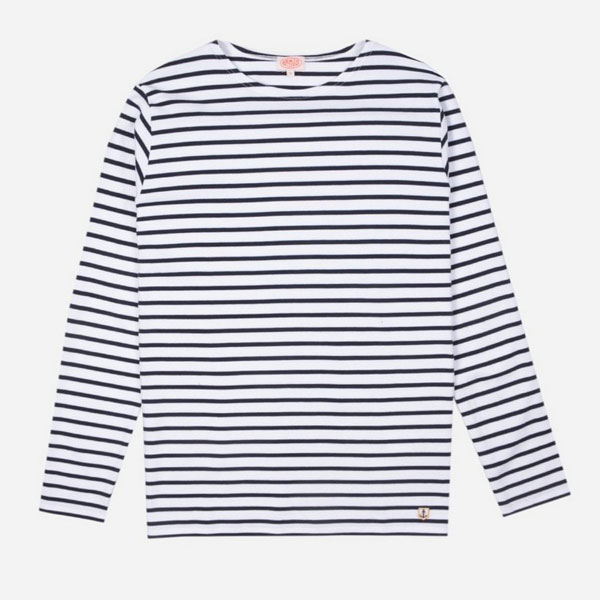 To pick things out is difficult as there is plenty of choice, but I'll go for it anyway.
I'll pick out a few things to get you going, but do have a look yourself if you have time as there's plenty to go at. But the earlier the better in terms of getting the more popular sizes.
First up, the Fred Perry Winter Training Half Zip Sweatshirt you see at the top of the page is down from £110 to £66.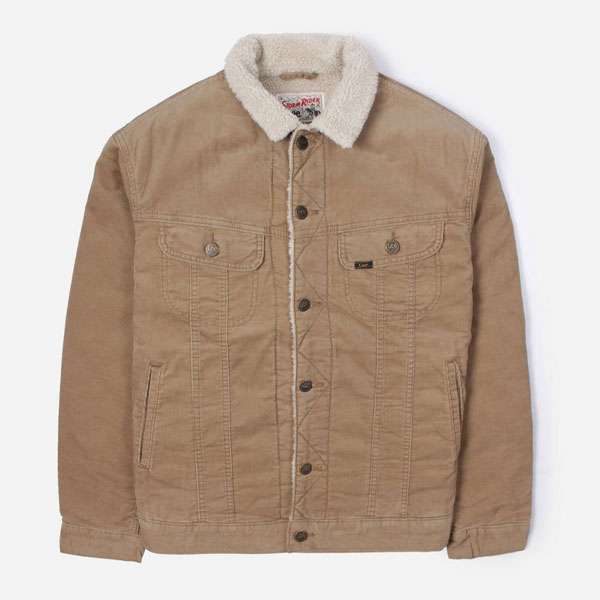 Working down the page, the Beams Plus Sports Anorak is down from £180 to £108, the Clarks Originals Desert Trek is down from £100 to £60, the Baracuta G9 Winter Jacket in a couple of colours is down from £325 to £195, loads of Armor-Lux including this Armor Lux Mariniere Stripe T-Shirt at £41 (down from £55), the Lee Cord Sherpa Jacket down from £110 to £77 and you can get a Belstaff Roadmaster Jacket for £417 (down from £595).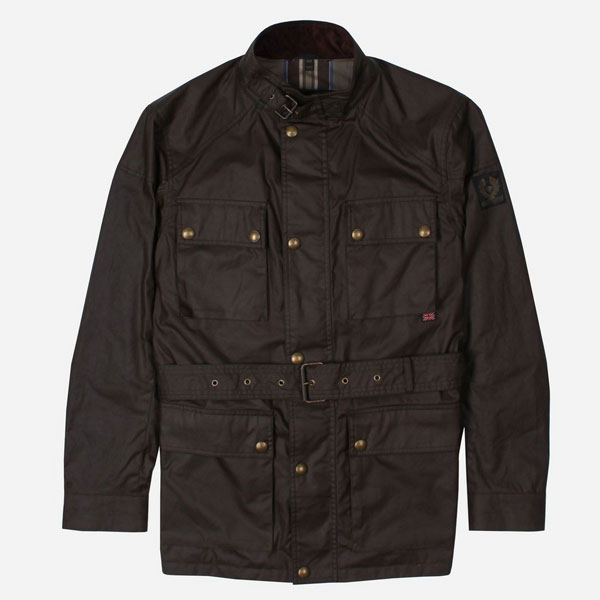 As I said, plenty more too, so have a look at it all at the Hip Store Sale website.