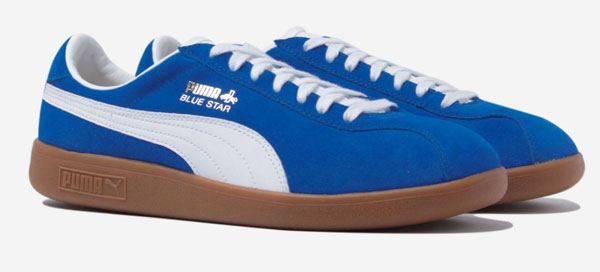 As the headline states, the Hip Store Sale is now on with discounts of up to 50 per cent off.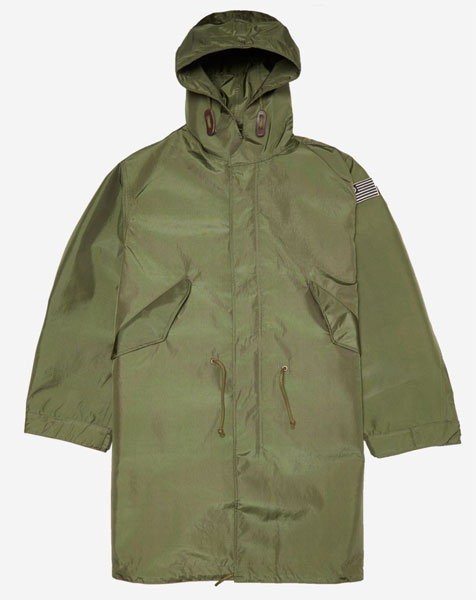 Plenty of labels to check out too, including Adidas, Folk, Penfield, Albam, APC, Barbour, Clarks, Beams Plus, Armor-Lux, Edwin, Engineered Garments, Novesta, Norse Projects, Belstaff, Baracuta, Levi's Vintage, Rains, Fjallraven, Gitman Vintage and many, many more. They usually drop all the Fred Perry in, but not as yet, I would expect that to happen eventually though.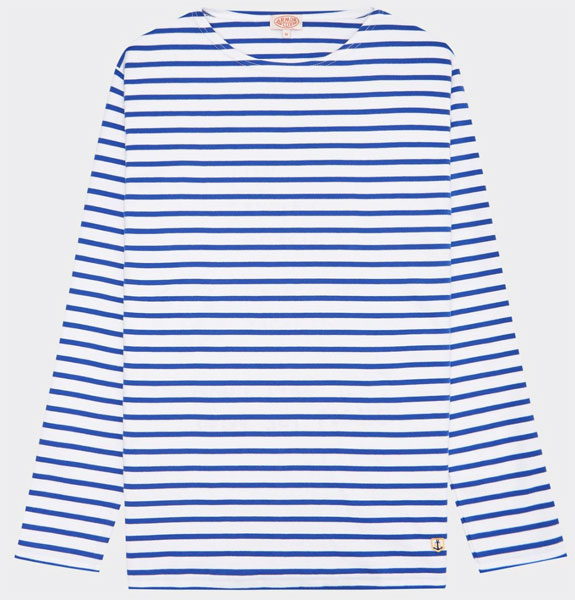 I'm going to flag some some nice items that are probably a little less obvious, but great value in the sale.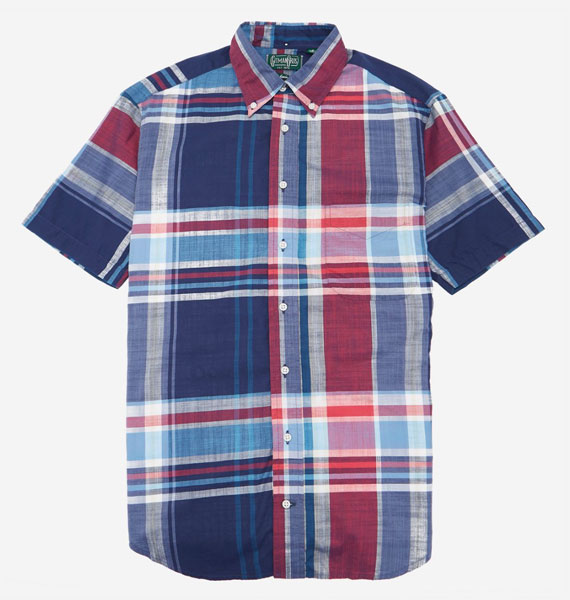 First up, grab a pair of the classic Puma Blue Star (as well as the Red Star) for just £37.50 (down from £75), a Stan Ray M51 parka (down from £265 to £159), an Armor Lux 02297 Long Sleeved Breton Top for £25 (down from £49), a Gitman Vintage Big Madras Shirt (£72 down from £180), a Baracuta G9 Harrington Jacket in two colours (£150 down from £279), Clarks Originals Desert Boot GTX for £48 (down from £120) and the Yogi Footwear Willard Tumbled Shoe, down from £140 to £80.
Lots more like that too. If you want a browse, have a look at the Hip Store Sale Site.