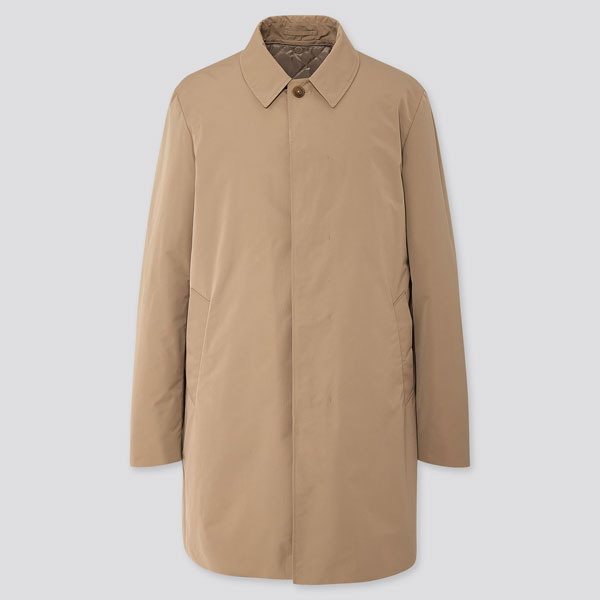 This one lands pretty much every year, but it's always good to see the classic single breasted raincoat at Uniqlo on the racks.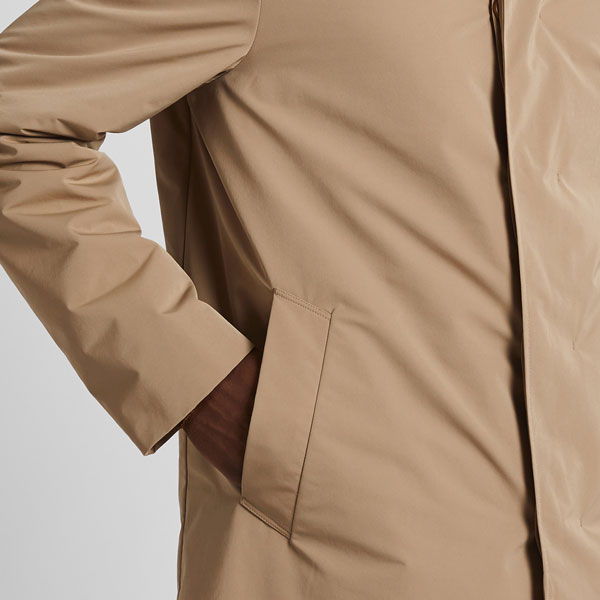 It's a timeless design, one that always puts you in mind of Harry Palmer. Although this isn't a recreation of that design. If that's what you want, have a look at the Harry Palmer raincoat by Lancashire Pike, although that will cost you quite a bit more than this coat.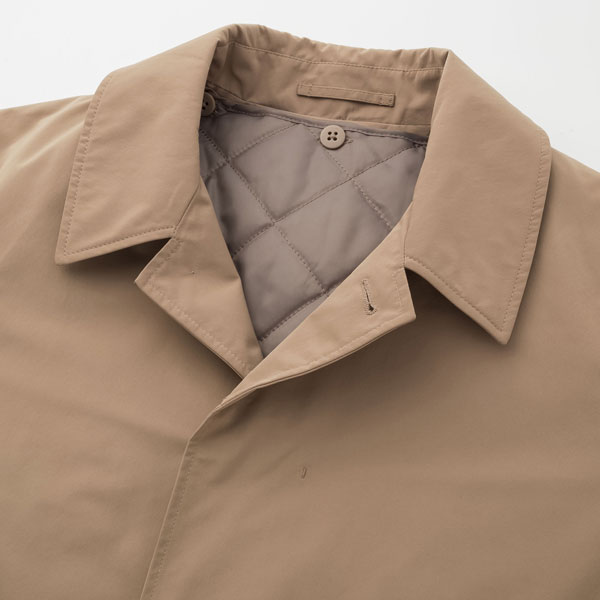 If you are on a budget, have a look at this one at Uniqlo, which has the 'look' without the cost. Saying that you are not getting a coat made to order just for you here.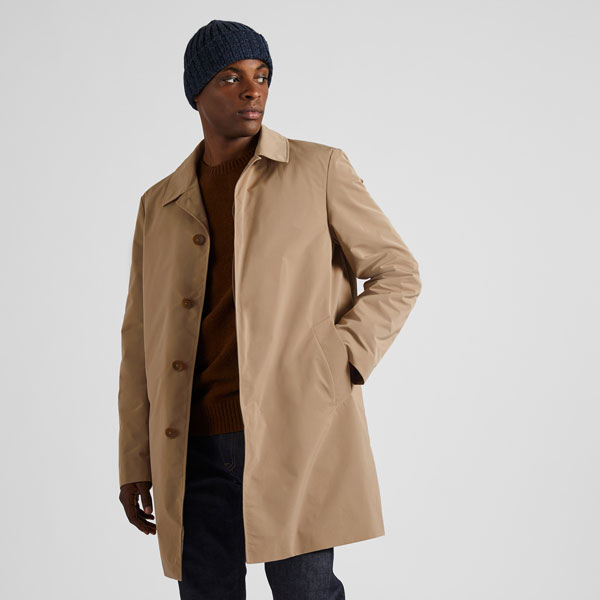 What you are getting is a single breasted raincoat with concealed buttons, slant pockets to the side, a water-repellant coating and what looks like a quilted lining within. A single vent at the back too.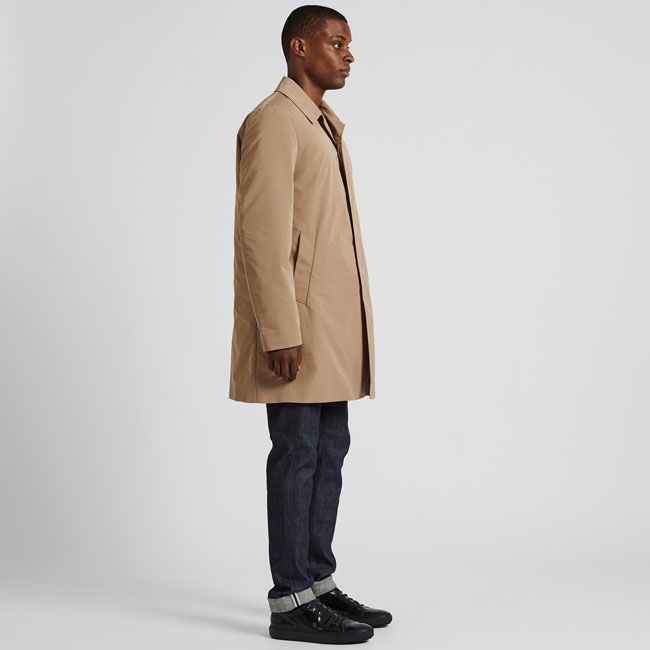 Sizes across the board for this one, from XS through to 3XL and everything in-between. Although that's unlikely to last as this is always a popular one. As for the colours, the classic beige is always the one, but if you want something a little darker, have a look at the navy blue or the black variations, which are the same coat in a different colour.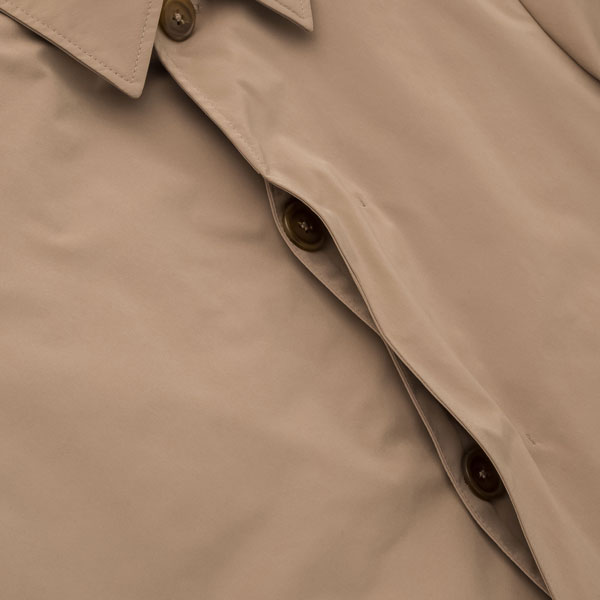 As this is Uniqlo, the price is on the affordable side, with the single breasted raincoat at Uniqlo for £89.90. Perfect for the wet weather that will inevitably come.