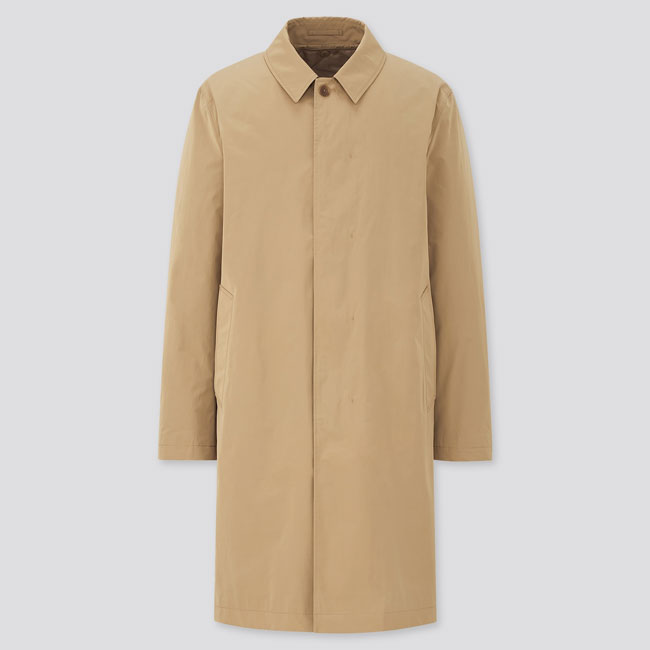 Note that I independently selected any featured products in this article. However, if you buy from one of my links it may be an affiliate and I may earn a small commission.
No, this isn't the Harry Palmer remake. But the 1960s-style raincoat at Uniqlo is available for a fraction of that price.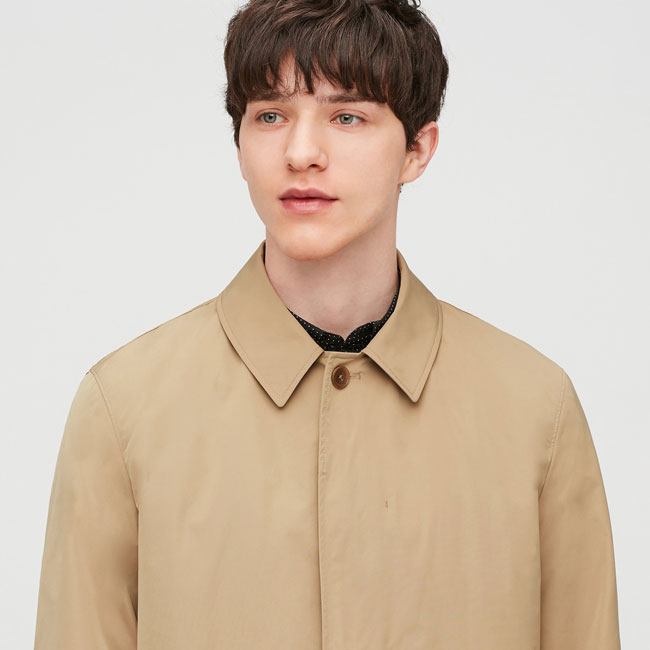 Of course, if you have the money I would recommend checking out the Harry Palmer raincoat by Lancashire Pike. And while you're at it, have a look at the top 10 1960s-style raincoats I picked out a while back on this site. There are plenty of options when it comes to raincoats these days. Gone are the days when you would have to hunt around for something vintage when it came to this kind of design. Although personally, I still have a vintage M&S raincoat in the wardrobe.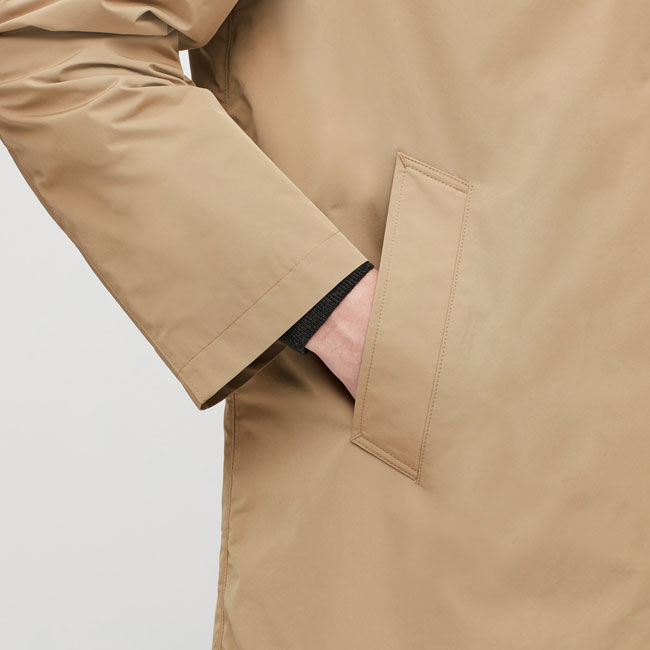 But if it is all about cost, have a look at this one. It has the 'look' but probably not the little touches you pay the extra cash for.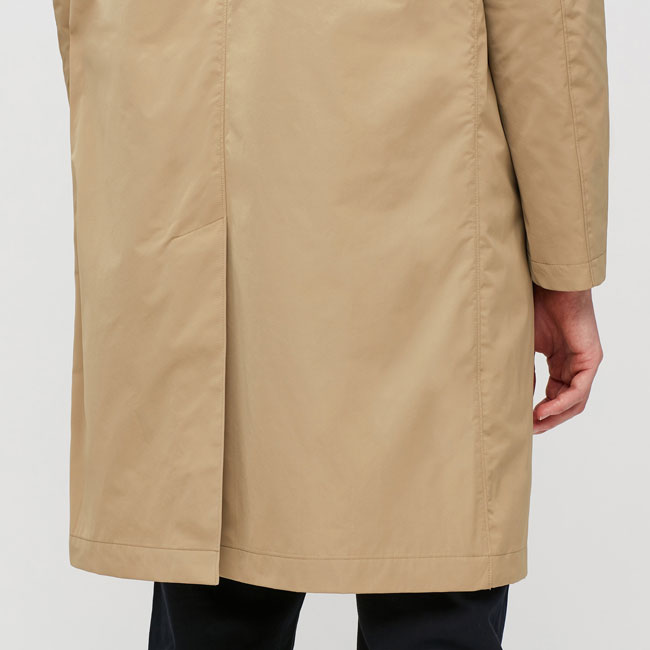 Saying that the raincoat here has many of the basics you would be expecting from this kind of coat. Hidden buttons (mostly), some insulation, side and inside pockets and a back vent, for example.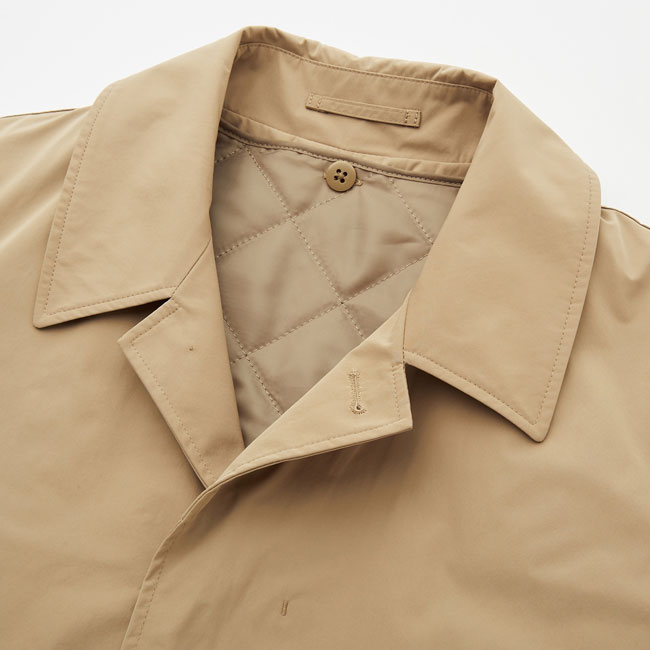 The 1960s-style raincoat is available in three colours, including the classic beige and plenty of sizes too. But best of all, this is now in the sale. Originally £89.90, the raincoat has been reduced to £49.90. So at under £50, it's probably a great everyday option – until you can afford that Harry Palmer.
Find out more at there Uniqlo website
Note that there are some other good deals at Uniqlo in the sale right now, especially if you are looking for some knitwear.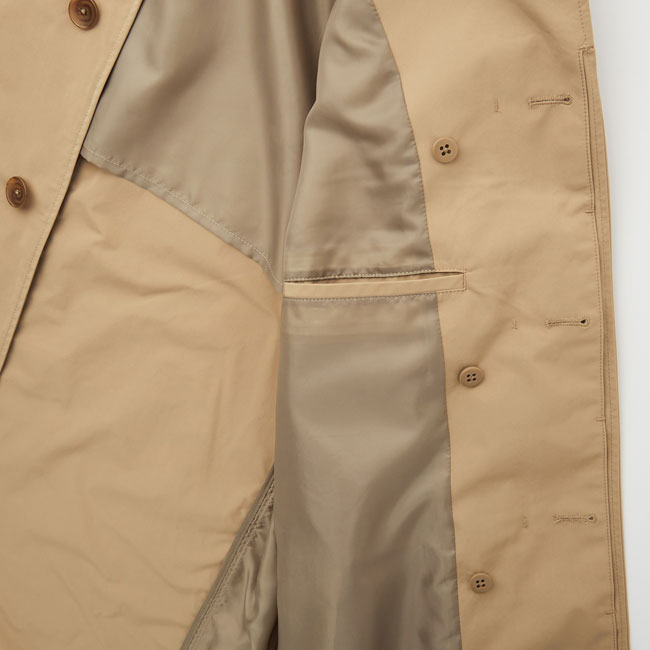 Love His Knibs? If you enjoy what you read and want to support the site, you can always Buy Me A Coffee.