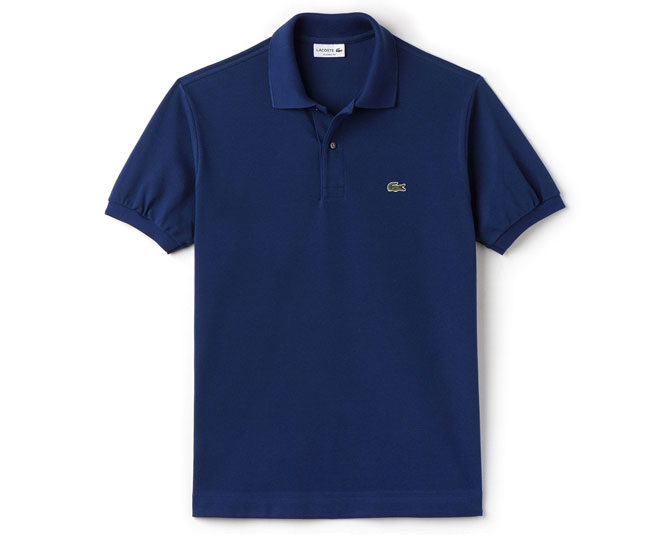 If you fancy some money off pretty much all of its range, have a browse of the Lacoste Winter Sale, which has just started.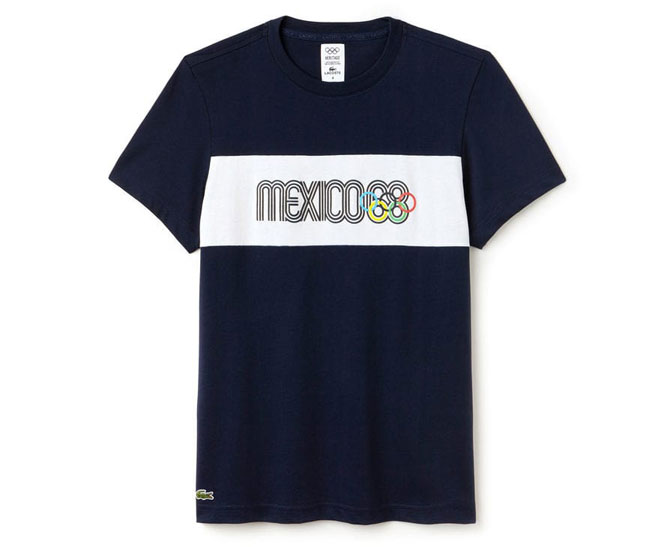 As you would expect, all the 'classics' are marked down, so if you want to invest in a new polo shirt (long or short sleeves), a sweater of pretty much every variety or a cardigan, they are all there in more colours than you thought possible.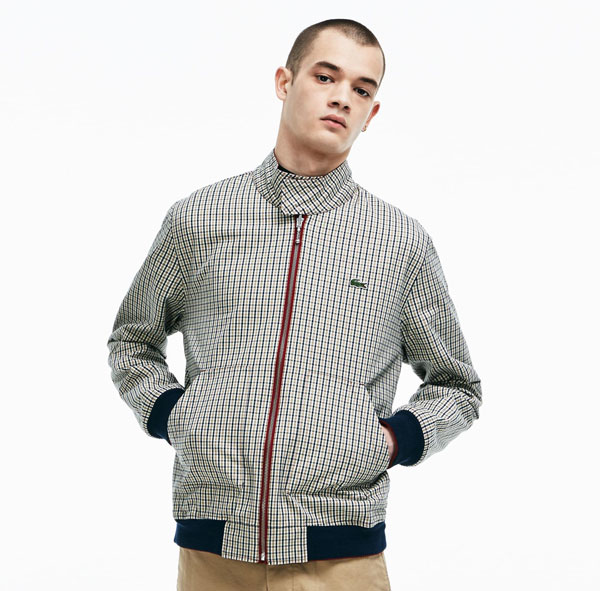 If you want to go a little more off the beaten track, there are other designs worth a look too. The Mexico 68 collection for example, with the t-shirts down from £50 to £35. The reversible Harrington Jacket is also down from £210 to £147 and if you fancy dodging a shower, Technical Tennis Jacket (aka anorak) is down from £140 to £98 in two colour options.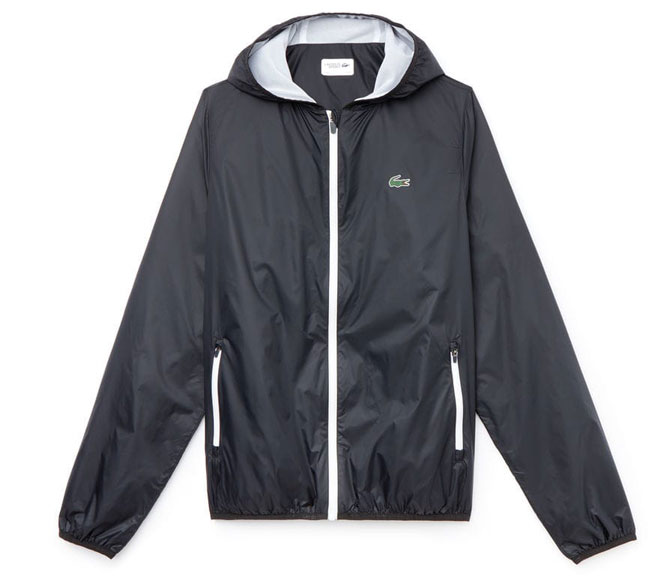 Have a browse and see if there's anything else that might catch your eye. You can see all the Lacoste Winter Sale here.