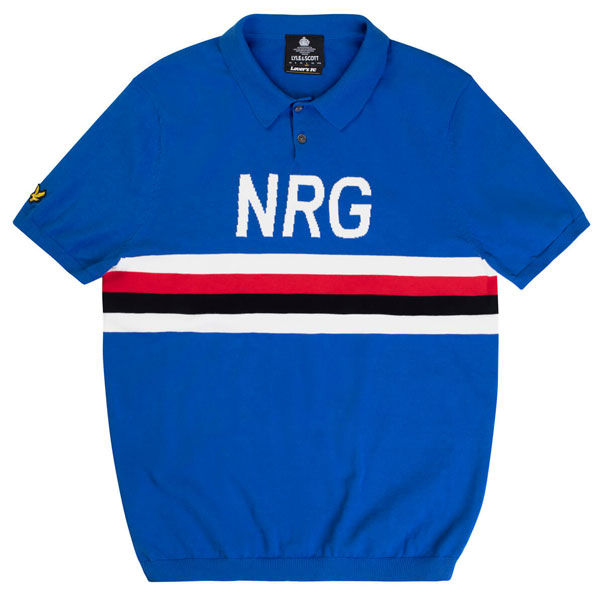 Note that I independently selected any featured products in this article. However, if you buy from one of my links it may be an affiliate and I may earn a small commission.
A variation on a theme, these are classic football top polo shirts by Lyle and Scott, a collaboration with Lovers FC.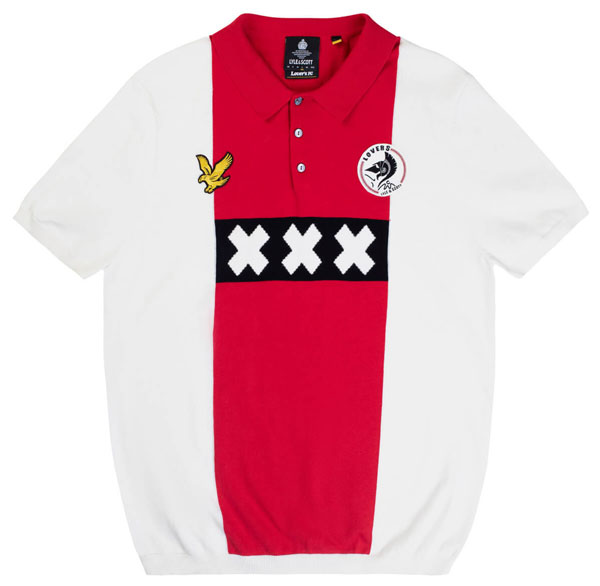 You might recall that Lyle and Scott teamed up with Lovers FC at the start of this year for some knitwear that reworked 1990s football kits. This is similar, but at the same time very different.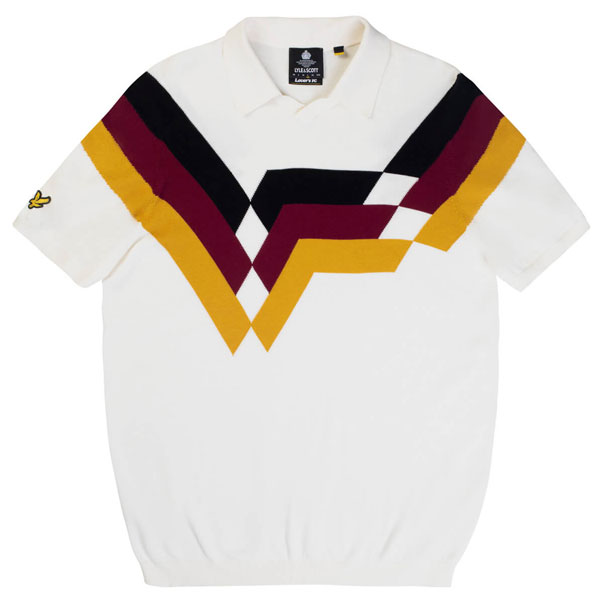 First off, most of the chosen kits are different from the ones in the previous collection and secondly, the sponsors have largely been given the boot this time around.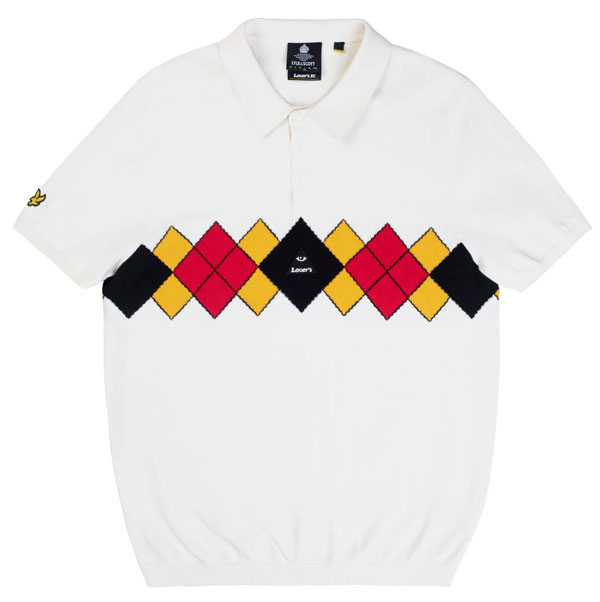 There is one other, rather obvious thing too. Most are a classic polo shirt with a three-button collar. But you can probably see that from the images above and below. A couple of crewnecks as well.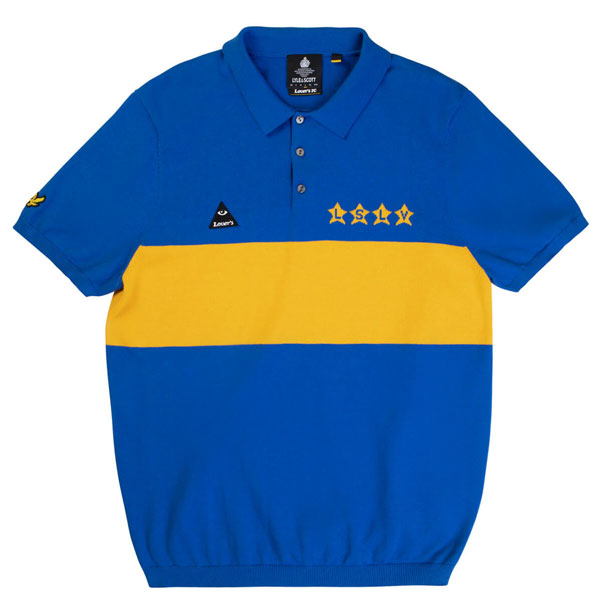 For me, this new collection is so much better than the last one because of those three things. I think the first range tried too hard. This one looks like the kind of gear you wouldn't mind wearing. Just a shame it didn't come out in the summer really.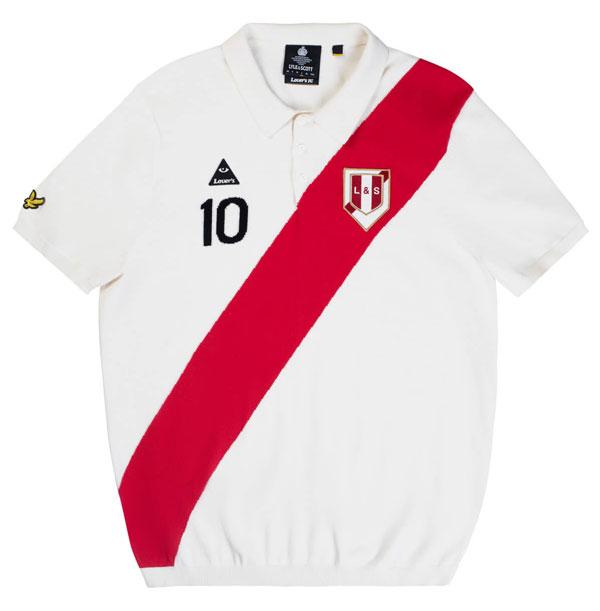 You can see the teams on offer. The likes of Sampdoria and Ajax for clubs through to Germany and even the Soviet Union for national teams. A mixed bag, but all instantly recognisable, even if you can't quite put the team to the kit straight away. Don't worry, they'll all come to you eventually.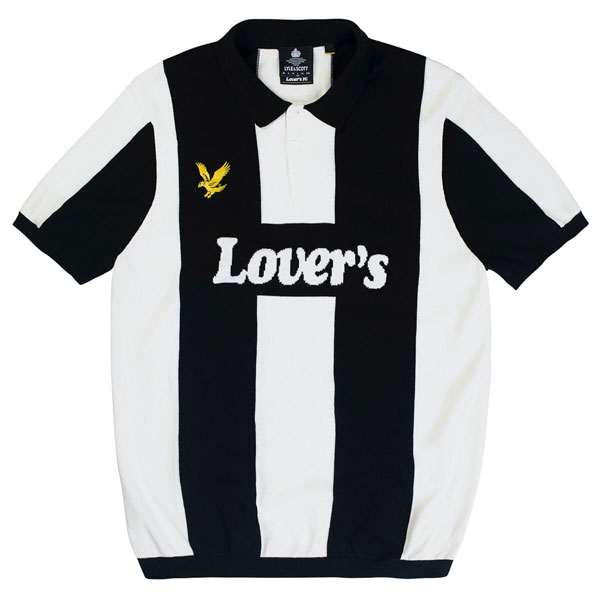 All have branding for Lyle and Scott as well as Lovers FC in greater or lesser measure, depending on the kit you go for, with a Lovers FC kit (with more than a touch of Juventus) also included in the range if you like your branding.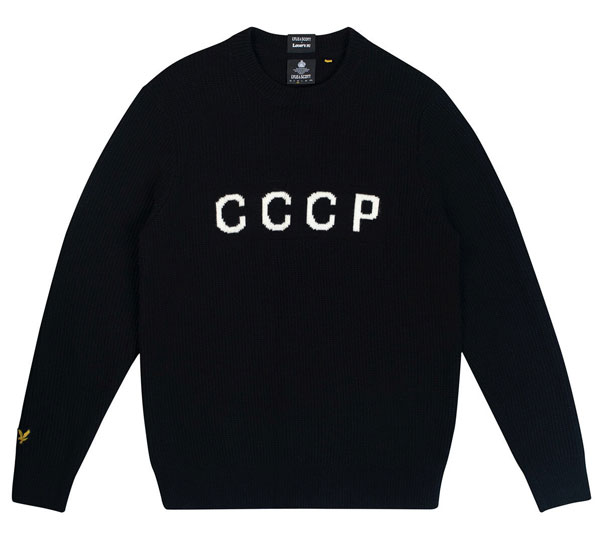 The majority are short-sleeve, fine knit polos with shirt sleeves and a ribbed hem and cuffs, as well as a three-button collar. But as I said, a crew neck option for a couple as well. All sell for the same price too. Grab one directly from the maker for £80.
Find out more at the Lyle and Scott website
Love His Knibs? If you enjoy what you read and want to support the site, you can always Buy Me A Coffee.