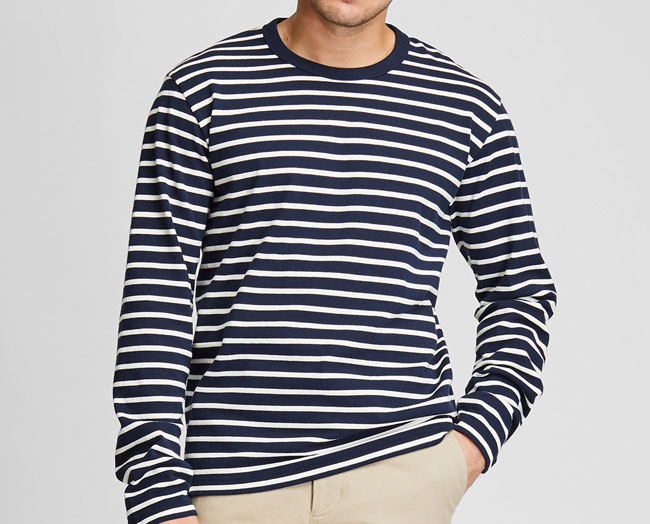 Note that I independently selected any featured products in this article. However, if you buy from one of my links it may be an affiliate and I may earn a small commission.
Stock is a bit hit and miss, but these budget Breton-style tops at Uniqlo are certainly worthy of checking out for the money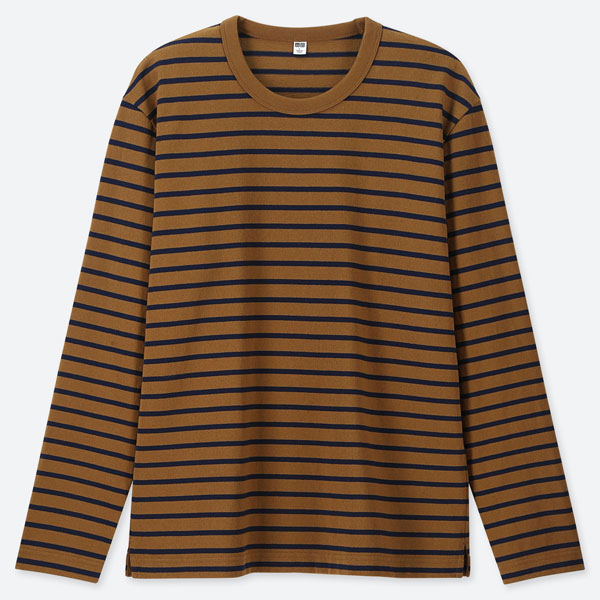 It isn't an actual Breton. If you want one of those, you might want to check out Armor-Lux in the End Sale, as there are some bargains. But none as cheap as these.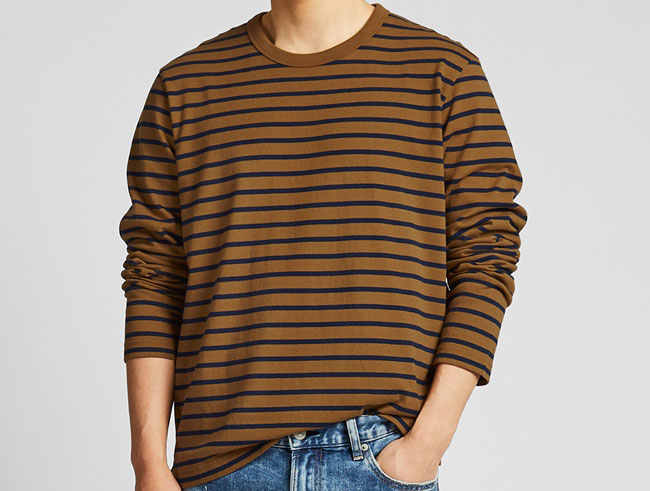 What you have here is something more akin to a long-sleeve t-shirt with a crew neck, but with the Breton look of the stripes, the hem and to some extent, the sleeves.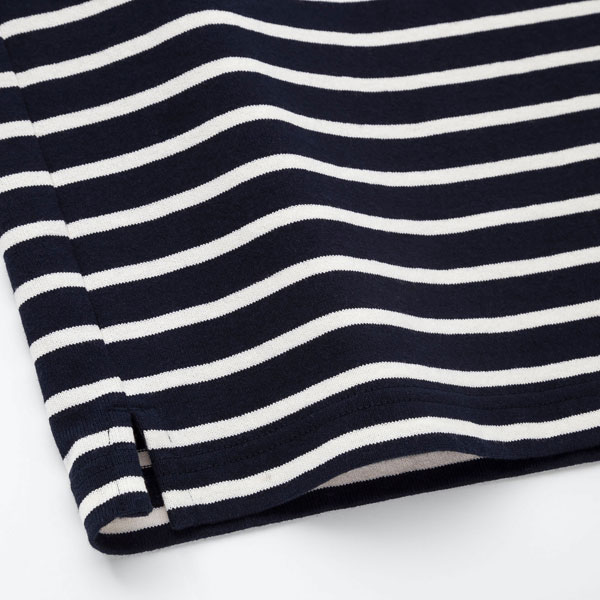 There are plenty of colour options, most of which are pictured here. Plenty of sizes too, as Uniqlo has bumped up the size range, adding in some extra ones at the top and bottom of the size range.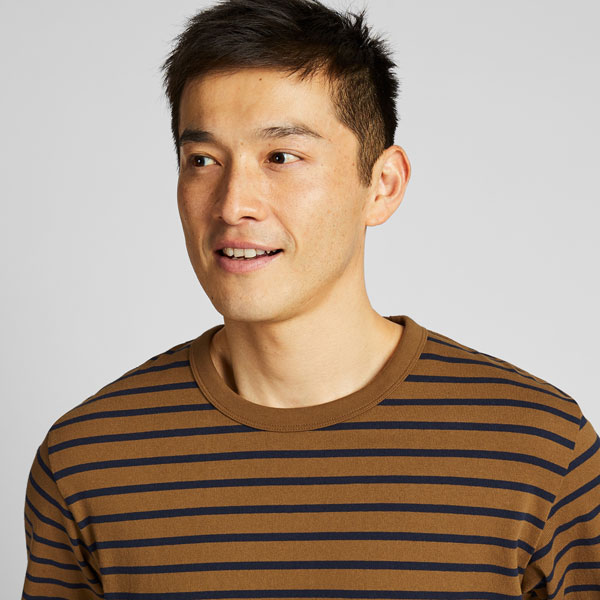 Personally, I prefer the navy or the white, which is more of a traditional colour for a Breton. Bur whatever floats your boat at the end of the day.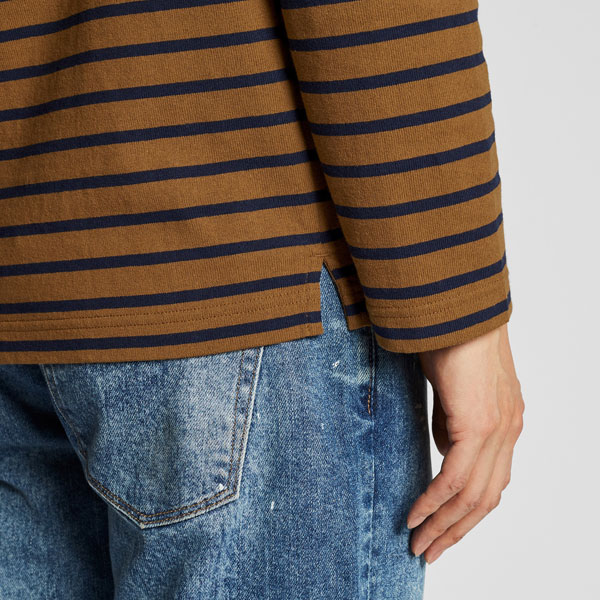 In fact, you could probably afford to pick up a couple of these budget Breton-style tops in cotton with a selling price is just £14.90 each. If you can't find them online in your size, might be worth checking instore to see if they have extra stock there.
Find out more at the Uniqlo website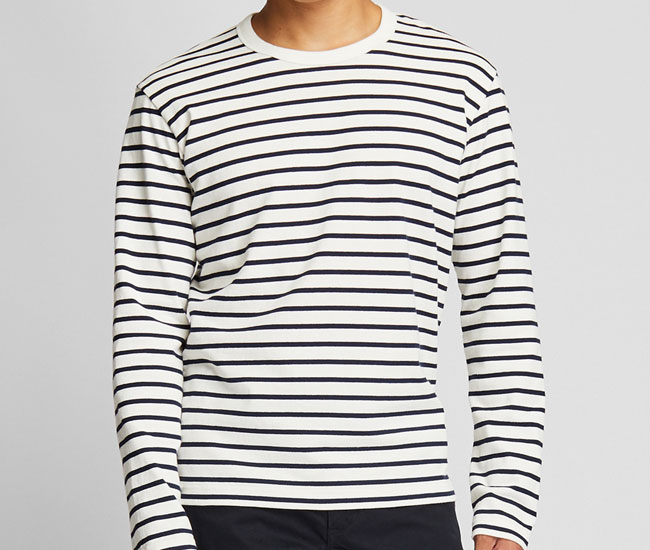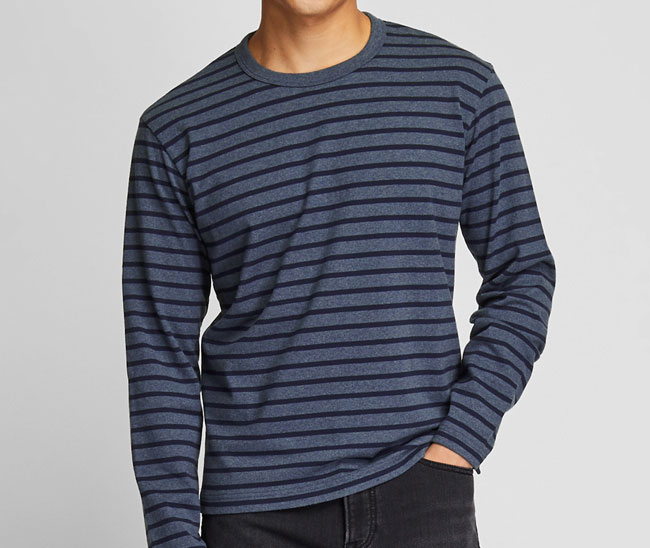 Love His Knibs? If you enjoy what you read and want to support the site, you can always Buy Me A Coffee.