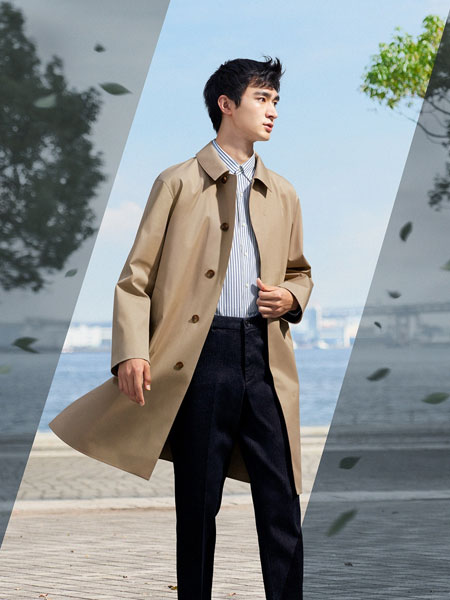 The spring range is landing and as part of it, this Blocktech classic raincoat at Uniqlo is now available.
Note that I independently selected any featured products in this article. However, if you buy from one of my links it may be an affiliate and I may earn a small commission.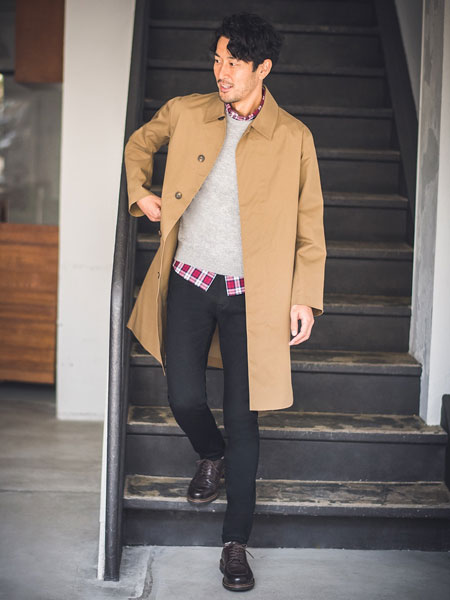 Can't really go wrong with a raincoat. Actually, thinking about it, you can go very wring. But if you keep it simple and keep your eye on its prime purpose of keeping you dry whilst looking reasonably good, then it is pretty much job done.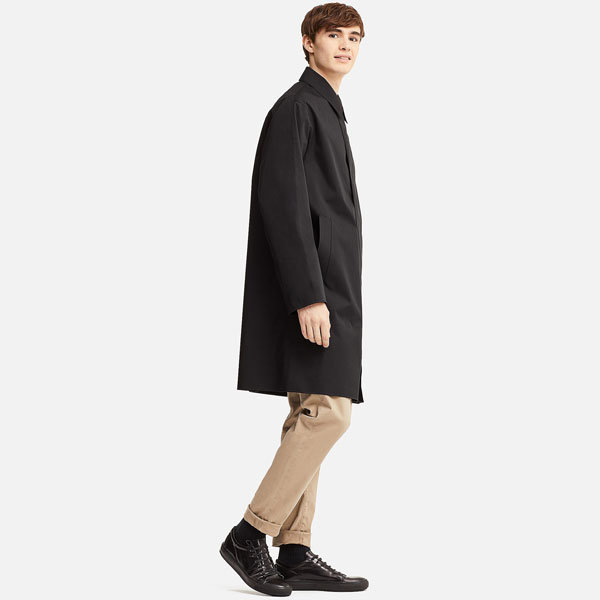 That's what Uniqlo has done here. In fact, that's often what Uniqlo does. Keep it simple, keep in useful and generally, keep the price down.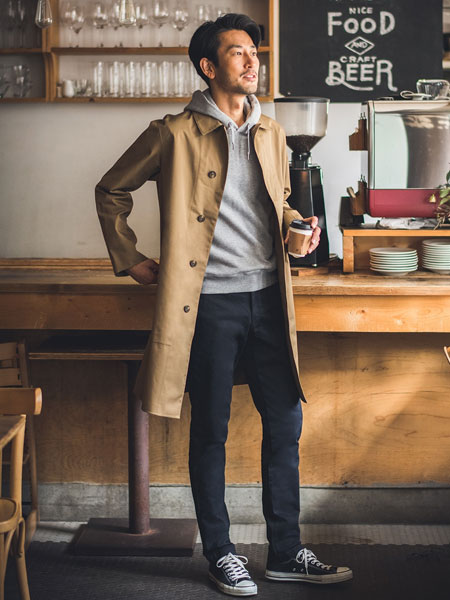 The Blocktech single breasted coat (if you want to use the official title) is one of the key arrivals for the spring range at Uniqlo. It knows the British weather. It knows that winter isn't the end of it, spring is just as bad when it comes to downpours.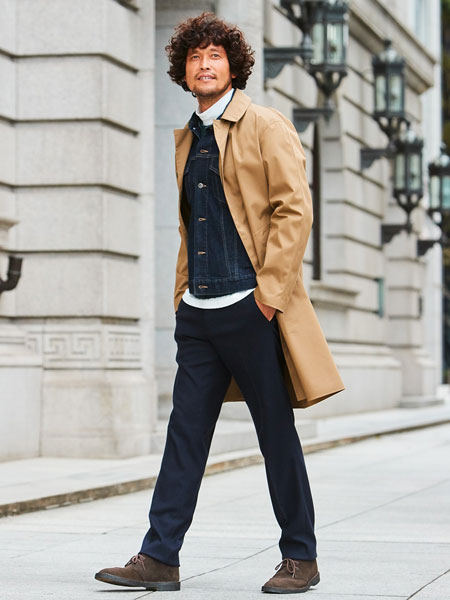 The new version is available in four cooler options (with the brown the pick of them for me) and with a classic shape that really works with anything, formal or casual, retro or modern. It's just a versatile coat.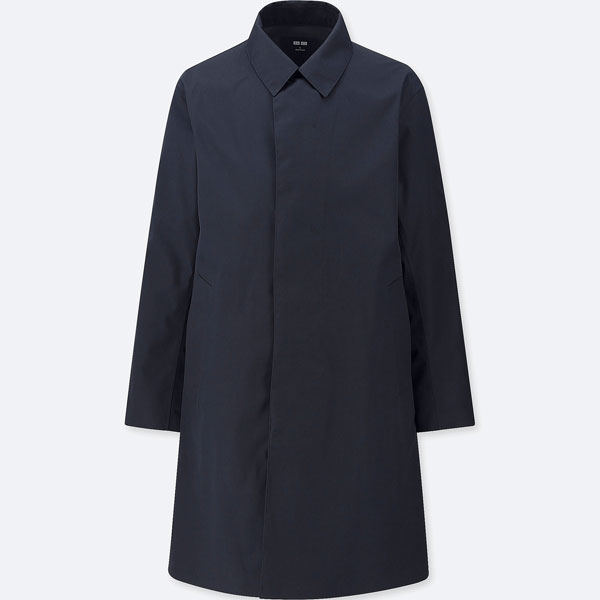 Each one is made of a cotton polyester material that is water-repellent, waterproof, and windproof, with a button front, seams crimped to keep the rain out and a 'loose' cut to wear it over your usual gear.
As for the price, you can't go far wrong at £89.90. Sizes are XS through to 3XL, but don't expect the full range to be available in a couple of weeks. These sell fast.
Find out more at the Uniqlo website
Love His Knibs? If you enjoy what you read and want to support the site, you can always Buy Me A Coffee.