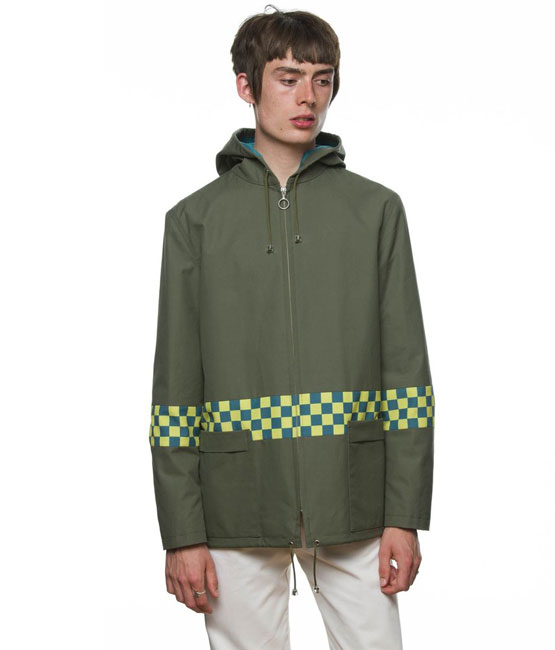 The jacket was the 5th most popular thing I featured last year, so the Anglozine London label Sale might be of interest.
Note that I independently selected any featured products in this article. However, if you buy from one of my links it may be an affiliate and I may earn a small commission.
In fact, I did talk about looking at the full range when I featured the jacket, but I never got round to doing it. So with that in mind, might be a good opportunity to pick out a few things while the prices are down/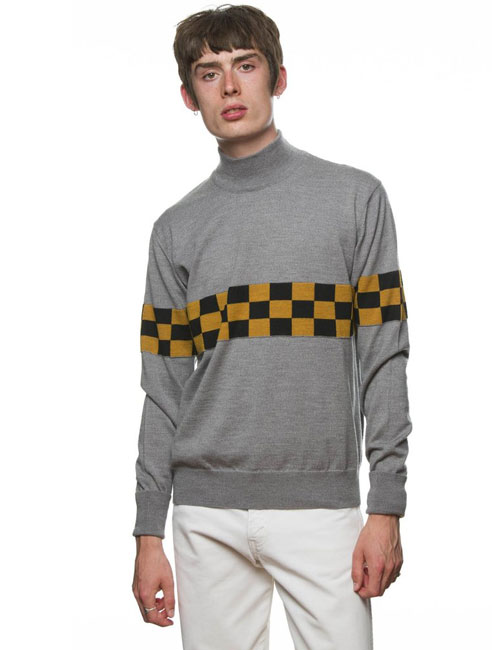 As you might recall, Anglozine London kicked open its doors last year with a range that had a hint of 'mod' about it without being overly so. The original range paid tribute to the Cappuccino Kids-era of there 1980s, with styles inspired by the Style Council and those inspired by them back in that particular day.
But there was also a touch of old school indie about it. Think C86 before the Velvet Underground look took over. That's my take on it anyway. Have a look and make up your own mind about the label.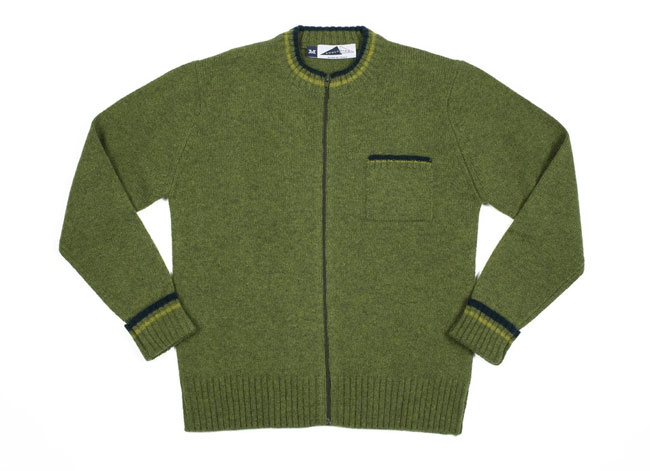 The headline act amongst the first collection was the Pause windbreaker I featured some months back, which was inspired by the Demob check stripe anorak, famously worn in the Style Council's Shout To The Top video. A great autumn and winter option, but not a jacket that came cheap at £380. But right now, it's available in various colours for £264 in all sizes.
Following a similar pattern is the T.E.C Merino wool turtleneck, made of a super soft Italian Merino wool and again in various colours. That's dropped in price from £160 to £96.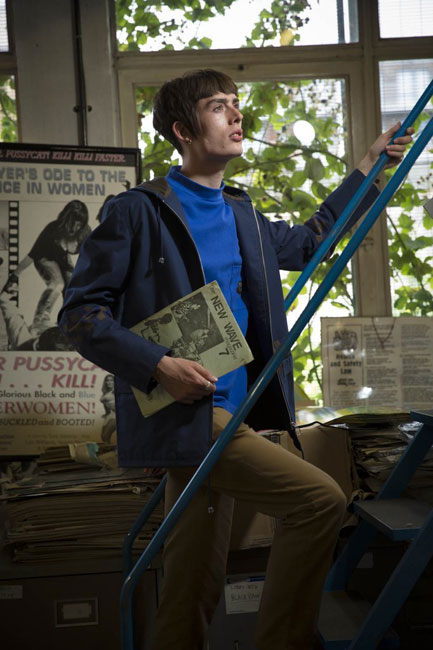 Various shades of the Jook Shetland wool zip cardigan too, which is another vintage-style piece and made in Italy. Down from £180 to £140 and the Zine turtleneck jersey is down from £70 to £34.80.
If you want to dig deeper into the label and its inspiration, the Anglozine Zine Issue 1 is also available for a fiver.
All that and more at the Anglozine London website.
Love His Knibs? If you enjoy what you read and want to support the site, you can always Buy Me A Coffee.