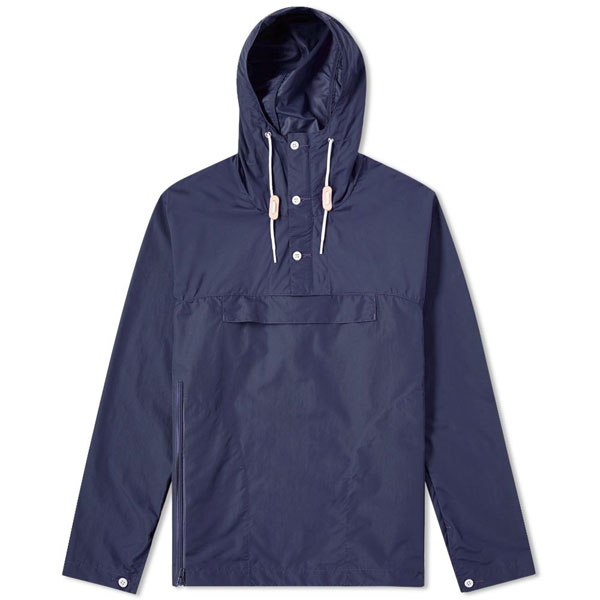 It can probably be described in varies ways, but let's go with the Battenwear classic packable anorak.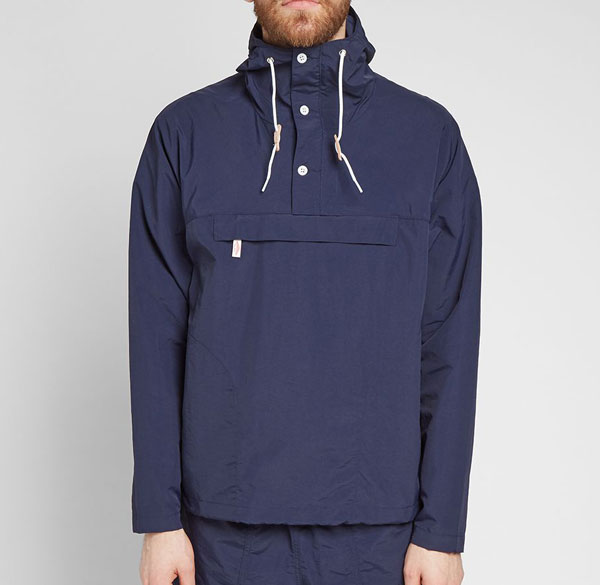 I have mentioned Battenwear before, specifically with its popover button-down shirt. To sum the label up, this is a US maker that produces outdoor classics. Not really retro or vintage (although some of the designs might come into that category). Really it's about timeless staples made to a very high standard.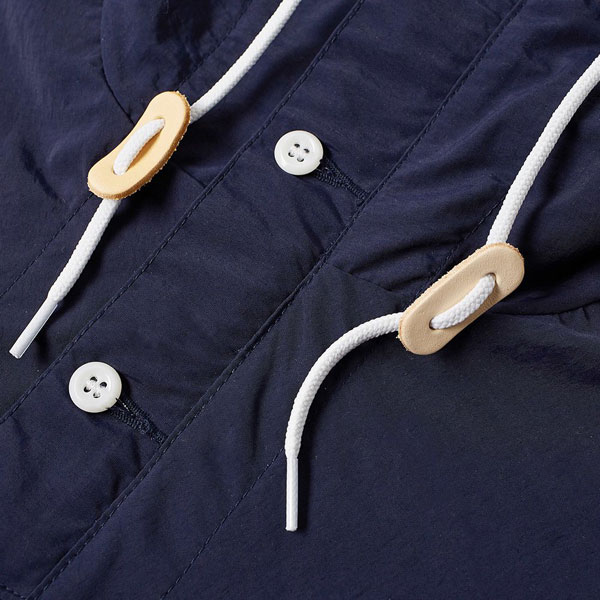 This packable anorak (or cagoule if you prefer) is typical of the label. Made to withstand 'untimely downpours' and 'intense gusts of wind', the Battenwear anorak comes colour block finishes or the plain finishes you see here, which are more my kind of thing.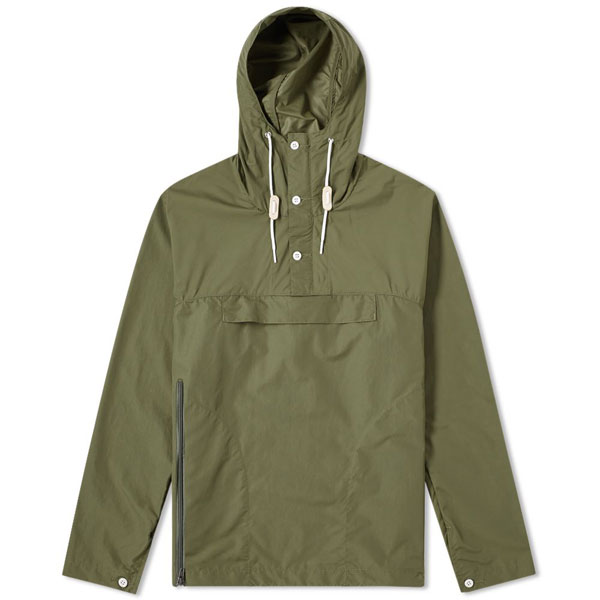 The anorak has a front zip pocket that doubles up as a handy storage compartment for the design to pack away into, along with drawstring adjustments at its hood and hem, zipped detailing to its seams and a quarter zip closure with storm flap.
Quality like this doesn't come cheap at £265, but this US design should see you earn its keep in typical British weather.
Find out more at the End Clothing website