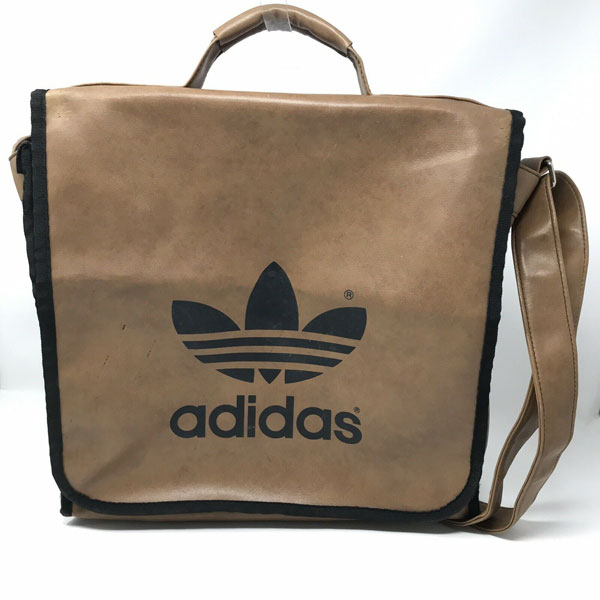 It isn't advertised as such, but I think this is a vintage Adidas record bag on eBay.
Note that I independently selected any featured products in this article. However, if you buy from one of my links it may be an affiliate and I may earn a small commission.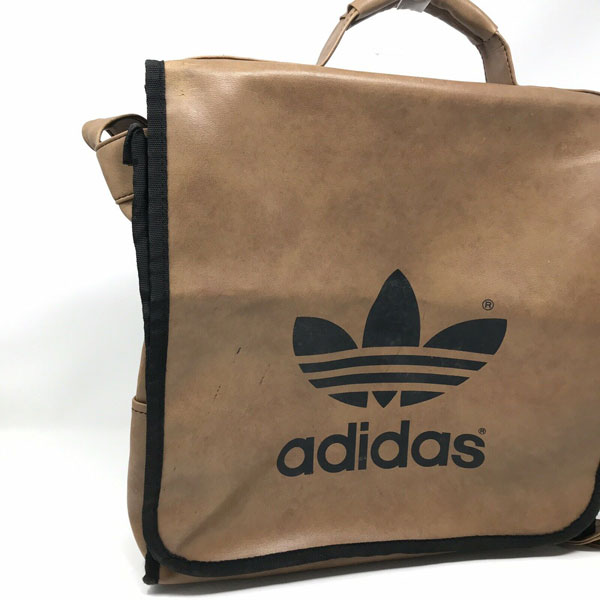 The seller has this down as a laptop bag, but I'm not convinced. For a start, the label inside has this as being made for the market in 'West Germany'. Reunification of Germany was in 1990 – and I don;t think there was a need for mass market laptop bags in the 1980s. They were niche products.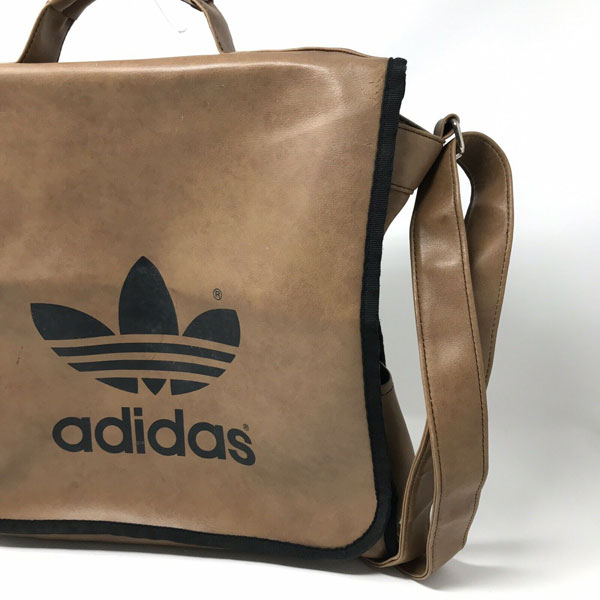 Secondly, it's all about the size. This is sized at 35cm height and width, which is a good size to hold your vinyl. How much? I honestly don't know, as the images don't easily show that and the depth of 11cm doesn't really say much. I would guess at a decent amount, but not a lot. Great for carrying modest collections of 12-inch vinyl.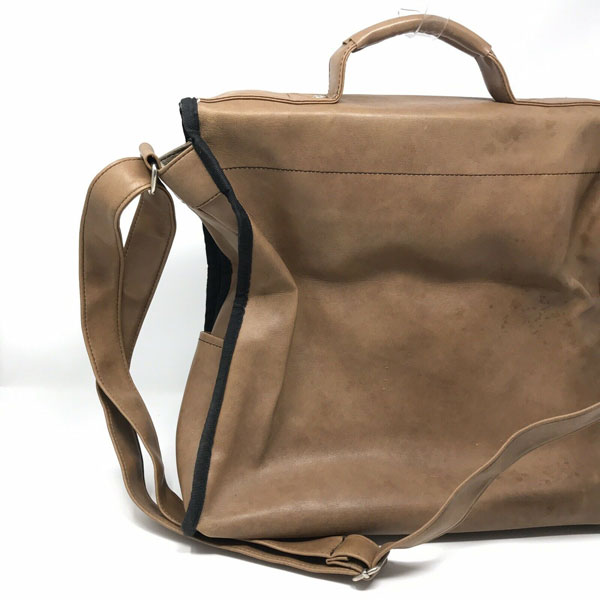 It has a handle, a shoulder strap and a bold Adidas logo on the brown bag. That bag has age-related stains, which may or may not improve with a good clean. You really don't know until you have it in your hands.
If you want it in your hands, the bag is on a 'Buy It Now of €69.90 – or you can make a cheaper offer to the German seller.
Find out more at the eBay website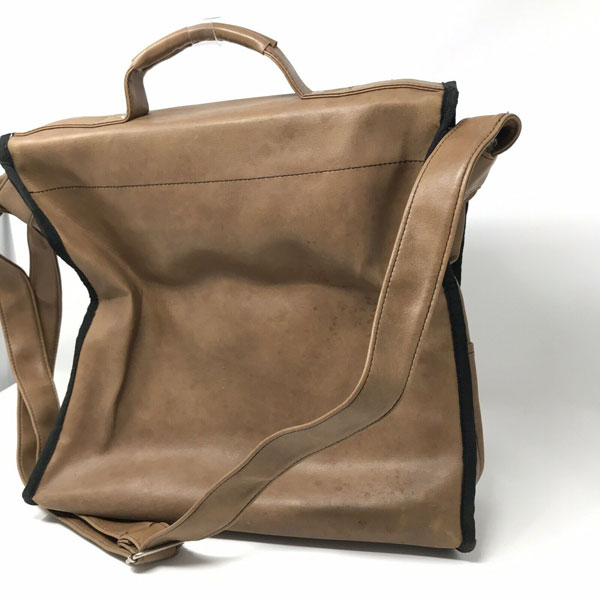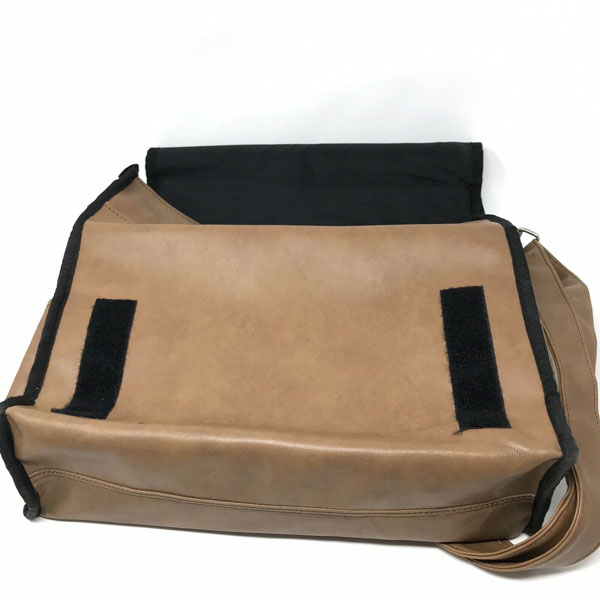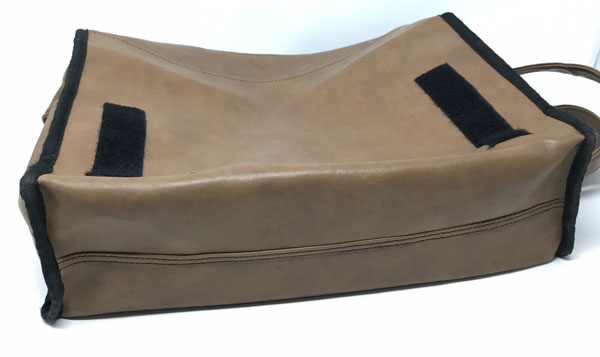 Love His Knibs? If you enjoy what you read and want to support the site, you can always Buy Me A Coffee.